The wall stickers are a new trend that is present in many homes, offices and commercial establishments around. These stickers, in addition to giving a more modern environment, can contain several types of designs, as are cut electronically and tailored to each client.
Some companies that manufacture these adhesives also allow the customer to choose the custom design that best suits the environment in which it will be fixed, which may be something very interesting in the time to decorate your living room, bedroom, kitchen, bathroom and more. These stickers can be applied on various types of surfaces such as walls, Windows, mirrors, tiles and wood, however these should be smooth and have no kind of relief for the adhesive can be fixed properly.
In the steps below, you will learn how to fix a wall sticker correctly, turning in only a few minutes, your environment and leaving the most modern and beautiful.
Instructions
First, choose the model and the size of the sticker that best matches your environment. To do this, see the qualified professionals of the company chosen to buy your adhesive, check the dimensions of your wall and the sticker to make sure they are compatible and finally, choose the color of your sticker.
Now, clean the surface where the adhesive will be applied. Be sure to not let dust or fat on this surface, as this may cause the adhesive does not cool properly and you lose.
Now, you must apply the adhesive, for that you need to understand that it is composed of three parts: mask, adhesive and liner, and the mask is transparent plastic that protects your adhesive and liner is the white paper that helps protect your adhesive glue.
Separate part of the liner and cool on the surface in the adhesive will be applied. With the aid of a spatula (usually provided by the company that manufactures adhesive), carefully remove the liner while using the spatula to set the mask with the adhesive on the wall. Do this with great care, until all of the liner has been removed and the adhesive stay glued to the surface, along with the mask.
Then use spatula, passing it over the mask to reinforce the application of the adhesive. Make sure not to have let air bubbles on the adhesive, as this can damage it over time.
Finally, carefully remove the mask from the surface, taking care not to damage it. Use as long as it takes. When the application is on a wall, take care not to rip the paint along with the mask. After the withdrawal of the mask your adhesive will be applied. Use only a slightly damp MOP or cloth to clean and maintain your adhesive for longer!
Gallery
Can You Use Vinyl Flooring on Bathroom Walls? [ANSWERED W …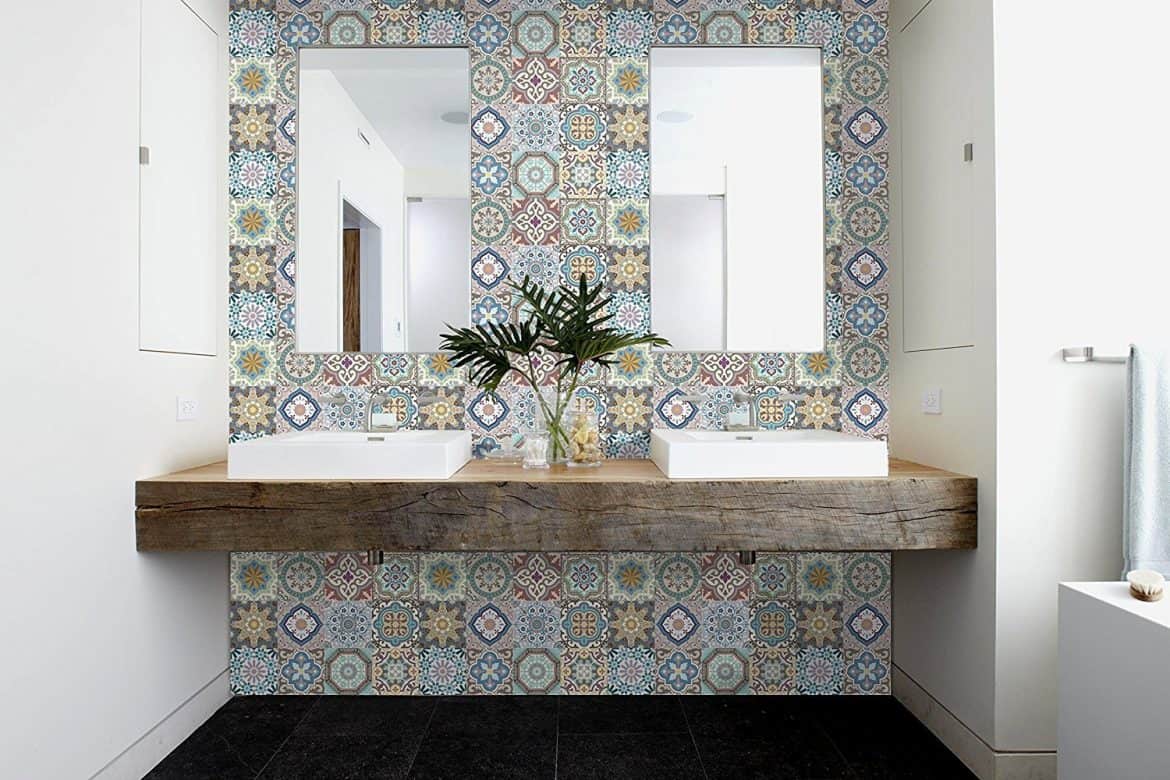 Source: www.decorsnob.com
Decorative Dandelion Wall Stickers Brown Wallpaper …
Source: alexnld.com
Daisy Pattern Lovely Children Room Decorative Wall …
Source: alexnld.com
W-1 Star Wars Wall Stickers Removable – BLACK
Source: alexnld.com
Daisy Pattern Lovely Children Room Decorative Wall …
Source: alexnld.com
Wall Sticker FC Sankt Pauli
Source: www.bimago.co.uk
17 Best images about Christmas Bedding & Christmas Fun on …
Source: www.pinterest.com
Arabic Alphabet Tree Wall Decal Sticker • Little Wings …
Source: www.littlewingscreative.com
Creative Football Wall Sticker Wallpaper -$5.39 Online …
Source: www.gearbest.com
Decorative Dandelion Wall Stickers Brown Wallpaper
Source: www.banggood.com
W-1 Star Wars Wall Stickers Removable – BLACK
Source: alexnld.com
LAIMA QT0537 3D Sea Turtle Playfish Wall Sticker -$9.09 …
Source: www.gearbest.com
W-2 Darth Vader Alphabet Wall Stickers Removable – BLACK …
Source: alexnld.com
Arabic Alphabet Tree Islamic Kids Print • Little Wings …
Source: www.littlewingscreative.com
Google Image Result for http://tradingphrases.com/images/P …
Source: www.pinterest.ca
Wall Stickers Sport Rhythmic Gymnastic (1906en)
Source: artpainting4you.eu
3D effect Flexible Stone Brick Wall Viny Wallpaper Self …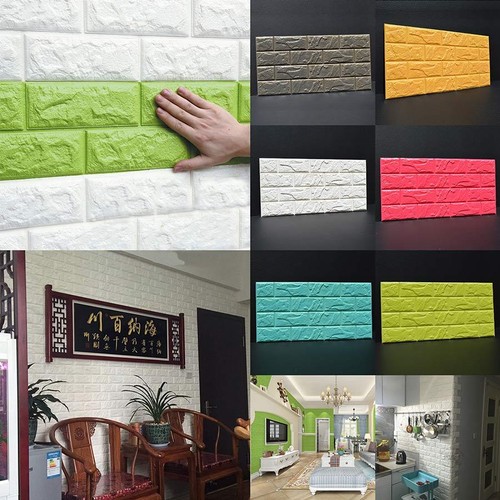 Source: www.ebay.ie
iDecoz Emoji Home Button from Puerto Rico by Ety & Elle …
Source: www.shoptiques.com
W-8 Star War Character Motto Wall Stickers Removable …
Source: alexnld.com
W-10 Star Wars Darth Vader Stickers Removable-Black …
Source: alexnld.com