Market follows the alleged iWatch, a product that Apple is about to launch
The "unintelligent" will end up being left behind.In the world of technology, more and more devices evolve into their "smart" versions – or, translating, "smart".That's the way cell phones, smartphones, connected TVs, Smart TVs, and so on.And, by all accounts, the next smart article on this list will be an object also present in the daily lives of many people: the clock.
What is expected is that smart watches are a smartphone extension on the wrist – with access to the internet and applications and connection;Of course, besides showing the time.The rumors, once again, began with Apple and the expectation of launching its supposed smart watch;Or iWatch. Even before its release, the device that promises to surprise has already stirred the creativity of technology aficionados.Even a fan of the brand has created a video concept of how he imagined the operation of the device.
And in the wake of Apple, other major technology companies have announced similar projects;Among them Samsung, Google and LG.Sony even already has a smartwatch in the market, but the Japanese company has already announced that it should be new in a second version.Today, the device, still simple, connects to the Android phone to show notifications directly on the wrist.
Samsung has also demonstrated.The South Korean brand has officially stated that it has been working on a smart watch project for quite some time.If the rumors come true, the gadget should bring the operating system Tizen, the company itself.The Google case is, like Apple's, a mystery.For now, all we know is that there is a patent for a smart watch that would be being developed by the company's Android division.Already on the product of LG, speculations point to a device that would work with the system Firefox OS or Android.That's all you know for now …
On the other hand, smaller companies already offer some smart clocks that make life easier for non-smartphone users.Compatible with Android and iOS systems, via Bluetooth, Pebble lets you control music, view messages, receive alerts, and even view phone information.The Cookoo works only with Apple devices – iPhones and iPads;With an analog display, it notifies you of phone calls, text messages and appointments.Martian, which works with both operating systems, allows the user to even answer a call by the clock.
Once again, speculation and a lot of expectation stir the world of technology.What is expected is truly innovative devices that can make our lives easier.There are still bets on smart watches with their own operating systems, 4G connection and all the functions of a true smartphone. What remains for us – at least for now – is to imagine and wait.If you are also more anxious on call, join in.Leave your opinion in the comments: what do you expect from a GOOD smart watch?
Gallery
Presenting the Hotblack Calibre by Richard Hoptroff
Source: www.watchisthis.com
Everything you ever wanted to know: Garmin's new $1,500 …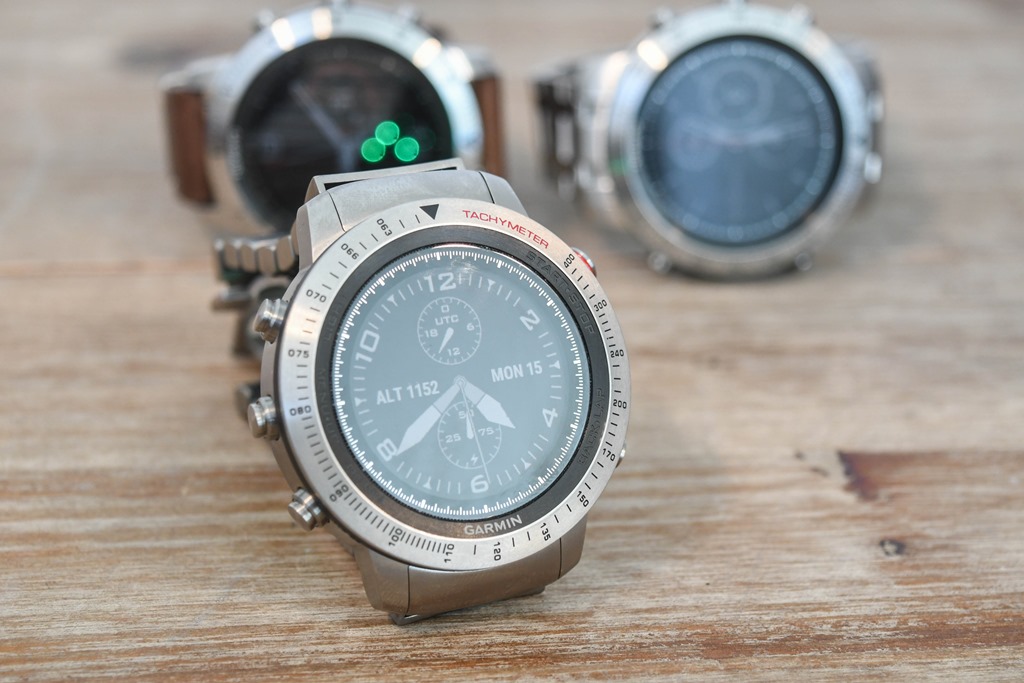 Source: www.dcrainmaker.com
Flipboard: Huawei Mate 20: everything we know so far about …
Source: flipboard.com
16 Smartwatches You Should Know About
Source: thenextweb.com
Android Wear Smartwatches Can Now Get the Apple Watch Look …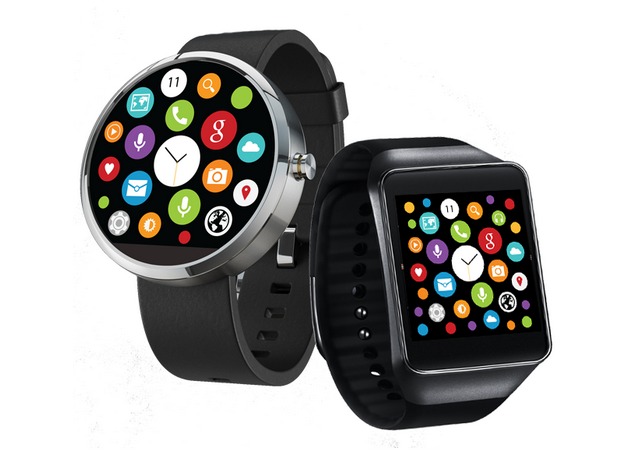 Source: gadgets.ndtv.com
What to expect at Baselworld 2018
Source: www.telegraph.co.uk
15 Free Things On the Internet Which are Useful For Everyone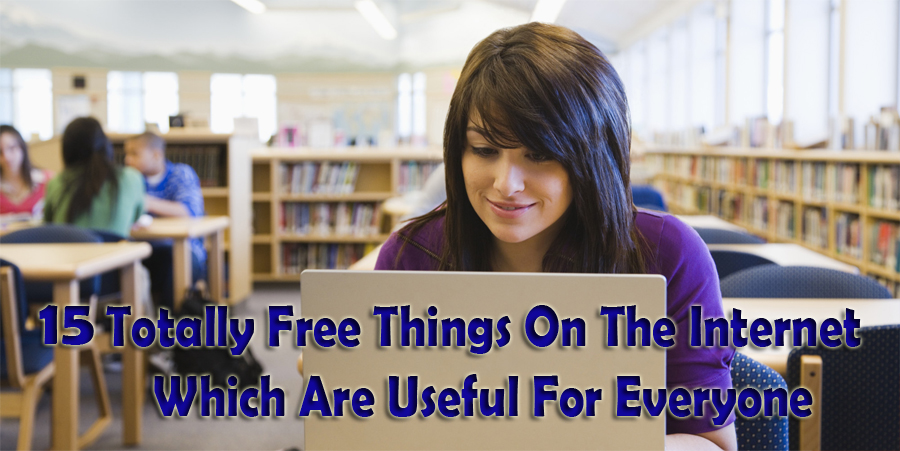 Source: www.techora.net
A Wearable Tracer For Your Kids And Pets
Source: www.hashslush.com
16 Best Women's Shorts for Warm Weather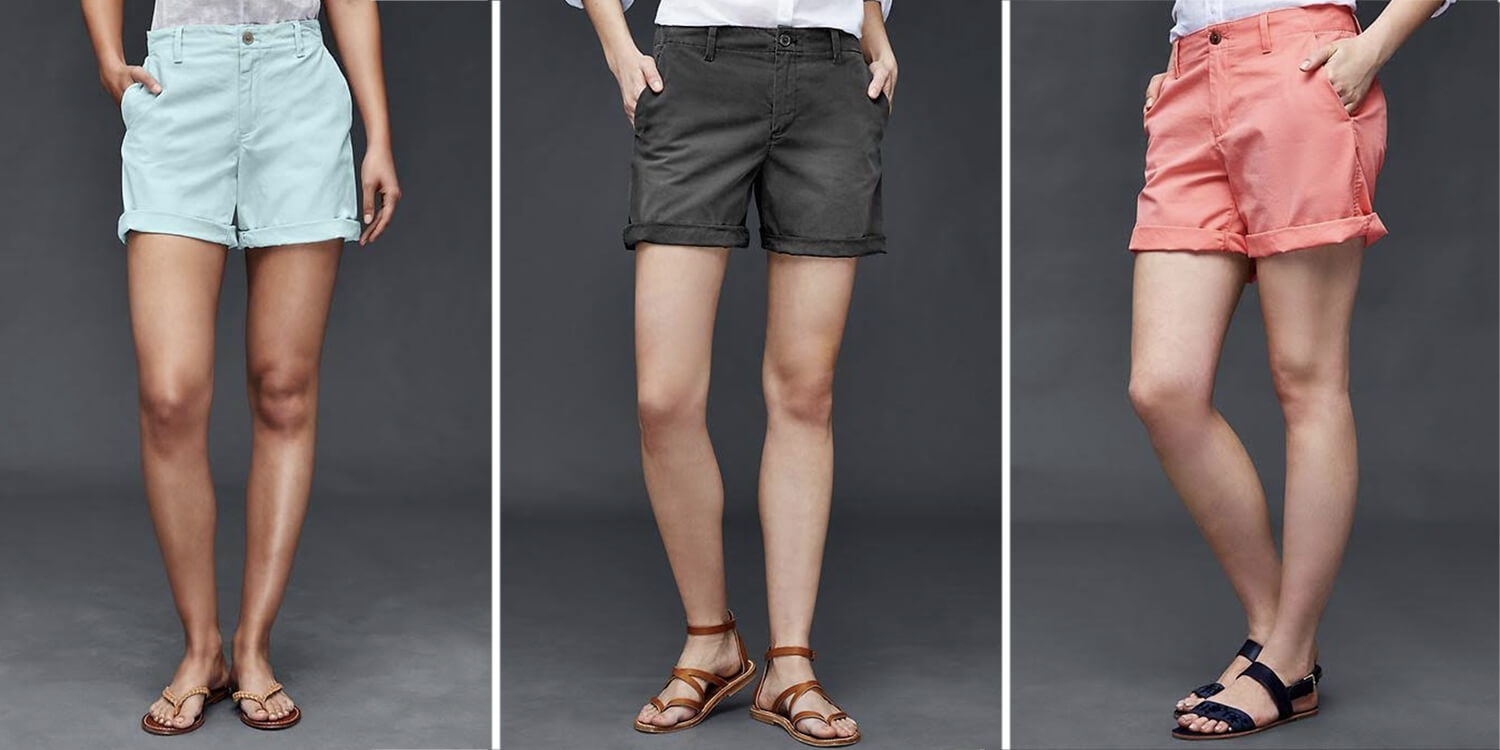 Source: www.fashioncommune.net
Moto 360 3 release date rumours: Will the Moto 360 3rd Gen …
Source: www.expertreviews.co.uk
Withings Steel HR review : Smart compromise
Source: gearopen.com
Tv Box Best Android Tv Box Stick Mini Pc Deals …
Source: upcomingcarshq.com
4 Smartwatches (Almost) Ready for Business Use
Source: www.cio.com
3D TV display glass | Technology of the Future
Source: www.pinterest.com
Testimonials
Source: www.cavaliersofroyalty.com
Meet the first crop of third-party keyboards for iOS 8 …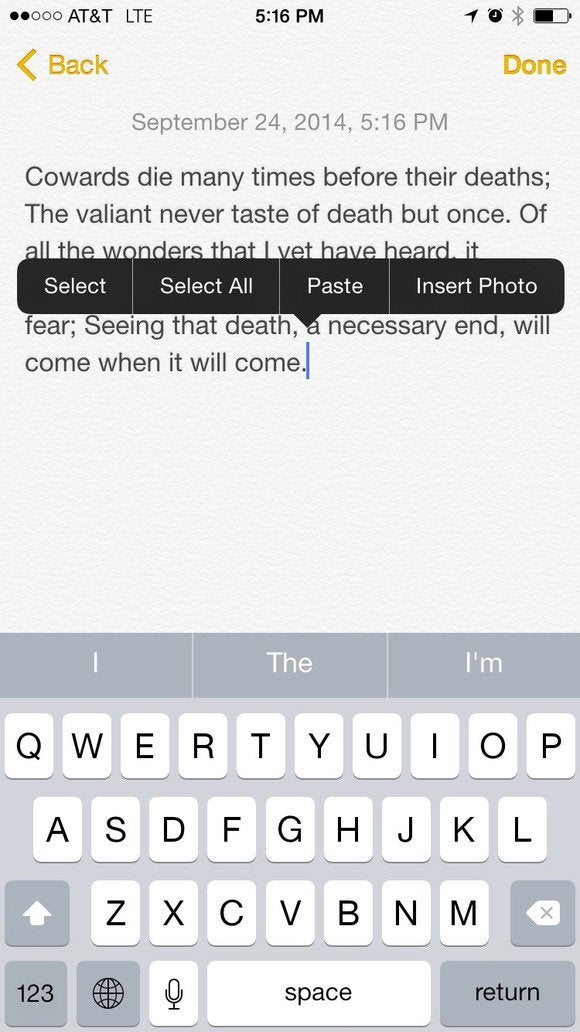 Source: www.macworld.com
Qualities Every Single Mother Should Look for in a Man
Source: singleparentsdatingguide.com
Presenting the Hotblack Calibre watch created by Richard …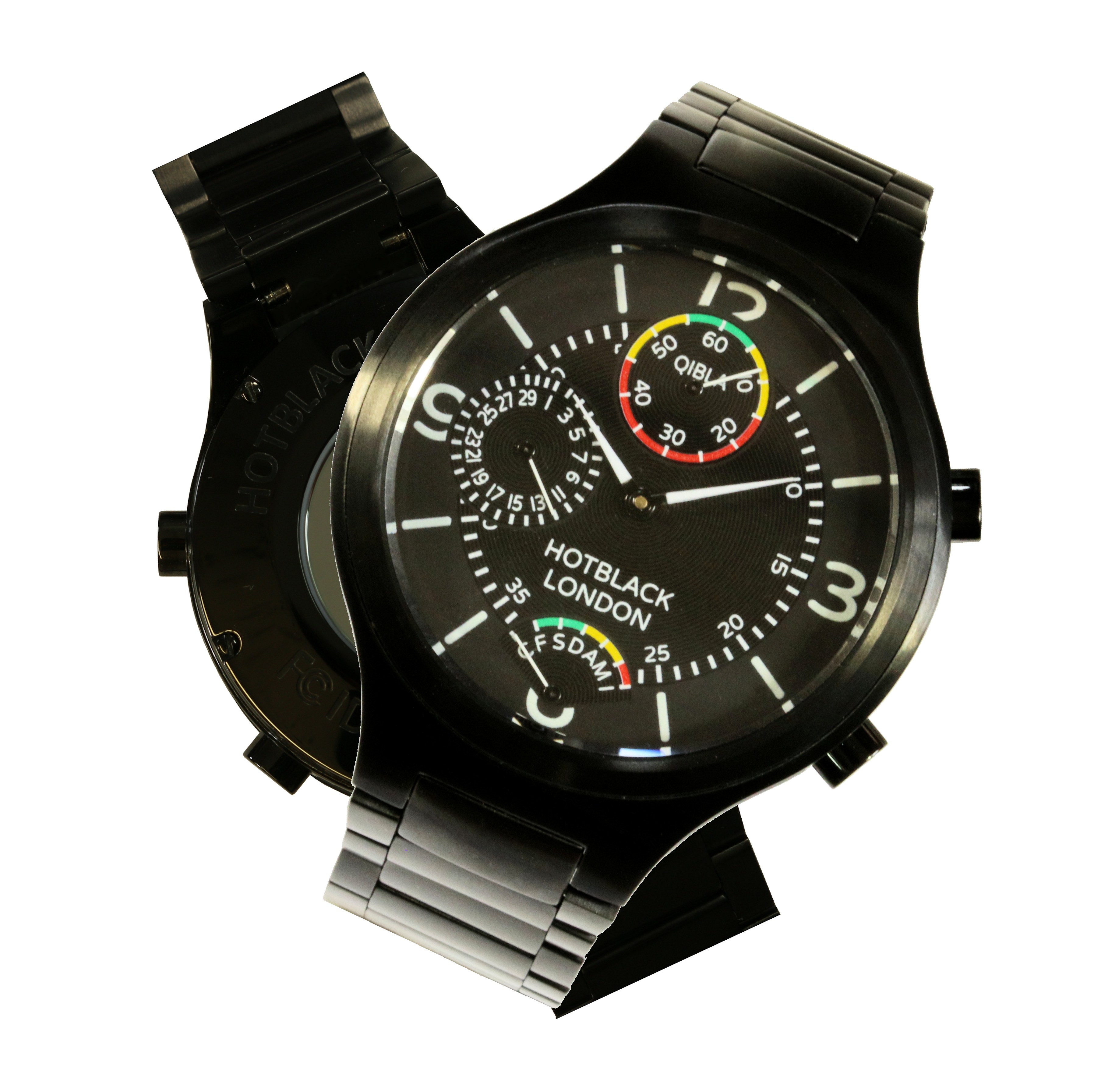 Source: www.watchisthis.com
The Best Fitness Smart Watch
Source: www.gizmodo.com.au
Android Wear Smartwatches Can Now Get the Apple Watch Look …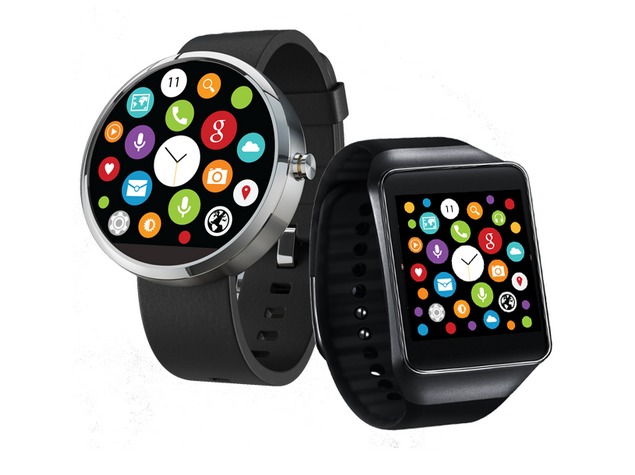 Source: gadgets.ndtv.com