What a surprise, that we continue with the Apple Keynote, introducing the new iPad2, We get the references of Steve Jobs (genius, guru and CEO of Apple) to Android, and more specifically to the platform Honeycomb, ' competition ' direct from them. By the way, our little bee is blue, white on black is a metaphor for jail (thanks Steve).
He ran with enough aggression to all, as he had never before done. Already do not remember when they were under, aspiring to scratch market to Microsoft. Stating that I consider myself a power user of Apple's follower, consumer and user of its products from several years. Image reference, he said that Honeycomb only had 100 applications and that they were being very generous with that figure (thanks Steve), but what is the reality?
The reality is that Honeycomb It was presented at the beginning of February 2011 and that Google had not yet distributed the SDK (except for a Motorola, I guess). When Apple introduced its iPad the number of available applications was do 0? As a solution, they raised the option to zoom screen for some applications from the iPhone, solution or patch?
In any case, we all know the Google services that give you Fame: Gmail, Youtube, GMaps, GReader, GDocs, GCalendar, GTalk, etc more than sufficient as a claim to take advantage of a tablet with these applications. Let us remember that, in addition, Eric Schmidt (Google CEO) presented during MWC 2011 Movie Studio, an application designed exclusively to take advantage of a tablet with Honeycomb, very in the style of Apple iMovie.
Honeycomb is not Gingerbread or Froyo, is something completely different. iOS for iPhone or iPad is exactly the same, except for adaptation to the screen resolution. Actually there is no difference except that iOS developer has the possibility of extending the face interface to the user, but in general it is the same thing, is it so difficult to understand? Not too many allusions or metaphors that an iPad is a big iPhone.
On the other hand I have read a very well structured article, where he says that the location of Google with Honeycomb is like a double-edged sword, where the market will not buy a tablet with Honeycomb until developers do more applications; and where the developers will not make more applications while the market do not buy more devices. I.e., it puts it as a snake biting the tail, but this is not completely true.
Is obvious that the developers Iran adapting their applications to Honeycomb, as happened with iOS for iPad. Proof of this is that I have already received some updates of applications for my Nexus One whose improvement is that already fits the Honeycomb interface. Also says that at present, as it is the market, only anti-Apple or anti-iPad, users or Linux users adore is by Google tablet, could really be so?
In a few months we will have clearer, when the number of applications of Froyo or Gingerbread ported to Honeycomb and the market take the witness of what decides to buy, and when television and print media also begins to rely on the giant that is Google and invest in the development of applications to see their content in these tablet. Then everything will be clear, but meanwhile the subjective predictions of Apple will have to wait. For my part I have clear, and you?
Gallery
British Cycling Olympic Development Program
Source: blogsflow.weebly.com
Flowers Foods, Inc. 2018 Q3 – Results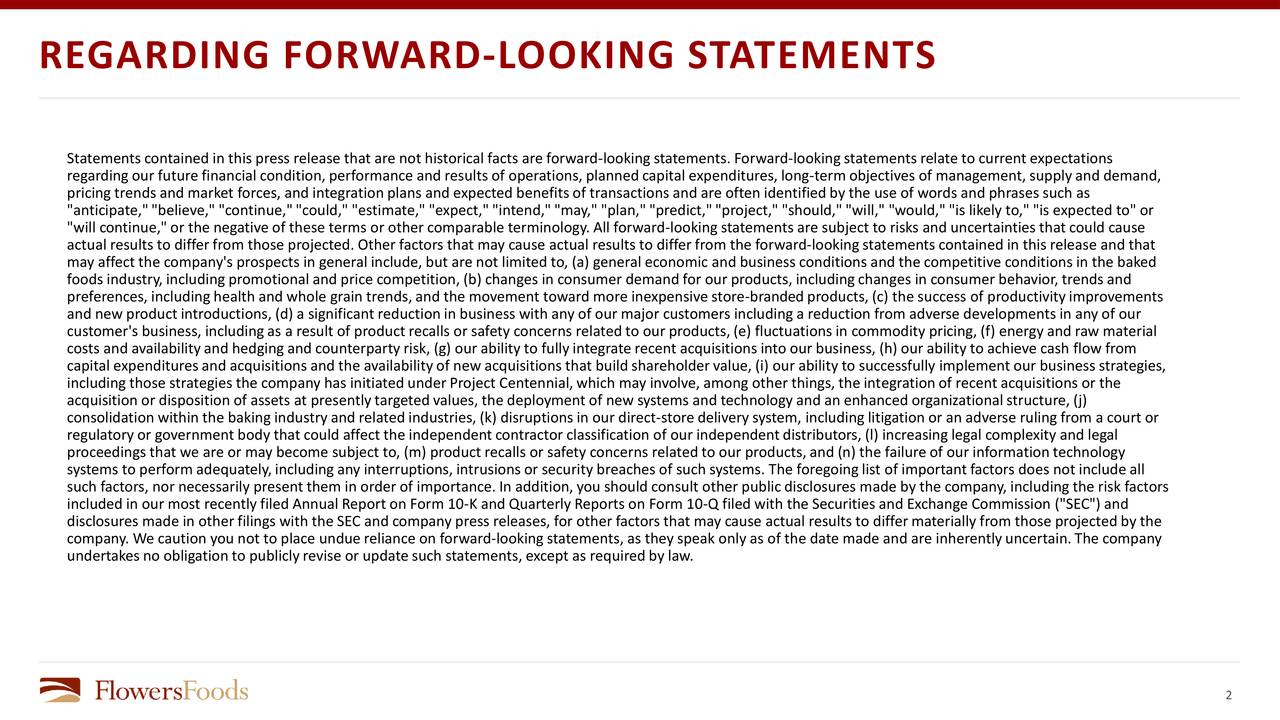 Source: seekingalpha.com
Studio Daniel Libeskind | Tag
Source: www.archdaily.com
Uncertain future for water skiing on Lake Waikare
Source: www.stuff.co.nz
Clear Channel Outdoor Holdings, Inc. 2018 Q3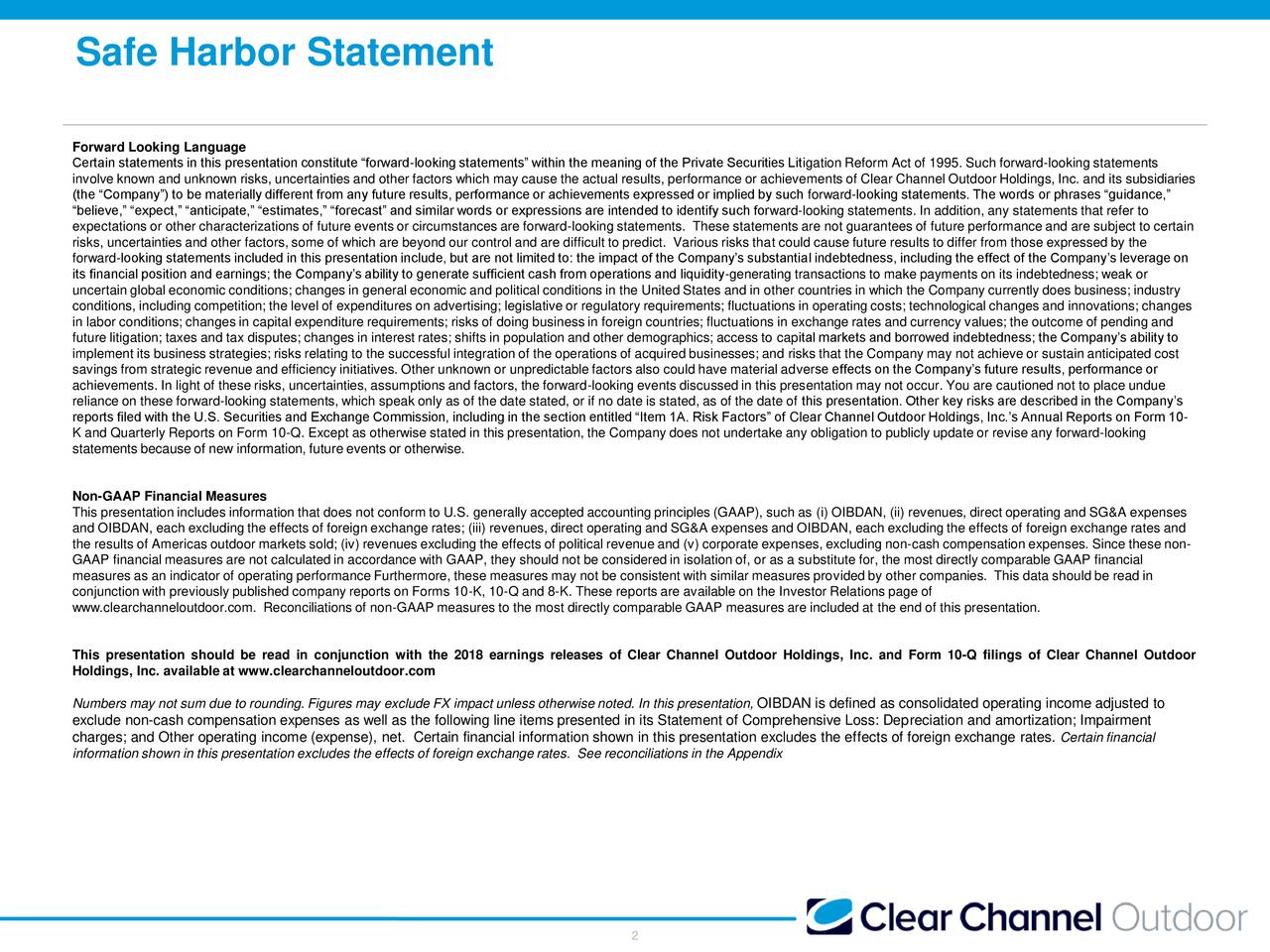 Source: seekingalpha.com
79 people believed dead in London tower block fire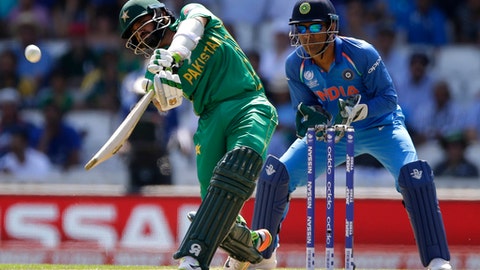 Source: campdesrecrues.com
Fitbit, Inc. 2018 Q3 – Results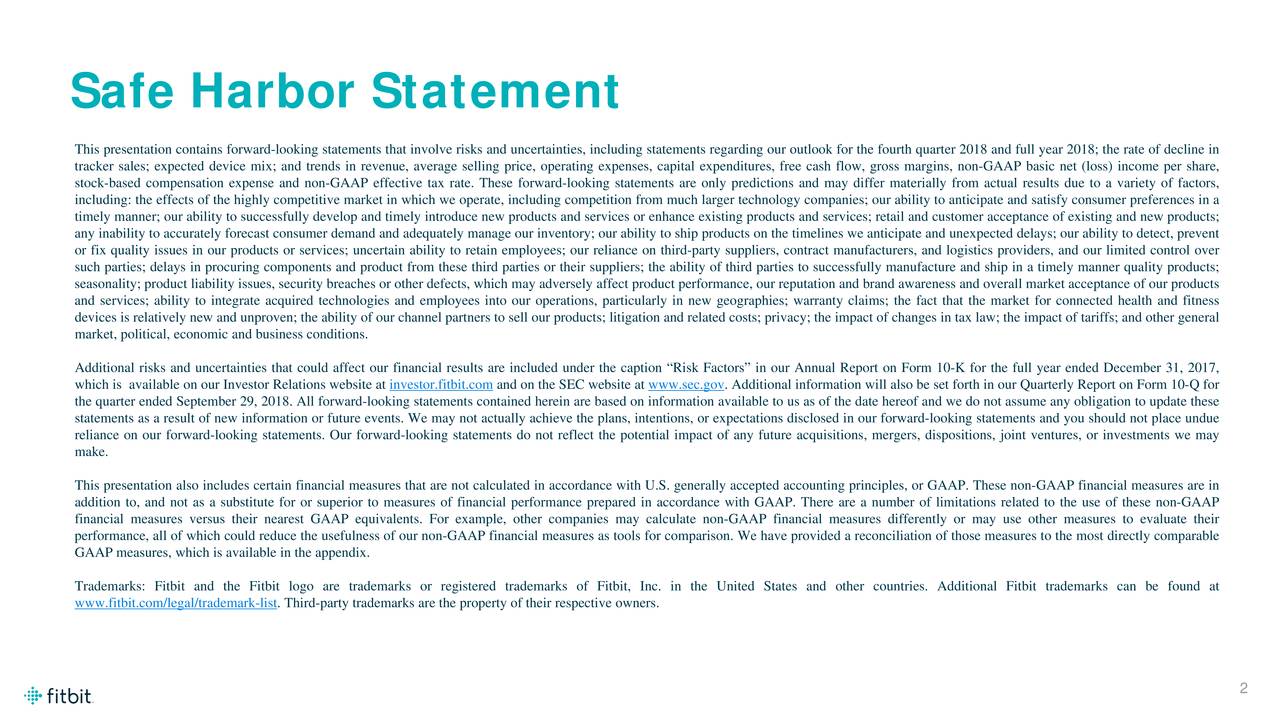 Source: seekingalpha.com
Frontier Communications Corporation 2018 Q3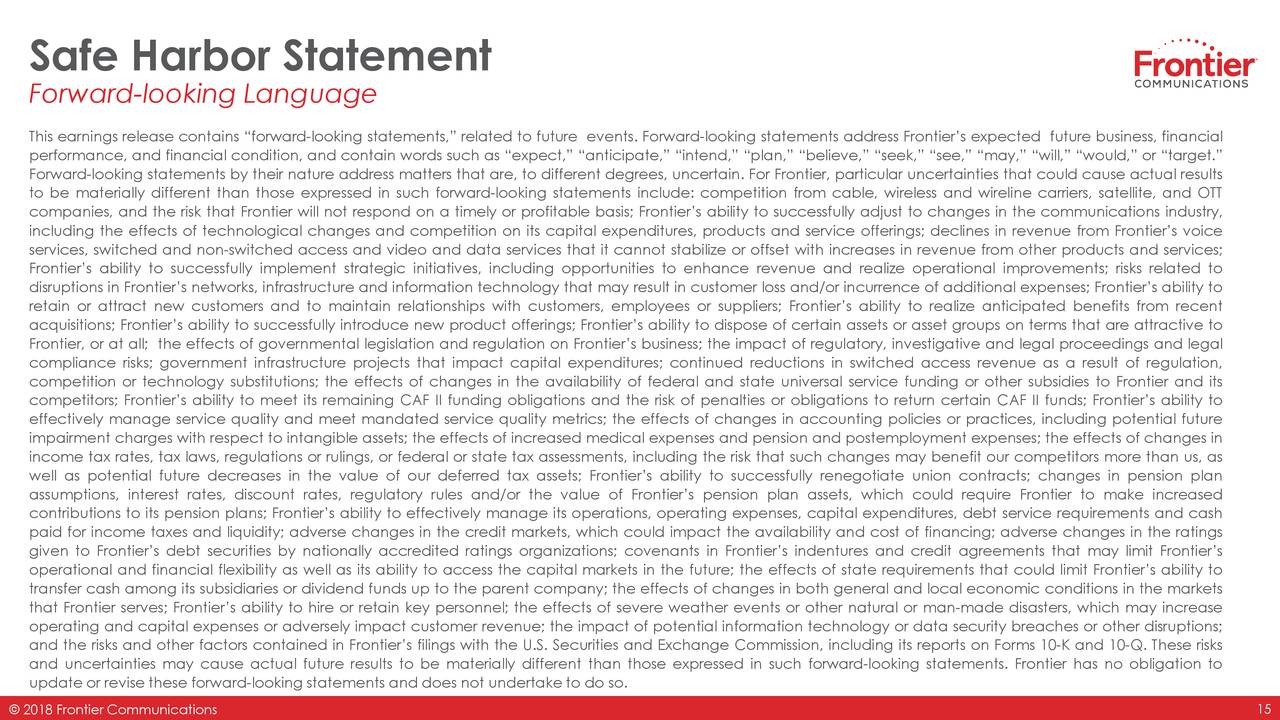 Source: seekingalpha.com
Perrigo Company 2018 Q3 – Results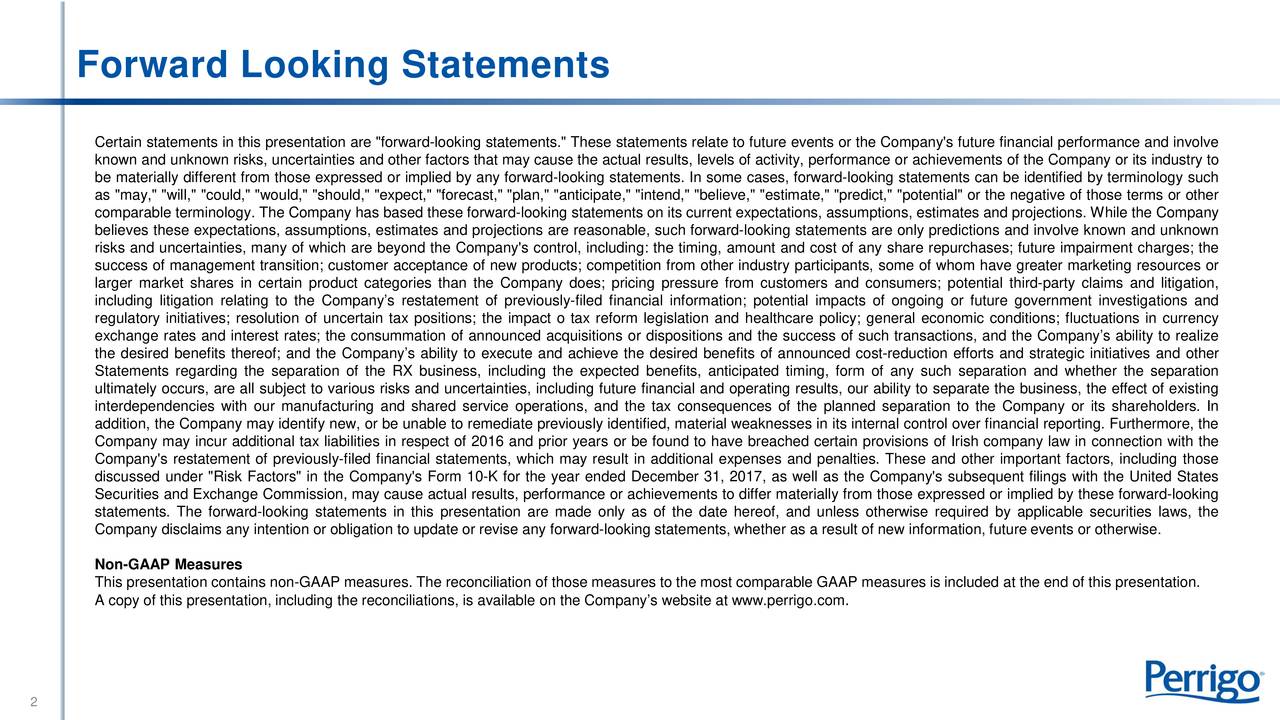 Source: seekingalpha.com
Duke Energy Corporation 2018 Q3 – Results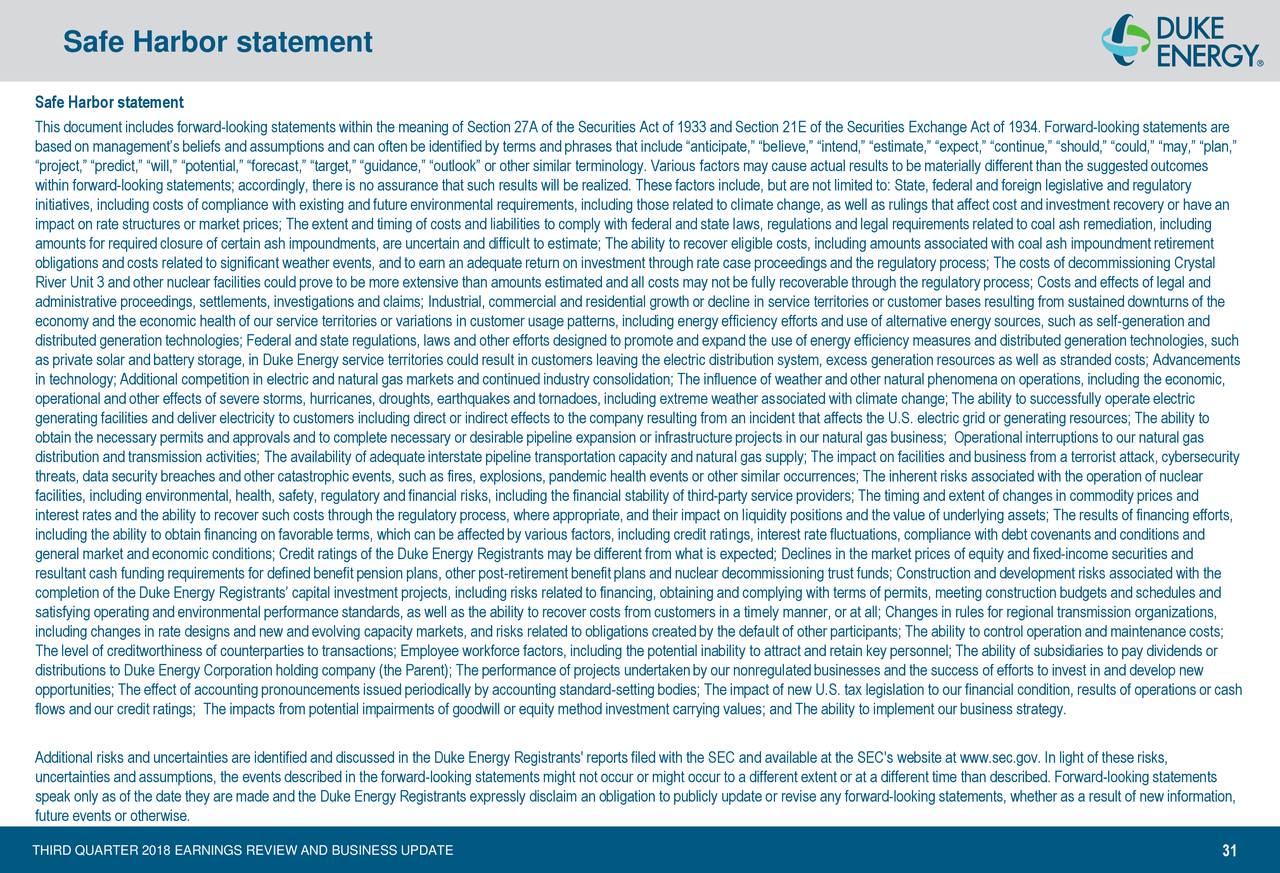 Source: seekingalpha.com
Coal: View: Coal power faces an uncertain future in India …
Source: economictimes.indiatimes.com
Inbee Park Faces Uncertain Future Following Olympic …
Source: www.golf.com
Future uncertain for state's charter school growth …
Source: nmpolitics.net
FUTURE UNCERTAIN FOR HAYDEN PADDON HEADING INTO RALLY …
Source: autoaction.com.au
Cougars still face uncertain future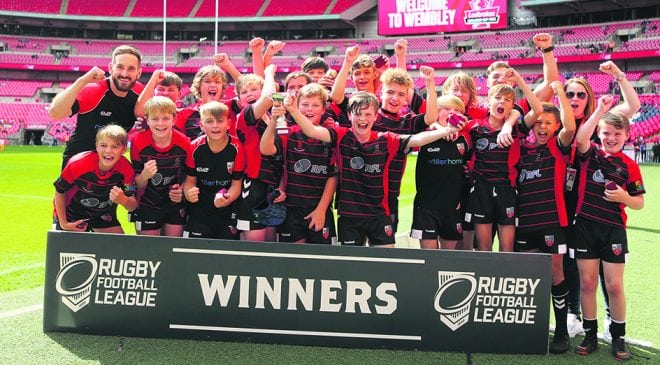 Source: www.totalrl.com
How to flourish in an uncertain future
Source: www.slideshare.net
Walton & Hersham youth football club 'worried' about …
Source: www.getsurrey.co.uk
An Uncertain Future for Snapchat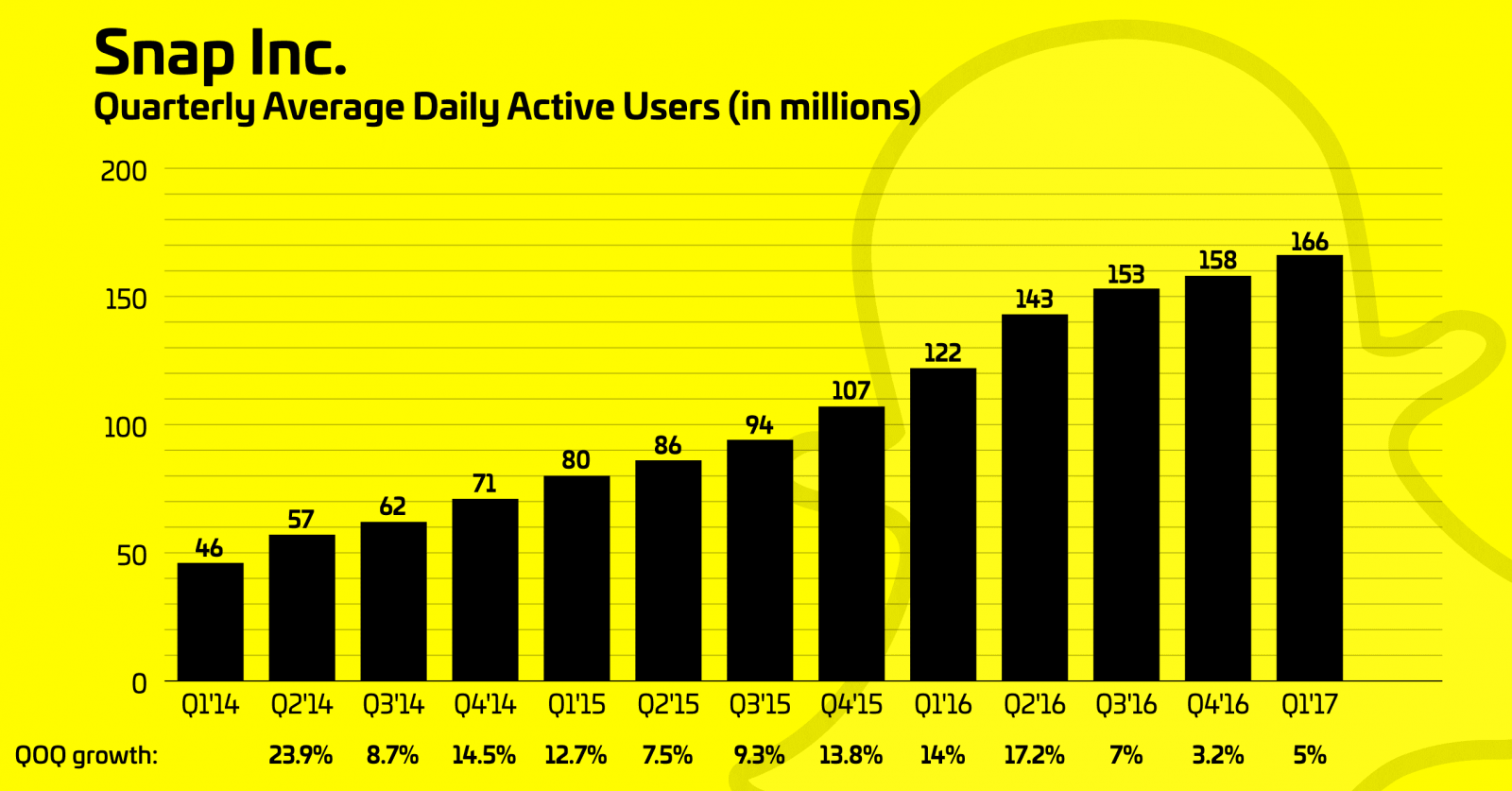 Source: blog.iqoption.com
Swiss Post faces uncertain future
Source: www.swissinfo.ch
Punkin Chunkin cancelled after lawsuit, future uncertain …
Source: whyy.org