How to connect IP camera to alarm GSM? To answer this question it is necessary to know how each product is connected. We will check the alarm GSM works in a way that is independent of the camera. To the alarm GSM only need a SIM card that is operational. IP camera for a connection to the Internet via a Router. And conversely, it is not necessary to have a connection to the Internet to install the GSM alarm or a SIM card to install a surveillance camera.
What we can do with the camera and alarm?
IP camera are connected to our Internet, i.e. normally with our modem, router,… in a way that from any mobile phone, computer,… through the Internet we can view pictures from our camera.
GSM alarms are connected via a SIM card with the network operator GSM have contracted. If movement is detected by the alarm and be armed let us know via a phone call or sending an SMS.
What can't we do?
To connect to the Internet with an IP camera can not receive calls from phone or SMS alerts in case of detecting movement. But if we can receive alerts via email, a picture in our FTP or a notification in the mobile aPP. To connect an IP surveillance camera you don't need to have a SIM card. Only an Internet connection is necessary to view it from anywhere we are.
With GSM alarms we can not receive email in case of alarm, or receive our IP camera images. It is not necessary to have a connection to the Internet in order to use an GSM alarm. It is only necessary to a valid SIM card.
Conclusions and alarm WiFi
In summary, both products are combined, the alarm can let know us at the same moment an intruder access to our property through a call or SMS, and with an IP camera we can visualize what is happening in our home at all times. Both products work supplementary shaped but independently.
The majority of alarms allows an aPP in our mobile device with which we can assemble, disarm and perform some functions with our alarm. But it should be noted this type of APPs on GSM alarm works by sending an SMS message to our alarm central, i.e. communicating through the GSM network, not using 3 G/WIFI with our alarm. In this link you Indian aPPs more free you can be useful APPS alarms-zoom
We have alarms Wi-Fi, with which it is possible to connect our alarm with our Router. Just as other products such as surveillance cameras, home automation products. So from a single APP we will receive alerts and notifications in case of the alarm. We can access to view the cameras of our home and home automation functions for example turn off a light or go up a blind. In this link the models you see alarm WiFi have
Manufacturer Orvibo has a wide variety of products home automation can consult on the link the home automation orvibo
From the web specializing in home alarms alarms you can download more documentation for the installation of your alarm.
In this document from our blog you have more information about how to use IP cameras and alarms without quotas.
Gallery
GSM Alarm, Wireless alarm, 3G Alarm Camera, IP alarm …
Source: finalarm.com
APP WiFi Internet GSM Wireless Home Security Alarm System …
Source: www.ebay.ie
Ides De Alarme Maison Sans Fil Avec Camera Galerie Dimages
Source: innovatemontana.org
Alarm System Solution
Source: www.athenalarm.com
Winland WSU Unsupervised Surface Water Sensor
Source: www.alarmsystemstore.com
Blaupunkt IP Camera IPC-S1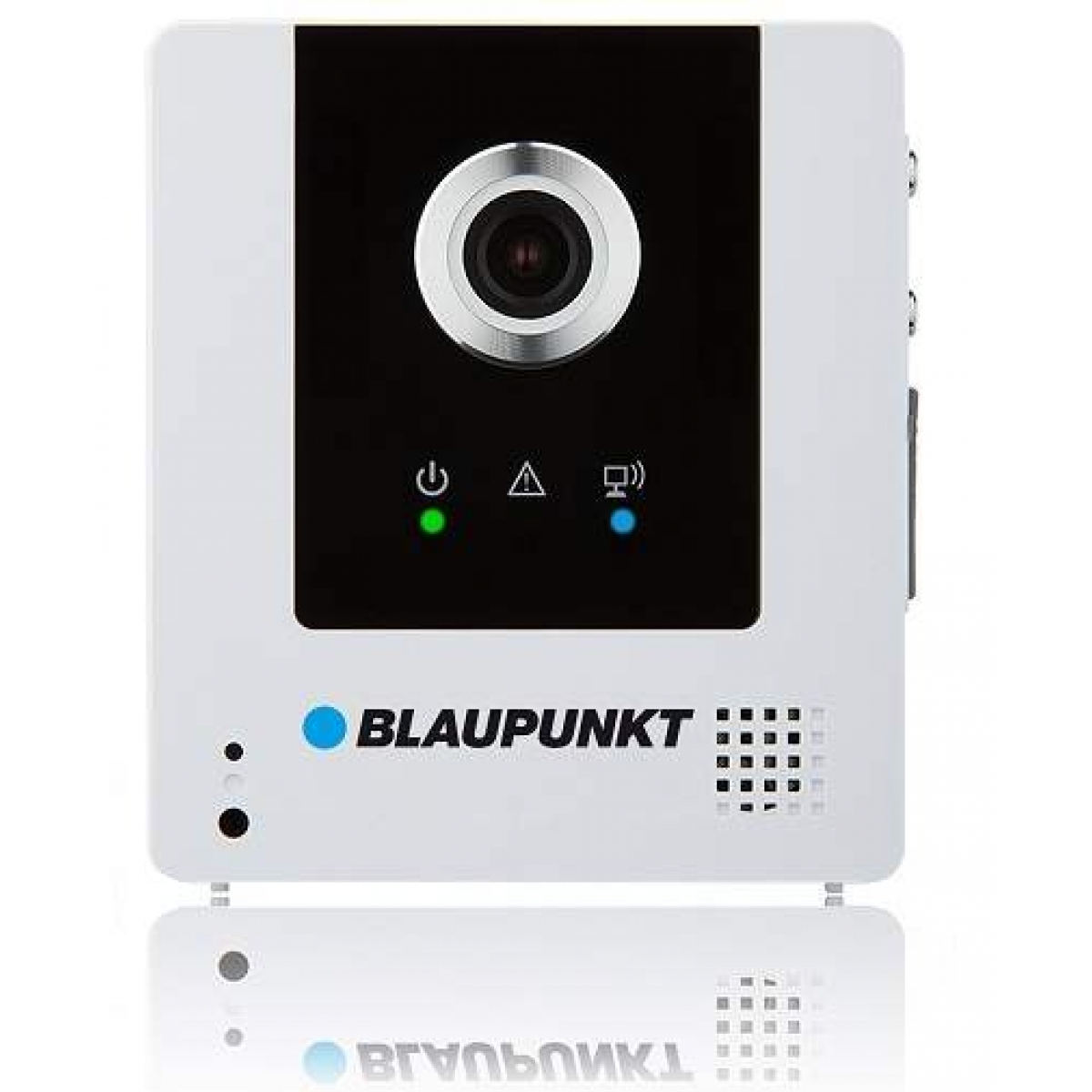 Source: www.blaupunktalarm.nl
Total Connect
Source: security-data-technologie.fr
Catégorie Alarme de maison page 1 du guide et comparateur …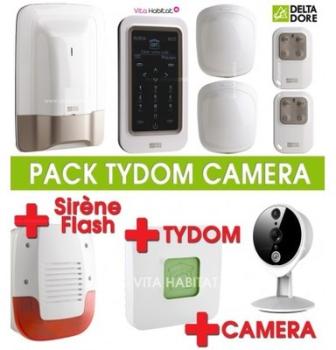 Source: www.abcelectronique.com
Sharp Hd CCTV camera system with night vision and CCTV …
Source: www.equicom.co.uk
Partez tranquille, elle veille. Centrale d alarme radio …
Source: docplayer.fr
Ides De Alarme Maison Sans Fil Avec Camera Galerie Dimages
Source: innovatemontana.org
WiFi Wall Clock Camera DVR with Motion Detection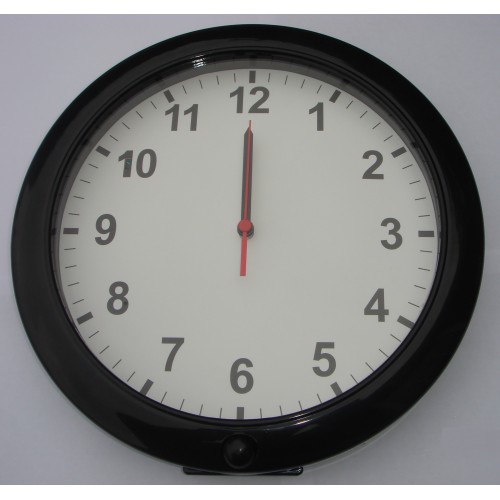 Source: www.spyshop.co.uk
wiki-CCTV: Access DVR via GSM Modem (Part-2)
Source: wiki-cctv.blogspot.co.id
Wifi Klok Ip Camera Plus in de aanbieding kopen
Source: www.onestopshop.nl
Lifesmart Inteligente Impermeável Ao Ar Livre Ir Bala Cctv …
Source: www.ofertaviva.com.br
Clavier sans fil, connexion rapide ou périmètre total
Source: www.tienda24hs.com
Somfy Alarm
Source: shop.somfy.be
Word menu GSM+WIFI alarm system support IP camera ,Smart …
Source: www.aliexpress.com
QOLELARM Spanish Polish menu wireless house alarm system …
Source: www.aliexpress.com
Internet Wifi Gsm Gprs Home Security Alarm System G90b …
Source: www.dhgate.com