LED lighting is more about itself. After being marginal, it is now in our interiors. What are its advantages and limitations? What are the latest innovations? Delphine Depont, Consumer Marketing Manager at Osram, sheds light on the subject.
AchatDesign: In 2012, traditional incandescent bulbs more than 7 watts were banned from sale. What are the alternatives on the market today?
Delphine Depont: Three technologies are available on the market of lighting so far: more high-efficiency halogen lights, that save 25% energy, last 2000 hours, offer a warm, instant light and can operate on dimmer. the CFLs that last 6000 to 10 000 hours, can save up to 80% energy, offer hot or cold light choice, but have a lag lighting except on the high-end models, and will not work with a dimmer. and finally the LED, which provide all the benefits of the other two technologies.
AD: specifically, that we offer the LED?
DD: Not so long ago, the LEDs had a decorative lighting function. Now, they are a real lighting and can replace all of the old light bulbs. They last between 15 000 and 25,000 hours or 15 to 25 years for three hours of light per day. They consume 85% energy and less. Lighting is available in hot or cold rendering. Models that can work with dimmer are being developed. For now, this represents approximately 10% of the models, but it will be more and more.Finally, we can turn on and off light frequently unless that use early bulbs.
AD: What are the axes of development of LEDS?
DD: The progress made on energy efficiency, with many models now reaching up to 100 W, and a power consumption that keeps falling. Their price has also evolved and today comes from that of the CFL. In terms of design, also there is a strong development of CFL. Ballast, i.e. the part where electrical components, decreases in size and leaves more space to the bulb where the luminous flux. We come to offer products that resemble incandescent bulbs. Apart from that, lighting manufacturers now offer suspensions, sconces, lamps etc. with Leds integrated, where the consumer has therefore not need to buy bulbs.
AD: We're starting to hear connected Led lighting. What is it?
DD: It is applications that can control its LED lighting from a smartphone or tablet. There is no need for cables or additional facilities. The consumer to download an application – that of Osram called Lightify – installs the bulbs then branch a module on a taken classic before connecting it to the surrounding Wifi network. It can then change the color of the light, adjust the intensity or independently set each light source, on-site or remotely. It is also very convenient to deter thieves when you're away from home.
AD: And in terms of the bulbs themselves, what are the most significant recent developments?
DD: You see coming of new forms, such as touch desk lamps in the form of tablets or bulbs to decorative filaments. More technology, are now on the market of led bulbs that combine music and color, other wireless which diffuse essential oils, and even smoke detector with bulbs or CCTV camera.
Gallery
60 Kitchen Design Trends 2018
Source: interiordecoratingcolors.com
Chinese LED companies to install 220 GaN MOCVD reactors in …
Source: bizled.co.in
2015 Guangzhou Lighting Exhibition Invitation
Source: www.hengyao.com
Compare Prices on Hidden Camera Night Light- Online …
Source: www.aliexpress.com
Lighting the modern library
Source: thelightingresource.eaton.com
LEDs and Power Electronic Innovations Converge to Handle …
Source: www.powerelectronics.com
Pavilion
Source: pavilion-stratco.com.au
New Houzz Study Unpacks the Latest Bathroom Trends …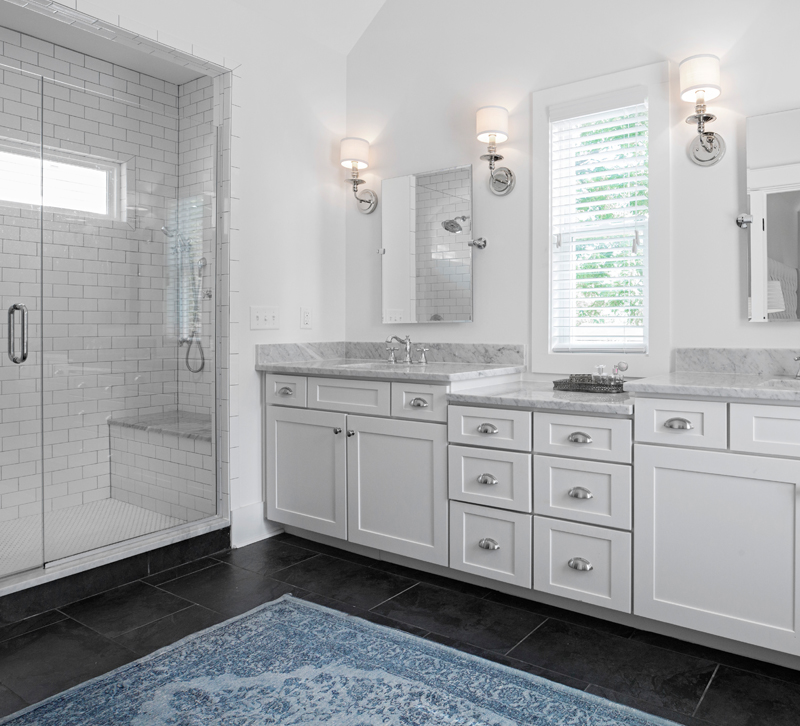 Source: www.lightinganddecormag.com
Lights Fantastic in Nashville
Source: www.globallighting.com
Moderne Deckengestaltung
Source: deavita.com
Die besten 17 Ideen zu Rigips auf Pinterest
Source: www.pinterest.de
Regal "Billy" ist jetzt noch tiefer
Source: www.schoener-wohnen.de
Fotostrecke: Schwedisches Ikea-Haus von innen
Source: www.schoener-wohnen.de
Sofa "Garret" von Koinor – Bild 8
Source: www.schoener-wohnen.de
Servietten falten: Stern
Source: www.schoener-wohnen.de
Récamiere "Paleta" von Leolux – Bild 14
Source: www.schoener-wohnen.de
Architekturführung zu Marta Herford
Source: www.schoener-wohnen.de
indirect LED lighting – 55 trend ideas for every room …
Source: www.myfreakinears.com
Modern Trends LED Chandelier Acrylic Round LED Light …
Source: www.aliexpress.com
LED AWL Wall Light Series
Source: rabdesign.ca