Shopping is a boring job for most people, but it needs to be done with some frequency. A grocery list can make it much easier and less time spent in a supermarket. There are those who prefer to make a list of paper purchases themselves, but with so many smartphones out there, using the cell phone may be more interesting.
Installing apps from shopping lists usually forces you to type or create the list using your mobile phone and its small screen. It is much better to make the shopping list through the keyboard of the PC, collaboratively and as you remember the items and only use the cell phone at the time of making the purchases. There is a simple way to do this that does not even require installing apps. Use a shared worksheet in Google Drive!
See the step-by-step of how to make your purchases using a control worksheet:
Using your Google account, create a spreadsheet with the shopping list.
Place each item to be purchased in a row, with a quantity column.
Share this worksheet with the people who will be shopping with you (wife, husband, children, etc …)
Before you start shopping, connect your mobile data network to your phone (3G or the Wi-Fi in the supermarket).
Everyone who is shopping should pick up a grocery cart for you.
At the time of purchase, open the spreadsheet on each person's phone using the browser you already have installed.
Each item you pick to place in the shopping cart, first use the Google Drive button that will to scratchthe shared shopping list item. This button appears when you click an item for editing.
Everyone who is shopping will see the items being scratched and will know that item is already being purchased by another.
So, instead of just having a cart and everyone having to scratch the items on the same list, the whole purchase is done collaboratively and ends much faster.
On the screen below you can see an open shopping list in Google Drive using the Chrome browser on Android.
In this other image, the same shopping list is open using the Google Drive app, also on Android. Installing the app is optional, but the spreadsheet gets faster and more dynamic in the app than in the browser.
Ready! This method allows you to shop without installing any app and still be able to add items to the shopping list whenever you remember, wherever you are! Every month, the shopping list can be reused by just adding items that change brands or exchanging items for others. It will be easier and quicker to do the shopping every month! Long live the technology!
Gallery
Best shopping and grocery list apps for iPhone: Pushpins …
Source: www.imore.com
Samsung Galaxy 7262 Tempered Glass Screen Guard by Vraga …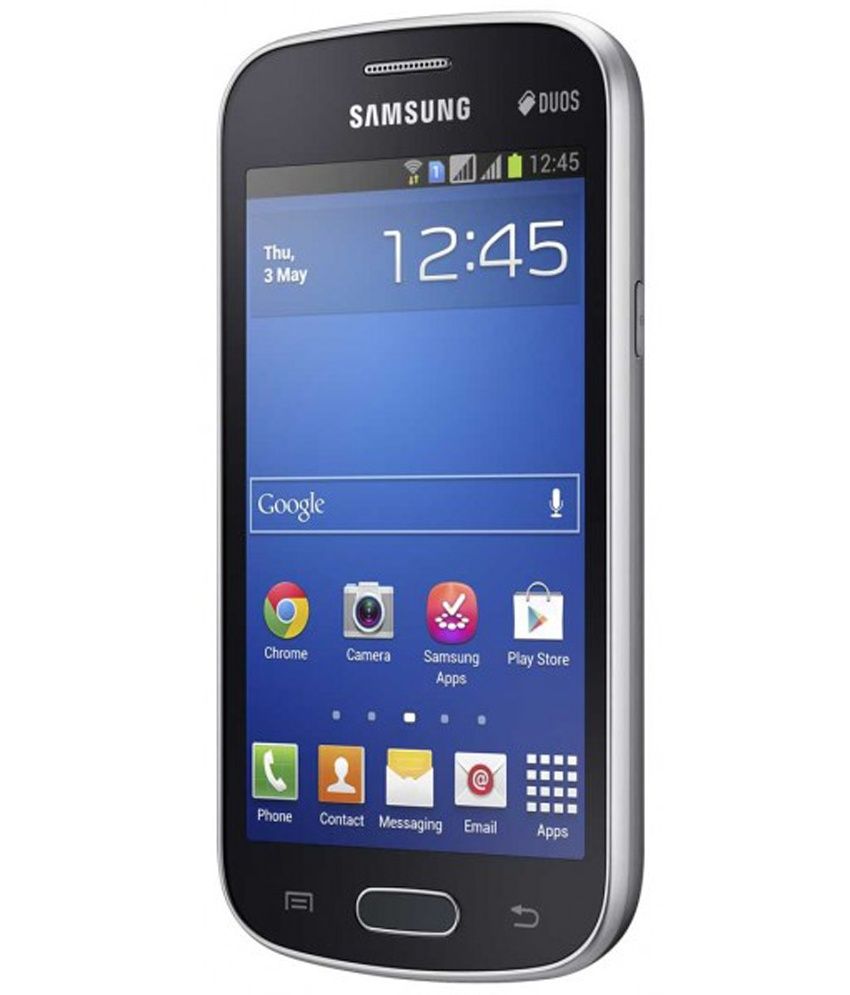 Source: www.snapdeal.com
Debono DIR High Back Revolving Chair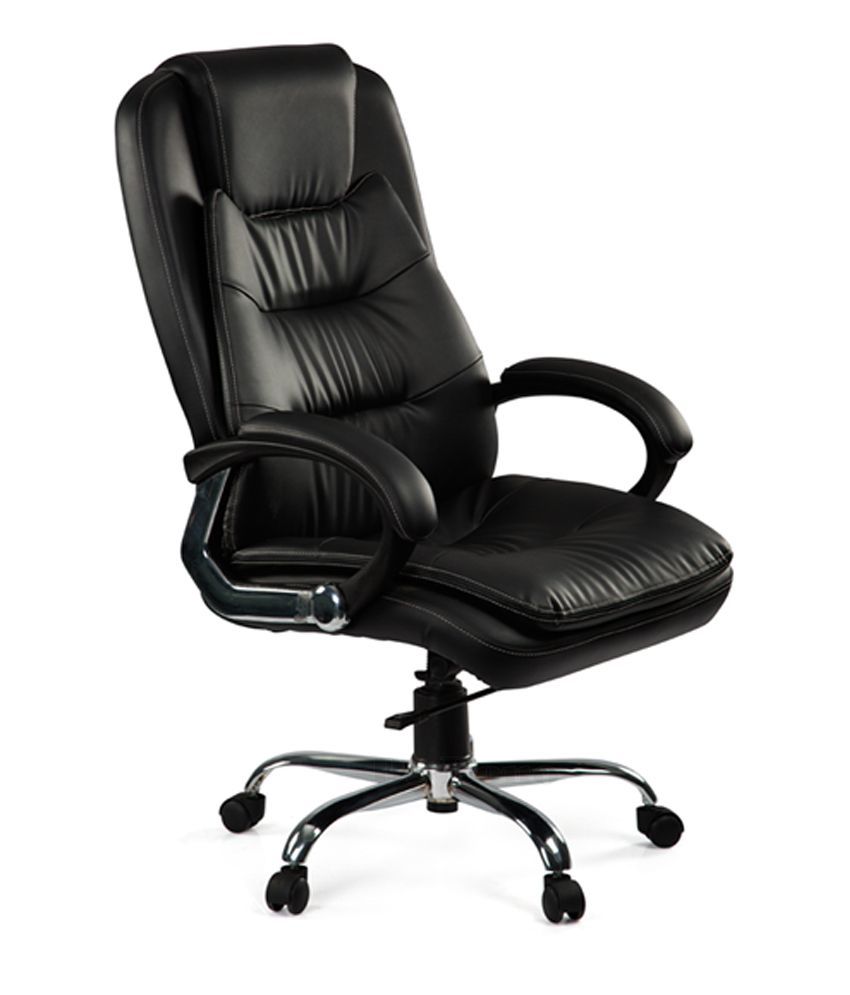 Source: www.snapdeal.com
Must-have Apps for Women in Doha
Source: www.qatarliving.com
Eonn Designers Beige Net Saree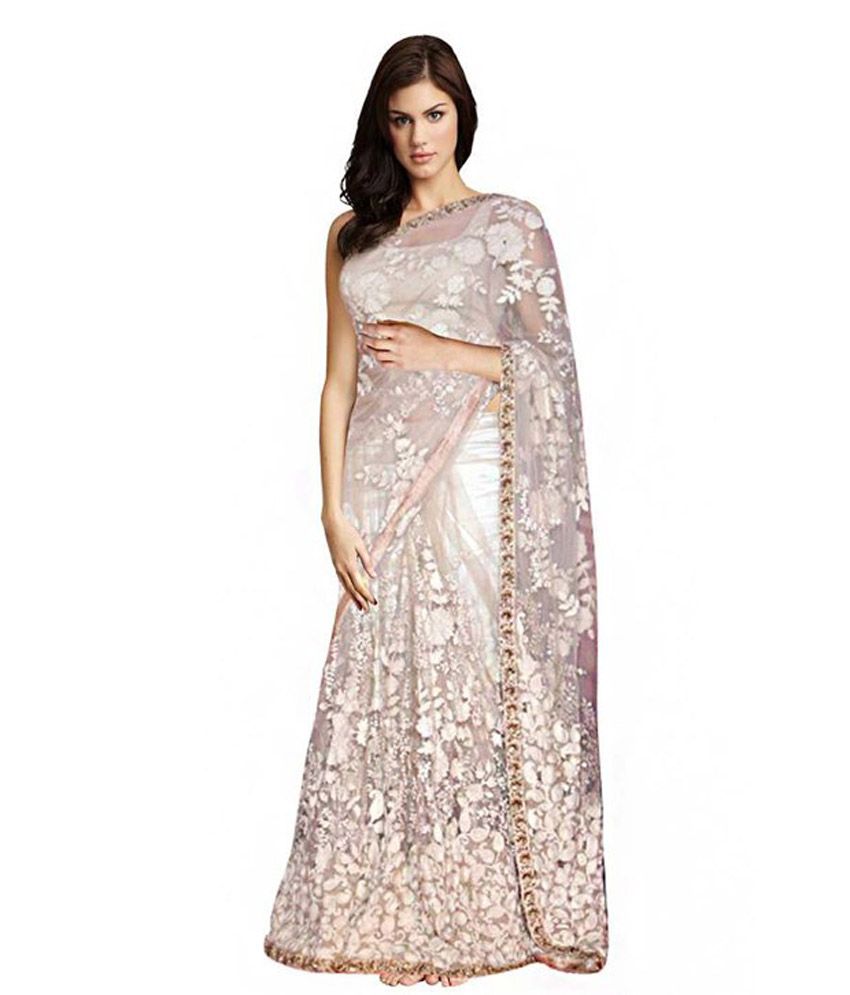 Source: www.snapdeal.com
USB Fan and USB LED Light Combo (Multicolor)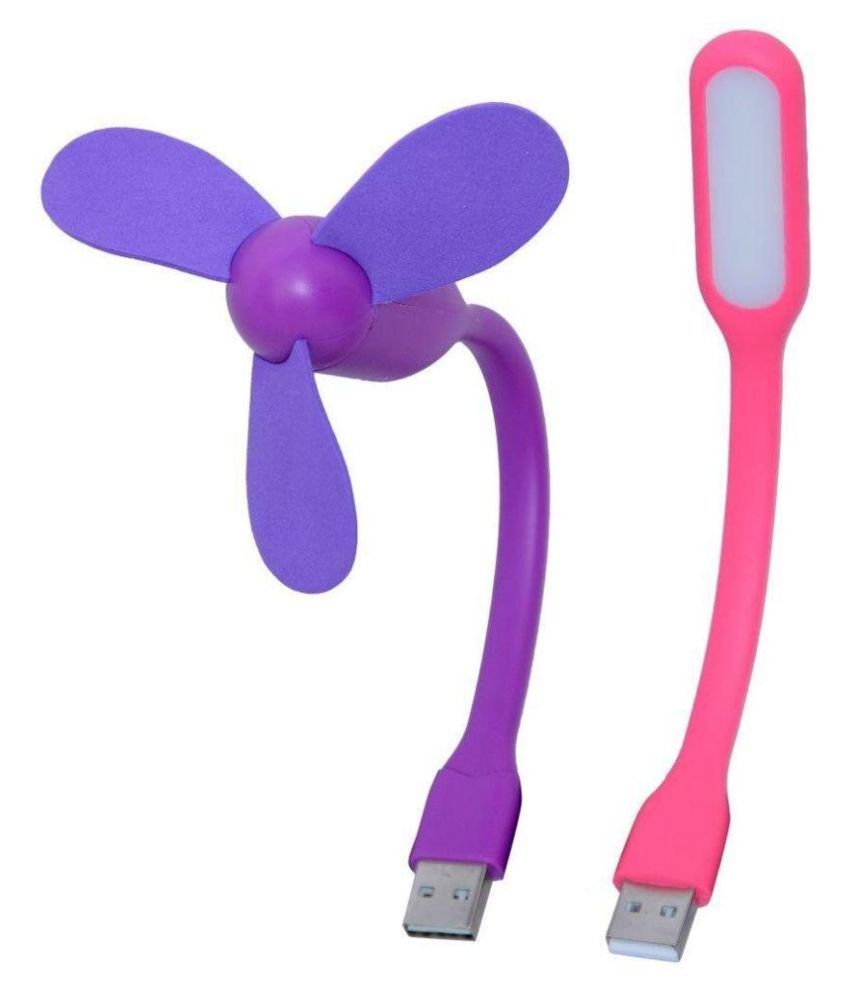 Source: www.snapdeal.com
Mehta Sadi Yellow Cotton Silk Saree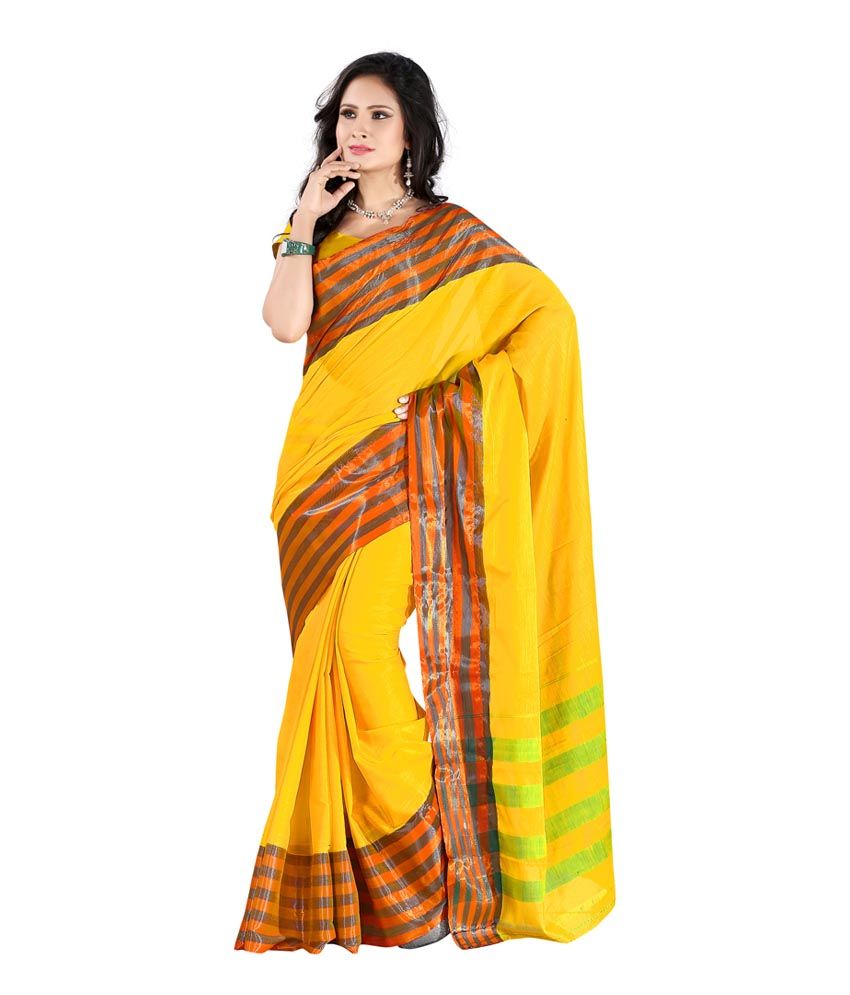 Source: www.snapdeal.com
Dhammanagi Black Silk Ilkal Saree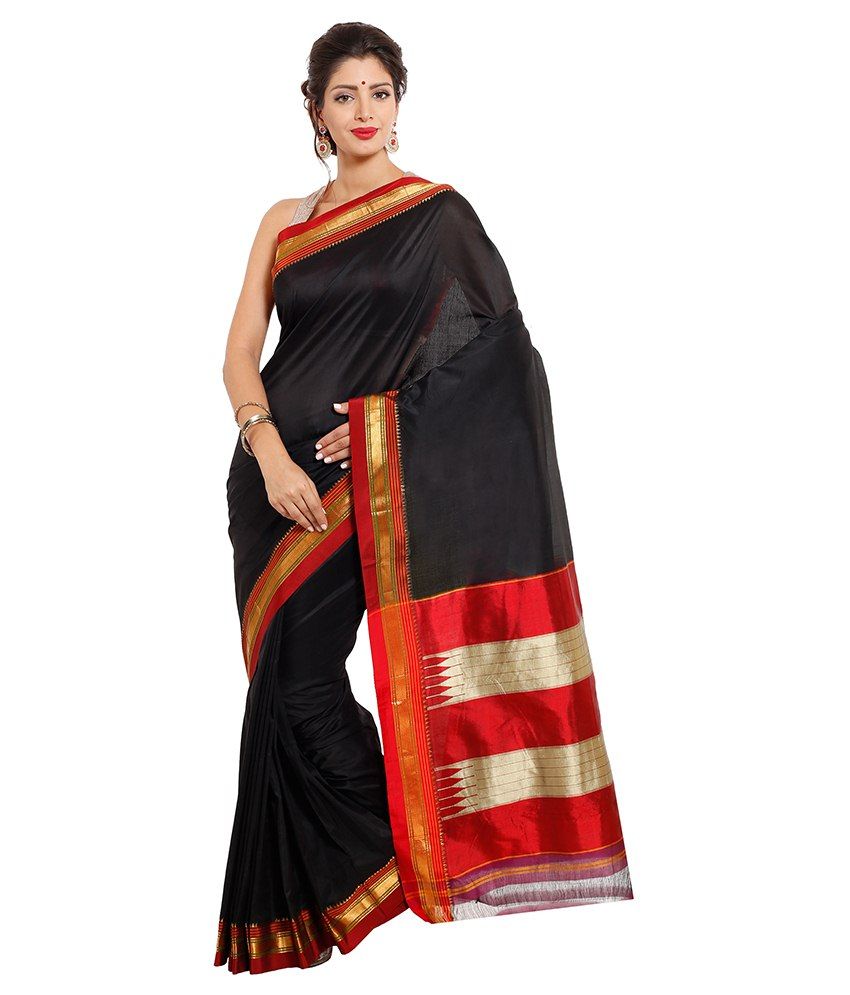 Source: www.snapdeal.com
IFB Elena Vx Front Load 6.0 Kg Washing Machine Price in …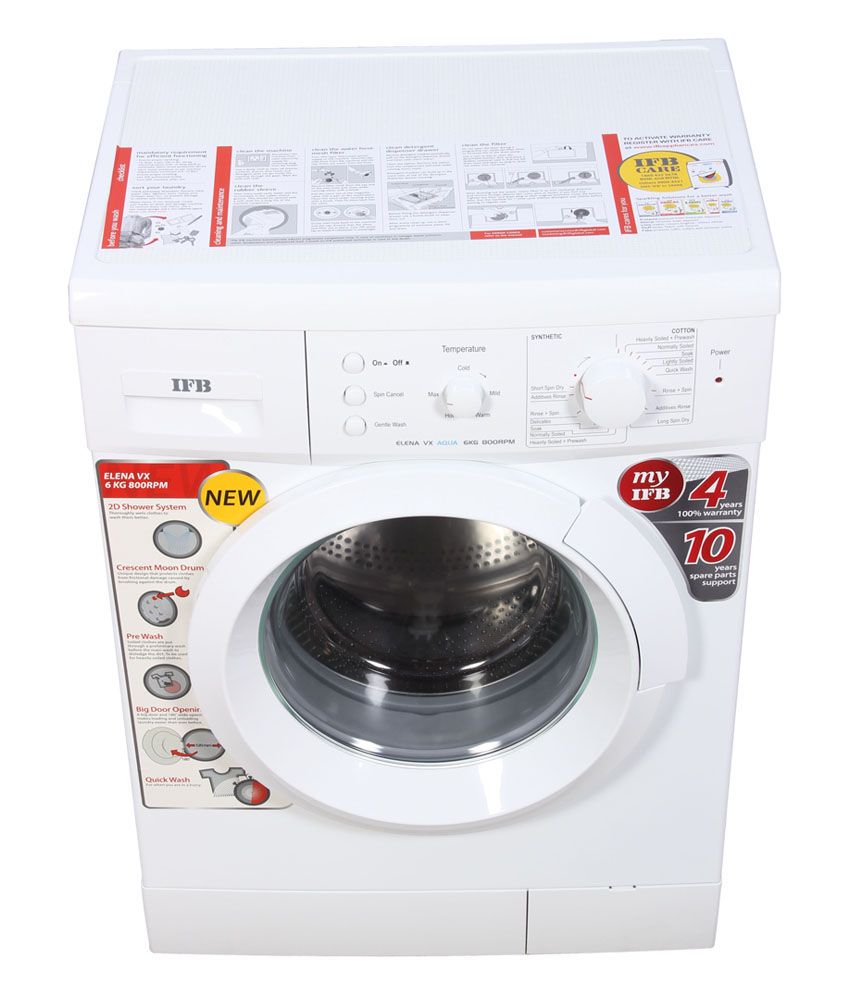 Source: www.snapdeal.com
Nulife Nebulizer: Buy Nulife Nebulizer at Best Prices in …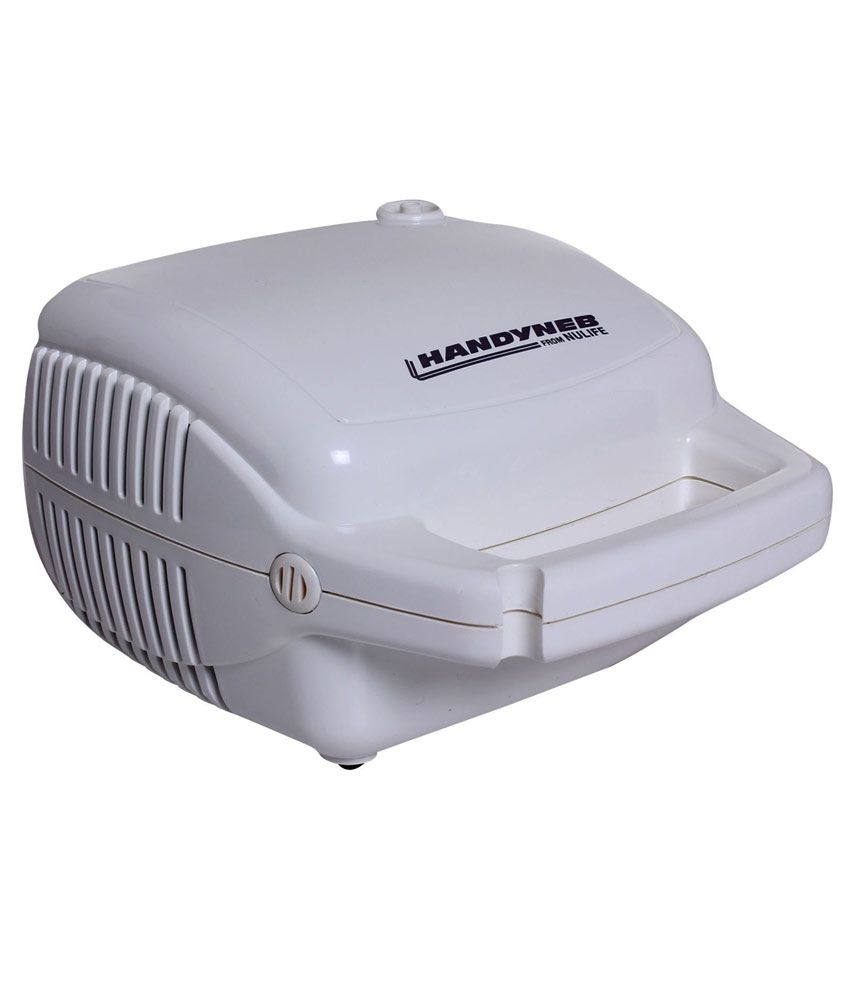 Source: www.snapdeal.com
How signet rings went from traditional heirloom to modern …
Source: www.telegraph.co.uk
Lenovo T410/T510/SL410 6 Cell Battery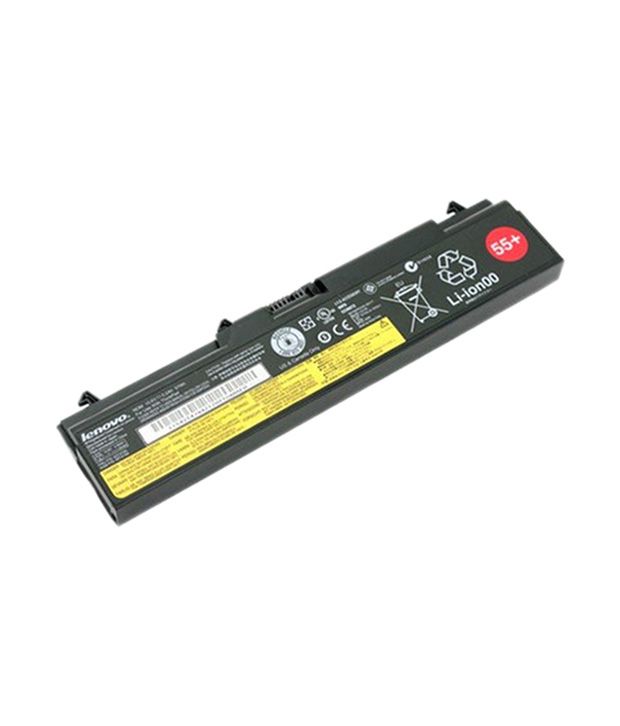 Source: www.snapdeal.com
Britannia 50 50 Biscuits 100 gm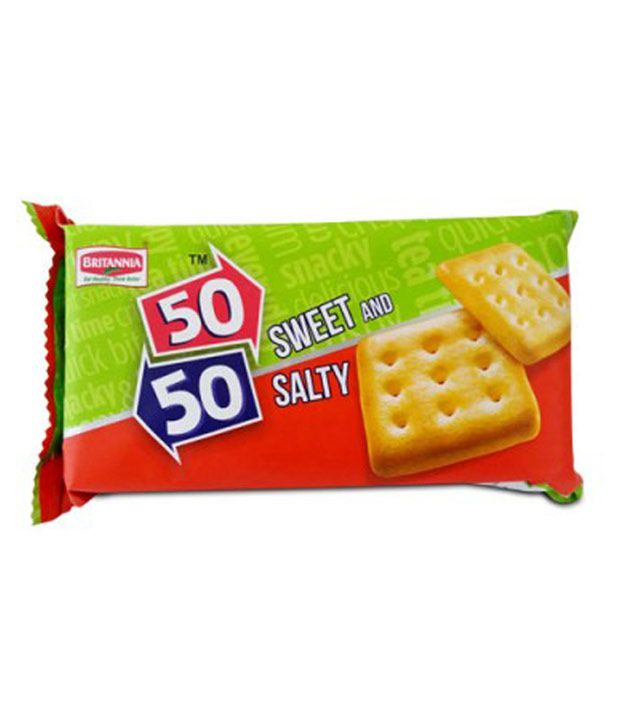 Source: www.snapdeal.com
Buy Cera One Piece Wash Basin Charles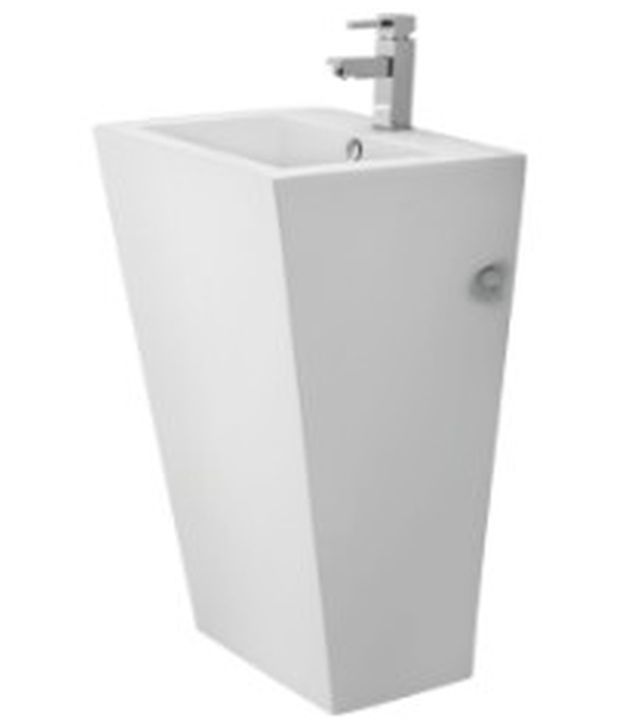 Source: www.snapdeal.com
Cinni 400 Sarpat Pedestal Fan Black Price in India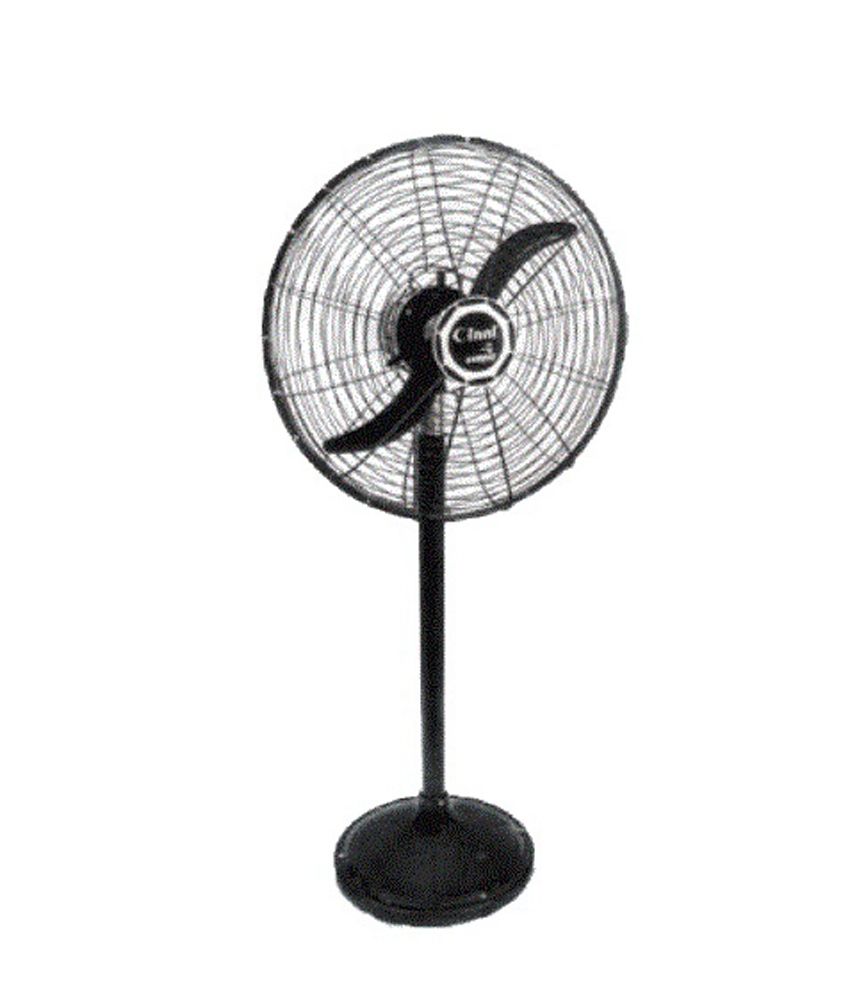 Source: www.snapdeal.com
GrandShop 50312 Balloons Metallic HD Light Blue & White …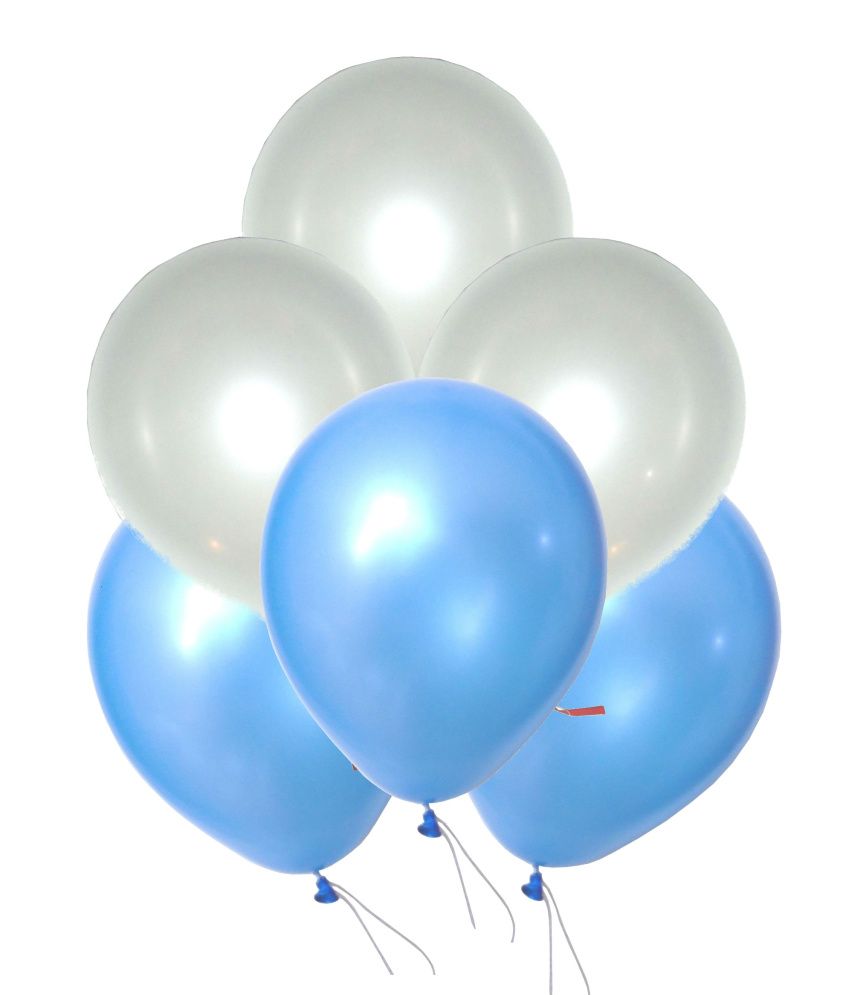 Source: www.snapdeal.com
JM Multi Purpose Pencil Box For Kids: Buy Online at Best …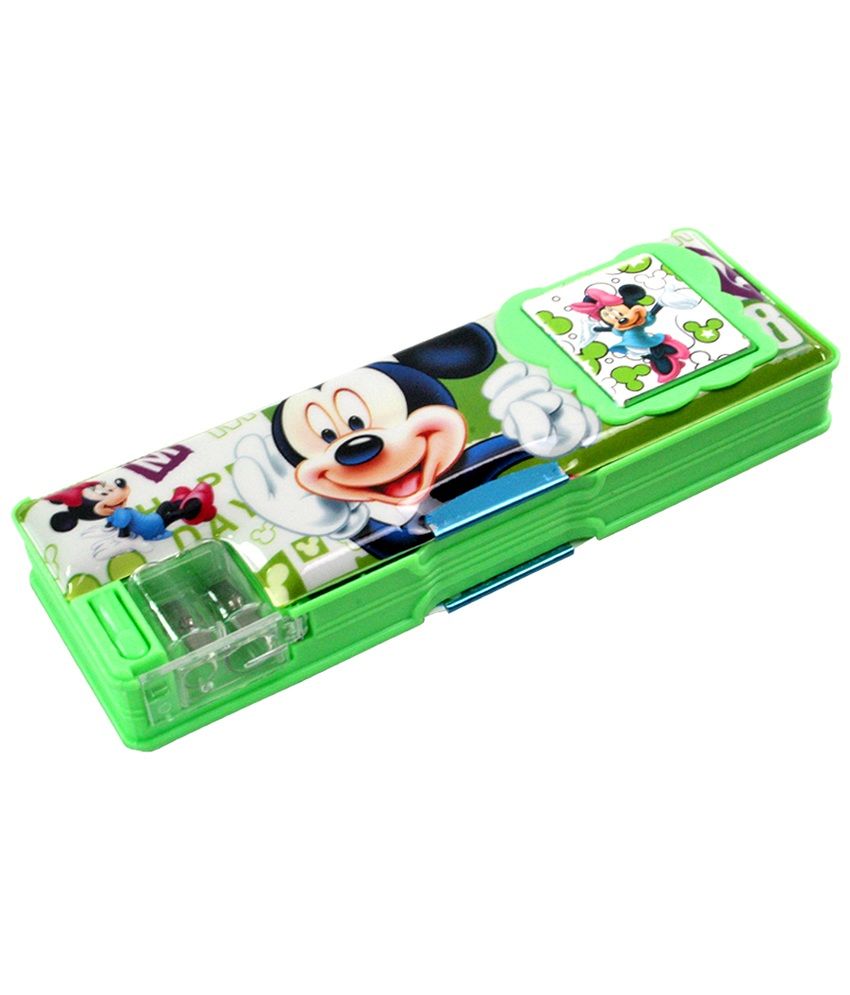 Source: www.snapdeal.com
4090719878_f0b8b73bba_z.jpg
Source: www.flickr.com
Intex Aqua Star 2 HD 2000 mAh Battery by Intex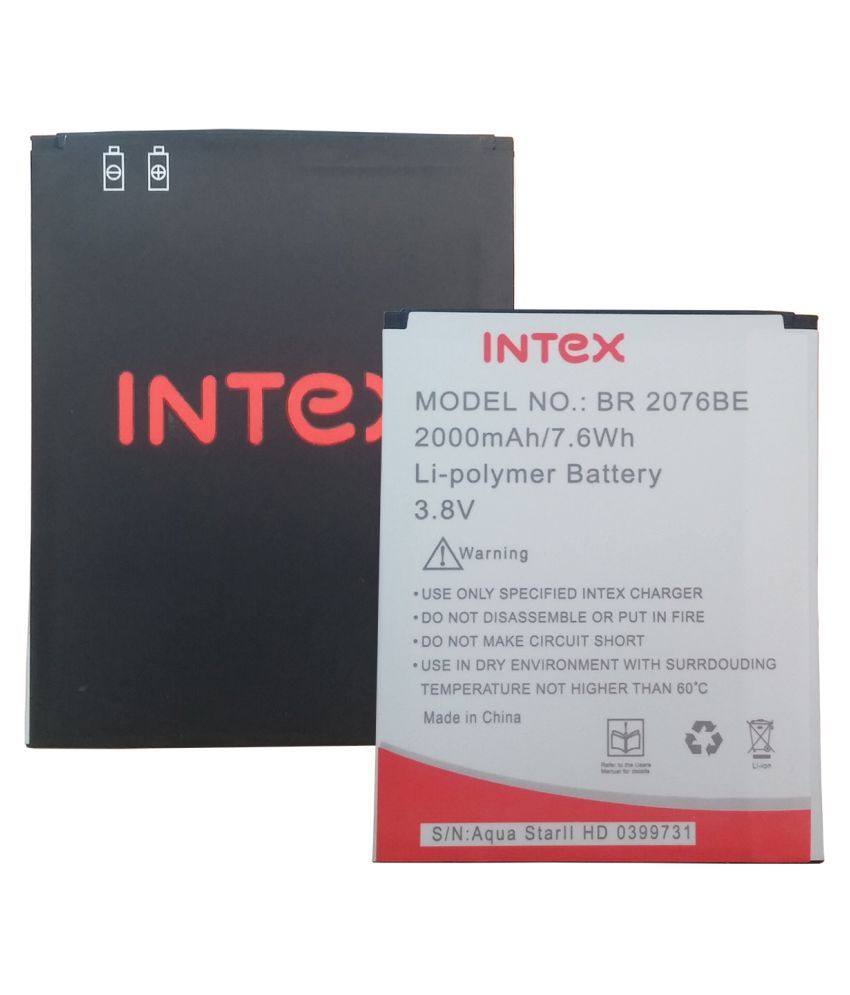 Source: www.snapdeal.com
Gfive W1 Mobile (White) Price in India- Buy Gfive W1 …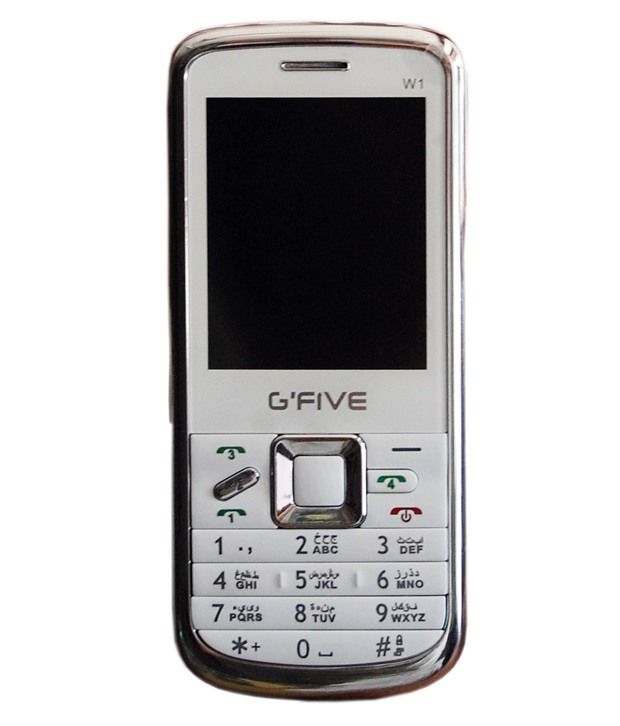 Source: www.snapdeal.com