The new generation of technologies to prevent accidents such as those that make cars curb by themselves and directional headlights that turn the steering torque of the steering wheel, are giving clear positive results, according to a report by the Highway Loss Data Institute ( HLDI).
Less death on the roads
However, some others such as security systems such as warning about the unexpected exit lane when traveling, seem to cause more distractions that helps in avoiding dangerous situations and other systems such as presence detectors vehicles in the blind spot assistance and parking maneuvers, not yet give clear results on its effectiveness.
The HLDI study analyzed how each of the new safety systems affect the frequency of claims in a variety of insurance coverage, as well as damages and injuries or deaths caused by accidents.
The results showed a clear downward trend in insurance claims responsibility for damage to property (property damage liability (PDL), which covers damage to other vehicles under the policy the culprit vehicle accident.
decreased damage (collision insurance), the part of the policy that covers damage to the insured vehicle was also evident.
The frequency of claims is measured by the number of claims in relation to years of coverage on a vehicle.
The study was based on models from 2000 to 2011, until August 2011, depending on the year in which the manufacturer began offering one of the safety systems studied, all of whom were offered as optional equipment, not standard equipment.
For the study, the manufacturers gave him the HLDI identification numbers of vehicles equipped with new security technologies, which allowed experts HLDI compare data claim with vehicles of the same models, but without the security equipments.
In each analysis, HLDI took into account all related factors that could affect the cost of claims, such as the driver's age, gender, the state in which the policy was signed and deductible applied.
"As automakers offer more and better technologies in their vehicles, the information generated by insurers, is taking a look on their performance in the real world," said Matt Moore, Vice President of HLDI, an affiliate of the Institute Insurers and Highway Safety (IIHS).
"So far, it is obvious that the technologies to avoid frontal collisions are reducing claims, particularly on repair costs of other affected vehicles, while directional headlamps are having a greater [positive] impact than expected."
Anti frontal collision system
This technology uses cameras, radars and sensors to alert the driver about the presence of a vehicle in front of him at a distance that a collision is imminent or even to activate the brakes if the driver does not.
In tests of HLDI, vehicles Mercedes-Benz and Acura equipped with these systems had 14% fewer accident claims compared to those who do not, while Volvo had a reduction of 10%.
In the case of Volvo, its prevention system frontal accidents is included in a package that also includes technology prevensión lane departure, so your results may have been affected by that reason, before the negative results of that system .
Vehicles Mercedes-Benz and Volvo anti collision systems which do not include the automatic braking, also help reduce accidents, but in smaller proportions, because drivers have yet to react to warnings to slow down and avoid the accident.
Adaptive headlights
HLDI experts analyzed headlamp systems Acura, Mazda, Mercedes-Benz and Volvo responsive to the direction in which the driver moves the steering wheel, and found that reduced the amount of accident claims by 10%
The figure seems low, but it is surprising because only 7% of accidents reported to the police in which two or more vehicles are involved, occur between 9 pm and 6 am An even smaller percentage of those accidents occur in curves where these systems have more effect.
Lane departure warning
In contrast to the positive results of directional lights, technology lane departure warning (lane departure warning), seems to be having the opposite result.
The study analyzed systems Buick and Mercedes-Benz and in both cases an increase in claims for injury accidents was observed, and although it was not a significant increase in overall statistical terms, the study results suggest that these systems not being helping to reduce the number of accidents.
In the case of the Volvo claims a reduction in vehicle was observed with the warning system lane departure, but these vehicles also feature frontal collision warning and automatic braking.
Previous studies the IIHS said that if all vehicles were equipped with the warning system lane departure and all drivers react as assumed, could prevent 7,529 fatalities, but according to data of all accidents, not only fatal , lane departure is the most common cause.
The HLDI clarified that there may be problems with the current technology of this system, which uses cameras to record graffiti on roads lines and generates too many "false alarms" and drivers end up shutting down the system, the study results could be affected.
Gallery
2018 Toyota Land Cruiser: 5 things you need to know …
Source: hillswoodford.toyota.co.uk
Preventing Wrong-Way Crashes
Source: www.willenslaw.com
Crash Advoidance Technology What You Need to Know
Source: www.oyerinsurance.com
Driver assistance systems and semi autonomous car …
Source: www.express.co.uk
The All New Ford Fiesta Features, Videos and Pictures …
Source: www.eastautos.co.uk
Volkswagen Pushes New Technology for Accident-Free Driving
Source: www.automotive.com
What Are Lane Departure Warning Systems?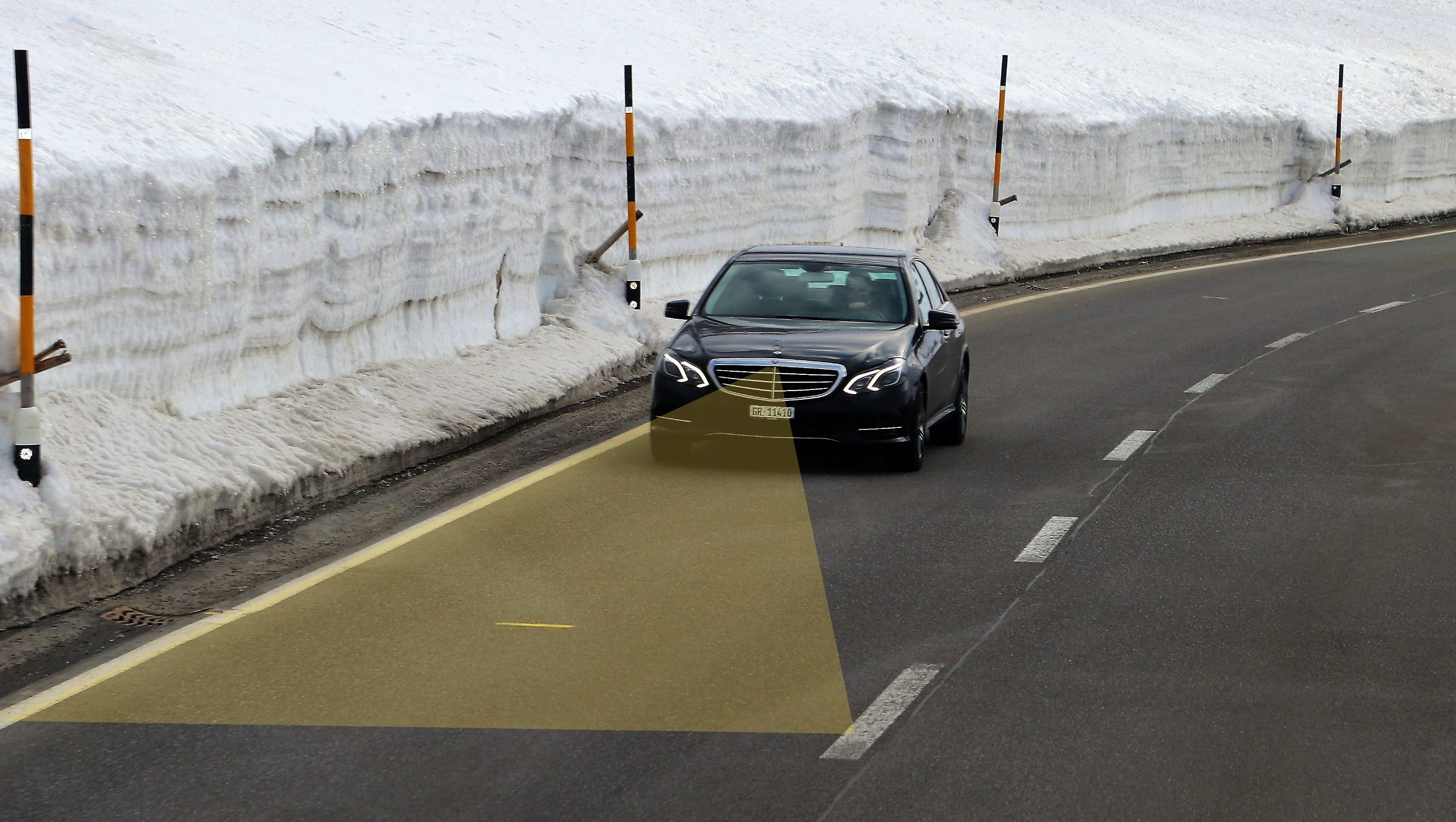 Source: www.lifewire.com
Honda Worldwide
Source: world.honda.com
Pillar Technologies is making construction sites safer …
Source: techcrunch.com
What Are Lane Departure Warning Systems?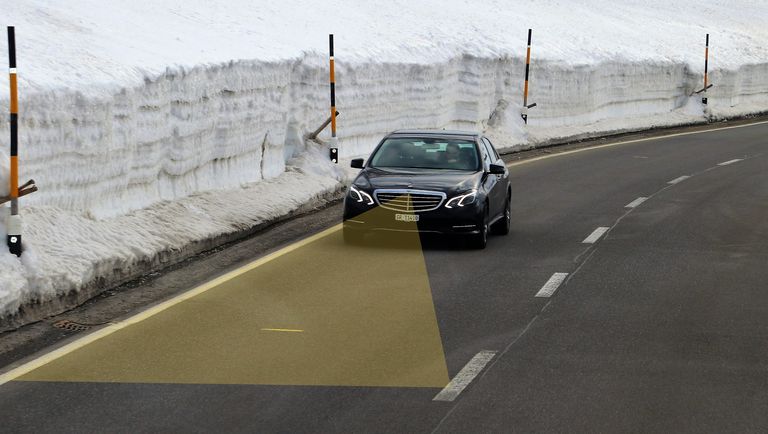 Source: www.lifewire.com
Autonomous Vehicles

Source: www.fia.com
Toyota Aygo Gets New X-Cite Version, Optional Toyota …
Source: www.carscoops.com
What Are Lane Departure Warning Systems?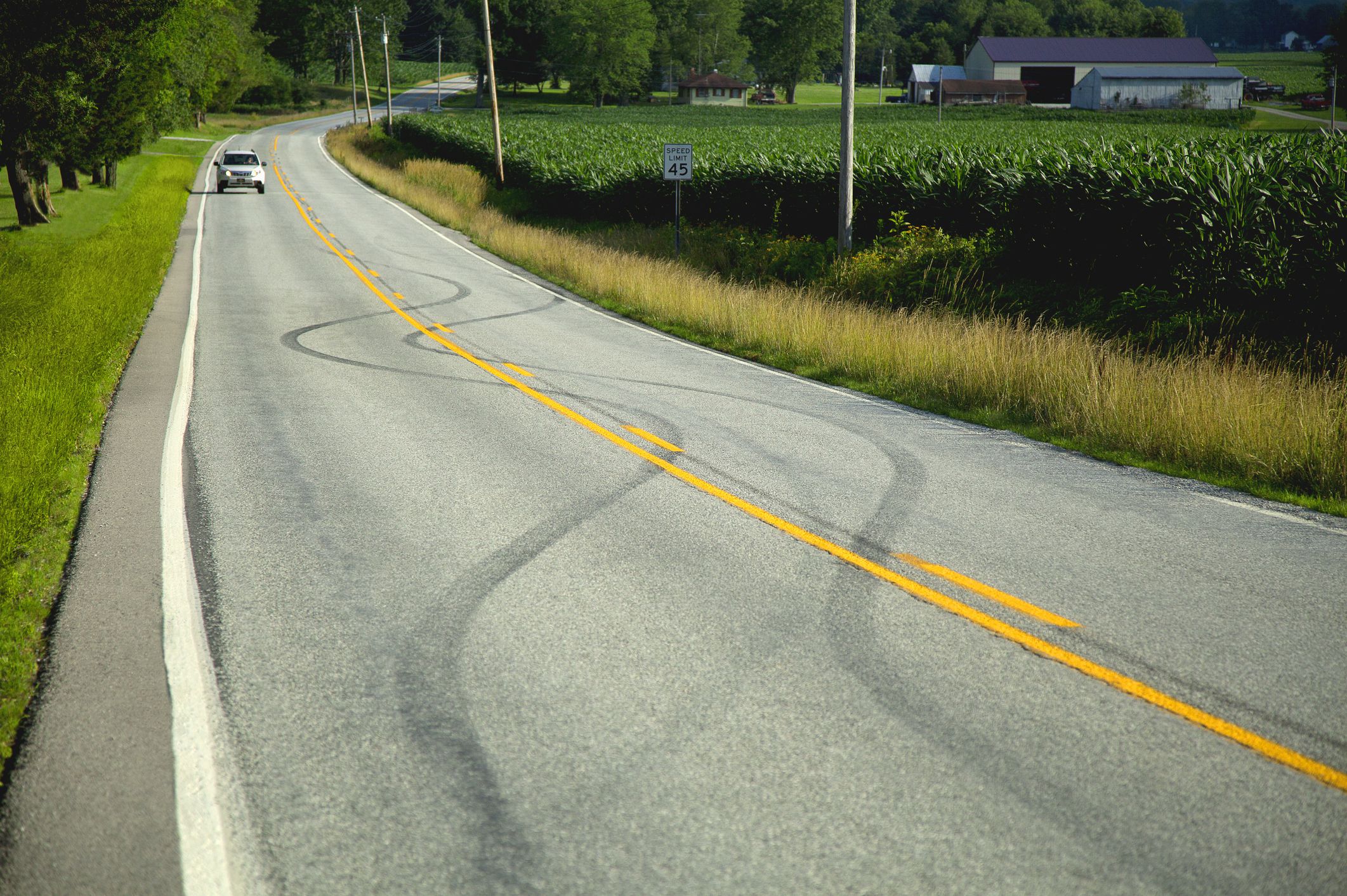 Source: www.lifewire.com
2016 Buick Enclave Leather Leather 4dr SUV for Sale in …
Source: daytonabeach.americanlisted.com
Mercedes-Benz E350 4matic Wagon : 2014
Source: cartype.com
European Commission Directorate General for Inte : Saving …
Source: www.4-traders.com
How to Repair the Turn Signal on a PT Cruiser
Source: www.ehow.com
Vehicle Safety Feature Stock Photos & Vehicle Safety …
Source: www.alamy.com
Q&A with Delphi: Advanced driver assistance systems …
Source: www.just-auto.com
Vehicle Safety Feature Stock Photos & Vehicle Safety …
Source: www.alamy.com