Here is a guide to follow to protect your children from unwanted encounters on the Internet. The rules of attention and can never have enough filters nor sufficient but, with several precautions we can avoid the worst, both to children and to older children.
Theinternetfaqs discusses Internet safety guidelines of piccolini and remembers that, even the great must be careful and cautious in the use of the network.
This series of correct attitudes can help make the Internet safer and more enjoyable experience for children and even their parents!
Internet safety rules for kids
Put your computer in an open room with the monitor facing outwards. This will allow you to see and control what is happening on the Internet.
Educate your children on the "Internet world", both on the positive aspects that the potential dangers.
Bookmark the web sites on which you want your child surfing and teach them how to use that path. This allows children to easily secure sites and with the filters that have been used previously.
Teach your children that "security on the Internet does not give personal informationto strangers.Your family's safety on the internet passes through this education to never give out information about the data or personal habits. "In chat, forums and in all forms of interaction on the net is better be wary especially with those who ask too many questions. Never give your name, surname, home address or school, home or mobile phone number, and any information that allows you to define your habits (name and hours in the gym, etc) ". (Source infostrada)
Teach your children to refrain from chat room.
Teach your children to share what they see and do on the net.If you have had a bad experience, should feel comfortable in talking about it immediately with a parent.
Not allowed (not prohibited unless you want to achieve the opposite effect) children to meet someone on chat or social media unless you are together.
Inform yourself well on the parents of friends with whom your children surf.
Teach your children not to open e-mails from unknown senders.
If you or your child receive a post harassing, of a sexual nature, or threatening, make a copy of the message and ask for assistance or aid to the authority.
Finally, you develop the right mindset of privacy and protection from the internet that infondereste them for any unknown, with these basic principles:
"Remember: never send your personal photos to someone known on the net, everything you post online can spread quickly and even though gates that you've posted, you can't be sure it's circulating on the net.
You you would dismiss with a stranger? So why think of doing it with someone "known" on the net?
Remember: land people in reality can be very different from how you describe on the net. Never meet people known in the Internet without talking with your parents and have had their consent.
Be careful on the net as in life and have fun!"
Gallery
'Sexting' and internet safety top concern for US kids …
Source: www.gizbot.com
E-Safety
Source: www.wilden.worcs.sch.uk
Serious Case Reviews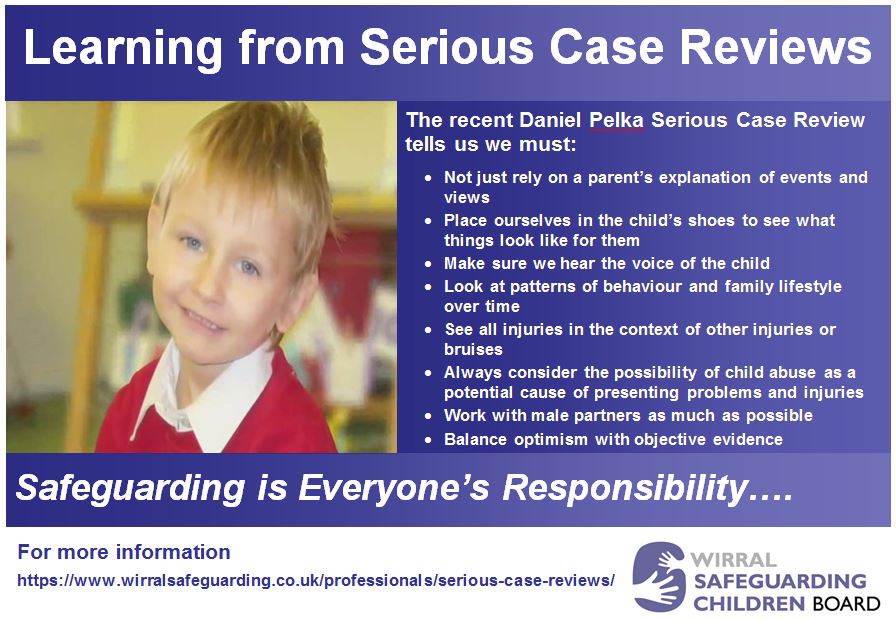 Source: www.wirralsafeguarding.co.uk
Word Aware
Source: stmichaelsprimary.bournemouth.sch.uk
The best kids trackers: Using wearables for child safety
Source: www.wareable.com
1000+ images about VI Campaña Seguridad Infantil en la # …
Source: www.pinterest.com
ZURU 5 SURPRISE
Source: 5surprise.zuru.com
Interviews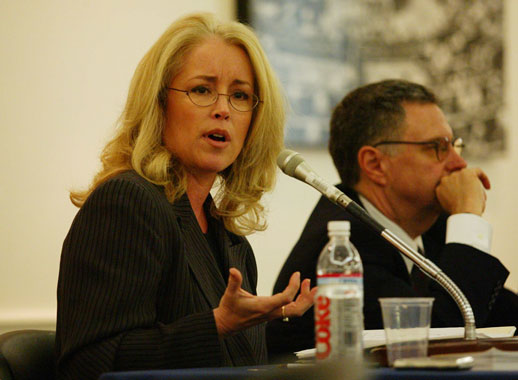 Source: www.protectkids.com
Free Worksheets Library
Source: comprar-en-internet.net
Clean Hands Keep Kids Healthy – Grainger Industrial Supply
Source: www.grainger.com
Mrs. Chang & Mrs. Sorensen: Homework Tips for Parents
Source: peruvianpark1.blogspot.com
Law Enforcement Cyber Center: A New Internet Resource for …
Source: www.rand.org
Target 2 / Targed 2
Source: www.crossgates.powys.sch.uk
Audi A4 2012 in Bristol , Thomaston, Plainville, Wolcott …
Source: www.riversideautocenterct.com
Ford Explorer 2003 in Huntington Station, Long Island …
Source: www.myautosinc.com
Subaru Forester 2010 in Ashland , Framingham, Marlborough …
Source: www.newbeginningautos.com
Christmas Song Lyrics Frosty the Snowman Printable …
Source: www.familyeducation.com
Persepolis women's volleyball team, 1970 [x-post /r/iran …
Source: www.reddit.com
[SELF] Hunger Games – Girl on Fire
Source: www.reddit.com
East Sandy Elementary
Source: eastsandy.canyonsdistrict.org