Many people mistakenly think of Bluetooth as a thing, not a technology. The most popular Bluetooth devices are cell phone headphones. A Bluetooth-enabled cell phone can transmit audio from the phone to the headset, which allows the user to listen and talk without holding the phone or handling any wires. You can easily recognize someone using these popular Bluetooth devices because they seem to be talking to you. Only if you look from one side you can see the Bluetooth headset. Other Bluetooth enabled devices include computers, accessories, printers, GPS receivers, cameras and even cars.
The origin of the Bluetooth name and logo
Despite the various origins you will read and hear about the Bluetooth name (Blue Tooth, in the literal translation) the  word is a latinized version of Scandinavian Blåtand / Blåtann, an epithet of the tenth-century king, Harald I of Denmark and part of Norway , which united Danish tribes dissonant in a single kingdom. The idea of ​​this name was proposed by Jim Kardach, who developed a system that allowed cell phones to communicate with computers (at the time he was reading Frans Gunnar Bengtsson's The Long Ships historical novel about Vikings and King Harald Bluetooth). The implication is that Bluetooth does the same with communication protocols, uniting them in a universal standard. The Bluetooth logo is a fusion between the younger runes Hagall and Bjarkan, the initials of Harald.
Wireless technology
Like other wireless technologies, Bluetooth uses radio frequencies to transmit data. Bluetooth operates at 2.45 GHz within the radio spectrum. Wi-Fi, the traditional wireless standard for networks, differs from Bluetooth technology because it requires more power, works over longer distances and is designed to operate from a fixed, stationary point where there is a wireless router or device which sends a signal, and is not intended to be transported. With Bluetooth wireless technology, the signal is weak, is designed to conserve energy and is portable. A major advantage of Bluetooth is that the connections are automatic, there is little configuration required and minimal interference between the devices because of a technology that breaks the data and transmits it at various frequencies. Through Bluetooth,
Personal area networks
Bluetooth devices that are under the reach of each other create what has been called a personal network or piconet. This miniature network can range from distance, to encompass even a whole room. Most Bluetooth devices only have a range of range between 10 to 100 meters. If you have multiple handheld Bluetooth devices, this is very convenient because you do not have to worry about cables to exchange data, sync your files and even use your mobile device as a modem.
Bluetooth Technology
With the evolutions of the Bluetooth standards, the tendency is that the reach of the devices becomes bigger, as well as the speed and quality in the transference of data. And even with the new technologies in the evolution of Bluetooth, it is still backward compatible, which means that it can communicate with handset that have older versions of Bluetooth.
Gallery
How does Bluetooth work?
Source: howitworksdaily.com
Amazon Echo Spot review: an almost-perfect smart alarm …
Source: www.theverge.com
How Does WiFi Work
Source: wireless-home-network-made-easy.com
How Does RFID Works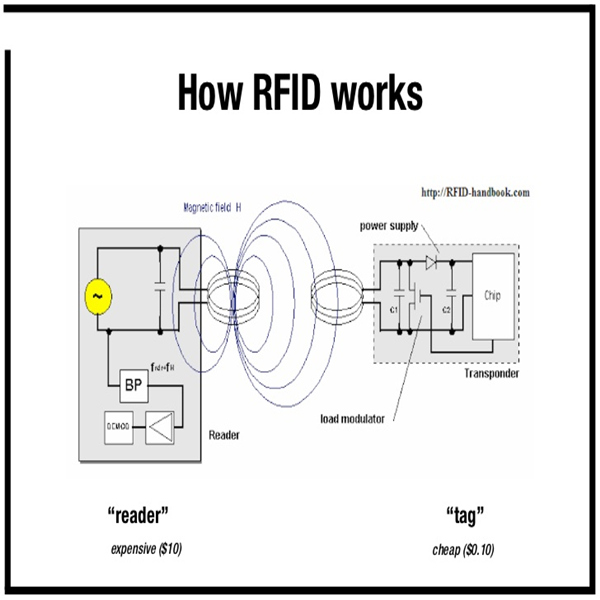 Source: www.cxjrfidfactory.com
Bluetooth 101
Source: hearinghealthmatters.org
iBeacon
Source: www.unitag.io
Best iPod Classic Hacks: DIY Upgrades and Alternative Uses …
Source: www.gizmodo.co.uk
Plasma TV Problems
Source: techspirited.com
Cómo Funciona el Audífono Espía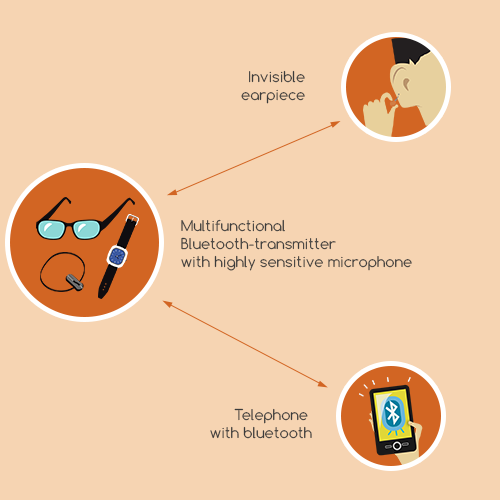 Source: www.gsm-earpiece.com
Samsung HT-J5500 home cinema system review
Source: www.which.co.uk
Verifone VX680 3G Mobile Eftpos
Source: eftco.co.nz
Garmin's pricey HUD moves turn by turn directions from …
Source: www.imore.com
ScreenDrive: The $400,000 Rolls-Royce Dawn plays it safe …
Source: www.theverge.com
Rii i8 Mini Wireless Keyboard With Touchpad Mouse LED …
Source: www.riitek.com
Fujitsu Stylistic Q550 Windows 7 tablet • The Register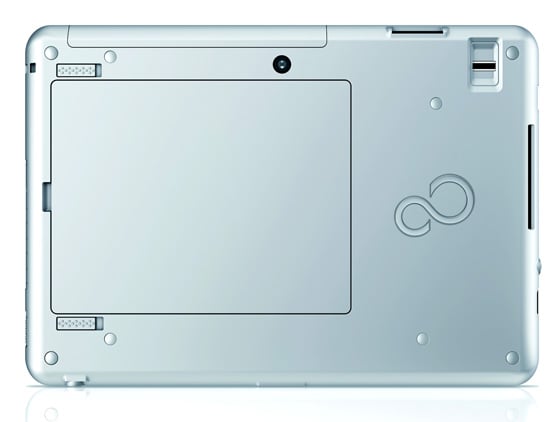 Source: www.theregister.co.uk
Mac Setup: Triple Display MacBook Pro Workstation
Source: osxdaily.com
Acer AZS600-UR308 All-in-One PC
Source: thetechjournal.com
The five best PC gamepads
Source: www.stuff.co.nz
2019 Subaru Legacy Retain the Specialized A part …
Source: carbuzz.info
Plugfones Liberate works as earplugs and earbuds at the …
Source: androidcommunity.com