Nobody can conceive devoid smartphone Bluetooth wireless technology which allows you, among other things, the use of wireless headphones when talking on the phone, the use of so- called hands free to talk on the phone while driving your car, transfer photos to computers or listen to musicin stereo cell through work with this remarkable advancement of communication receivers.
In addition to all these benefits it provides smart phones, Bluetooth enhances the features of cell phones and other equipment through various accessories such as keyboards , mice, bugles, microphones, headphones , proximity devices such as Stick-n-find, smart watches and smart watches , take control and pace of your workouts, etc., all wirelessly.
Bluetooth is based on frequency of 2.4 gigahertz to communicate, although limited range.
There are three types of devices using this technology, according to the distance to achieve the link: Class 1 (100 meters), Class (10 meters) 2 and Class 3 (1 meter).
The history
Its invention is attributed to a group of technicians from the Swedish company Ericsson in 1994. Four years later, in 1998, the Bluetooth Special Interest Group , or Bluetooth Special Interest Group (SIG, for short) was established, in order to develop this wireless technology.
The King of Norway Harald I recognized in history for his skills as a communicator in peace and unification of small monarchies during his reign (between 872 and 933 AD), inspired the name of this technology.
He nicknamed him Blatand which ended up being translated into English as 'bluetooth' (blue tooth in Spanish).
chronological facts
After christened this technology and the establishment of the Special Interest Group (SIG) with the support of only five companies in 1998, over the years standard occurred decisive events, including the launch of its different generations (Bluetooth v1. 0 to v4.0), which marked the growth path that had been imposed its developers.
Include:
1999 is released v1.0 Bluetooth specification, which presented many problems in the provision of services.
2000- is made ​​the first mobile phone with Bluetooth: Ericsson T36, followed by Ericsson T68m, which is finally reaching the market. Similarly, the first PC card, develop first chip to integrate the radio frequency baseband; first handset and prototype mouse or mouse and USB.
2001- the first hands – free kit and then another that includes voice recognition are launched.
2002- produce the first combo keyboard and mouse with Bluetooth technology, which this year is ratified as IEEE 802.15.1 standard.
First GPS receiver is developed.
2003- Launched version v1.2, which presents higher connection speed. Manufacture first MP3 player with Bluetooth technology.
2004- is adopted v2.0, which is compatible with the previous version v1.2. Enter Enhanced Data Rate or Enhanced Data Rate (EDR), increasing transfer speeds with lower power consumption.
2005- more than 5 million chips per week are distributed, indicating the steady growth of this technology.
2006- Bluetooth reaches an installed capacity of one billion devices base.
2007- is released Bluetooth specification v2.1 + EDR, also supports v1.2. Improves called pairing between devices, which creates a common link key safely by the user, who must enter on your smartphone a (Personal Identification Number) Bluetooth PIN code security. This version also reduces battery consumption.
2008- Nearly two billion products are compatible with Bluetooth wireless technology with GIS data which celebrates its tenth anniversary.
2009- In April this year, is approved Bluetooth v3.0 + HS version, which provides faster data transfer (up to 24 Mbit / s). It is important to note that data transmission at high speed is not required in this specification, an aspect that is only available on those mobile devices distinguished with + HS.
2010- A user availability of Bluetooth v4.0, whose specification is integrated into a classic controller technology, and other high – speed protocols enormous energy output, based on Wi-Fi . It presents improvements in security-related services.
2011- Microsoft today announced that Windows 8 will be compatible with Bluetooth v4.0. The Group approved the creation of an infrastructure for Bluetooth smart devices.
2012- The GIS provides new resources for application developers to integrate this wireless technology. The first Bluetooth Smart Ready mobile devices come to market.
2013- Shipments of Bluetooth products exceed 2.5 billion. GIS membership exceeds 18,000 companies. Minsoo Lee, director of South Korea's LG Electronics, joins the Board of Directors of the Group.
Gallery
How to Use Bluetooth Technology: 14 Steps (with Pictures)
Source: www.wikihow.com
LG HBM-290 Wireless Bluetooth Cell Phone Hands Free Noise …
Source: www.ebay.com
NET10 LG 442G Prepaid Cell Phone
Source: www.kmart.com
ZONEPAN Upgraded S6 Bluetooth Headphones,Wireless …
Source: shoppingsound.com
Beats Wireless by Dr. Dre Stereo Bluetooth Headphones …
Source: www.a4c.com
Bluetooth Earbuds | R6 Wireless Headphones
Source: www.klipsch.com
Motorola Bluetooth Verizon Wireless Headset
Source: www.ebay.com
Amazon.com: Panasonic KX-TGH262B Link2Cell Bluetooth …
Source: www.amazon.com
Pantech Breeze III Bluetooth Camera 3G GPS Phone ATT …
Source: cellularcountry.com
Amazon.com: Motorola ELITE SLIVER Bluetooth Headset …
Source: www.amazon.com
Phone Holder Pen with Stylus
Source: www.c2bpromo.com
PARROT Bluetooth® MODULE – Alpine
Source: www.alpine-electronics.co.za
Megatron Power Bank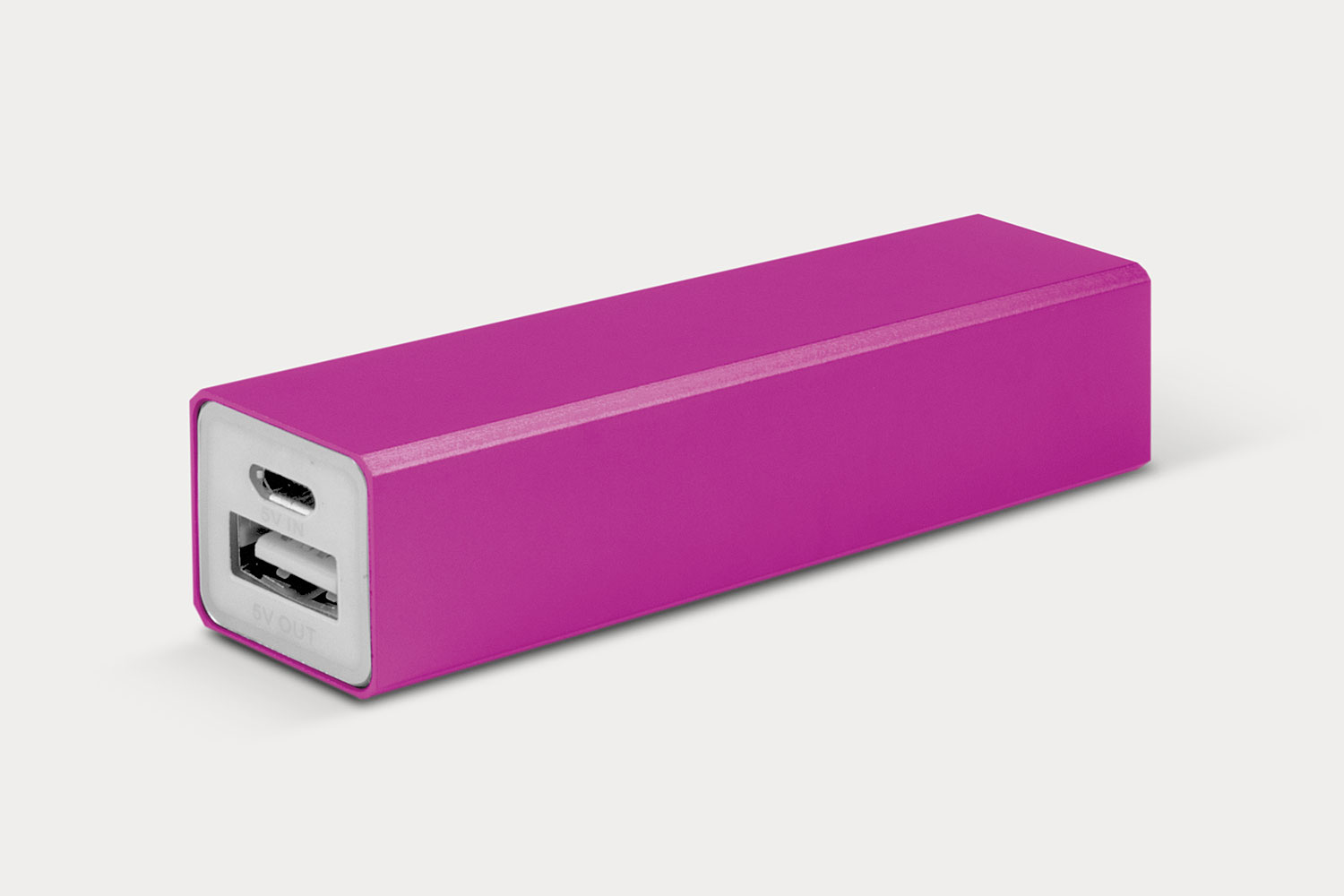 Source: primopromo.com.au
For Sony PS3 Playstation 3 Wireless Bluetooth Gaming …
Source: www.ebay.com
Wireless Charging Stand
Source: www.wirelessworldbarbados.com
Bang & Olufsen Beoplay A9 speaker review
Source: blog.bestbuy.ca
Types of Hearing Aids
Source: highlandhearing.com
Phone Holder for Car
Source: www.eazyelloco.net
A2 LENRUE Portable Wireless Bluetooth Speaker with Built …
Source: speakersbluetooth.com
RyuGo mf122009 Bluetooth Earbuds, V4.2 Bluetooth …
Source: speakersbluetooth.com