A couple of weeks ago was published SDK Android 3.0 Preview where we could see over the news that brought this version. Now we will see in more detail the tools and innovations that Google offers to developers in the new version of Android 3.0. Developers will have all the facilities to adapt their applications to the new interface and thus better experience and usability of them.
New tools in the user interface for tablets
Fragments of application: from Android 3.0 developers can divide applications into modules, called fragments. Now an application may be made up of several fragments. Each fragment is a view of the application where you can interact independently. You can add, delete, and move within an application. Being modular will facilitate the adaptation of applications to all types of screens.
New design in widgets: widgets interface has been updated to take advantage of the screens of tablets using the new holographic interface. Increases the types of widgets, such as new batteries in 3D, lists, search, calendars, etc. The current widgets can inherit the new design.
More possibilities in widgets: widgets are now more interactive. 3D battery collections, lists or tables can be created so that users can view your content quickly and easily. Widgets can now be a view of the application. For example in the application Google Books will have a widget that you can see all our books in a stack 3D, where with a gesture we are going from book, and selecting the book open book.
Action bar: now each application can have your action bar, which is located in the upper part. The actions of this bar can depend on the context of what we are doing. The new toolbar will get significantly improve the experience of user to make more visible the actions that we can perform at that moment.
Improvements in notifications: notifications to the interface of the tablets have been improved. Developers can create notifications displaying more content. Larger images, you can use a title, say the degree of priority of such notification and the rest of properties in previous versions of Android. Also as a novelty these notifications can have a widget.
Multiple selection, Clipboard, and drag and drop: the new mode of multi-select lists and tables facilitate to users selecting several items. To facilitate the Organization of those elements you can implement new drag- and -drop feature where a simple gesture will move them on site. It has also improved the Clipboard to copy and paste any data between applications.
Best 2D and 3D graphics
New tools to create animations: new tools for the creation of animations are added to improve the graphical interface of the application. It will be easier to make animations to applications, how to create transitions, color changes, or lightheadedness, among other effects. With this we will see much more Visual applications.
Hardware acceleration: Android 3.0 supports acceleration for OpenGL hardware, significantly improving the performance of applications that make use of graphics. Developers will have complete control to make use of this acceleration hardware.
RenderScript 3D graphics engine: Renderscript is a graphics engine with its own API for the creation of 3D graphics. With it will facilitate the creation of 3D content, such as effects, wallpapers, carousels, and more.
Support for multi-core processors
Android 3.0 is the first version the procreative multi-core-ready. Virtual machine Dalvík and their libraries have adapted to operate with more than one processor. Now both the system and applications can make use of all the processor cores to increase performance. Applications that only use one core will also benefit, since the system automatically leverages all cores so that it suffers slowdowns.
Multimedia and connectivity improvements
HTTP Live streaming: now music applications may support the M3U format to save playlists. It also supports the Protocol HTTP Live streaming online content playback.
DRM support: Android 3.0 supports the DRM-protected content. Offers developers the tools needed to facilitate the management of protected content, regardless of the DRM system used.
Transfer of multimedia files: it supports Protocol (MTP/PTP) to transfer videos and photos via USB. It will allow to facilitate the transfer of these files between the device and the computer. Developers can create applications that are responsible for managing the transfer of these files.
More types of connectivity: Bluetooth connectivity is improved. Add A2DP and HSP profiles. These profiles allow applications to know the State of devices Bluetooth, as the State of your battery, volume, etc. For example, the mobile phone can let know us that we have low battery in our Bluetooth headset.
Improvements for companies
Android is closer to enterprise environments. Developers can make use of encrypted storage, password expiration, history of passwords and passwords with complex characters.
Compatibility with existing applications
Android 3.0 brings a new interface designed for tablets, but existing applications will not have problems at work in this new version. Only developers have to add a new attribute to their applications so that they work without problems in the interface for tablets. This new attribute what you will do is add the action bar, where you will see the Menu key, as most of the tablets that come out with Android 3.0 will not have physical or tactile buttons. Developers who wish to take advantage of the possibilities of a larger screen always can redesign their applications to the new interface.
Conclusions
Google has wasted no time. Thanks to Android 3.0, developers can provide us with more colorful and intuitive applications. Many applications will benefit from those developments, will be much more comfortable to use to show more information on screen because you can now have more views within an application, as in the email, we can read the message and at the same time see the mailing list.
We'll also see how devices will be more synchronized, thanks to improvements in connectivity, as you can hear on our mobile music that is stored on your PC for streaming. Ultimately, that Android 3.0 offers us the third generation of Android, a new experience that will make us the easier day by day.
Gallery
What's new in Whatsapp for Android? New Beta Version with …
Source: androiddevelopmentexperts.blogspot.com
WebRatio Mobile Developer
Source: play.google.com
A Space Shooter For Free
Source: www.aptoide.com
Southwest Airlines 4.3.1 APK Download
Source: mobile.softpedia.com
Advanced Color Picker APK Download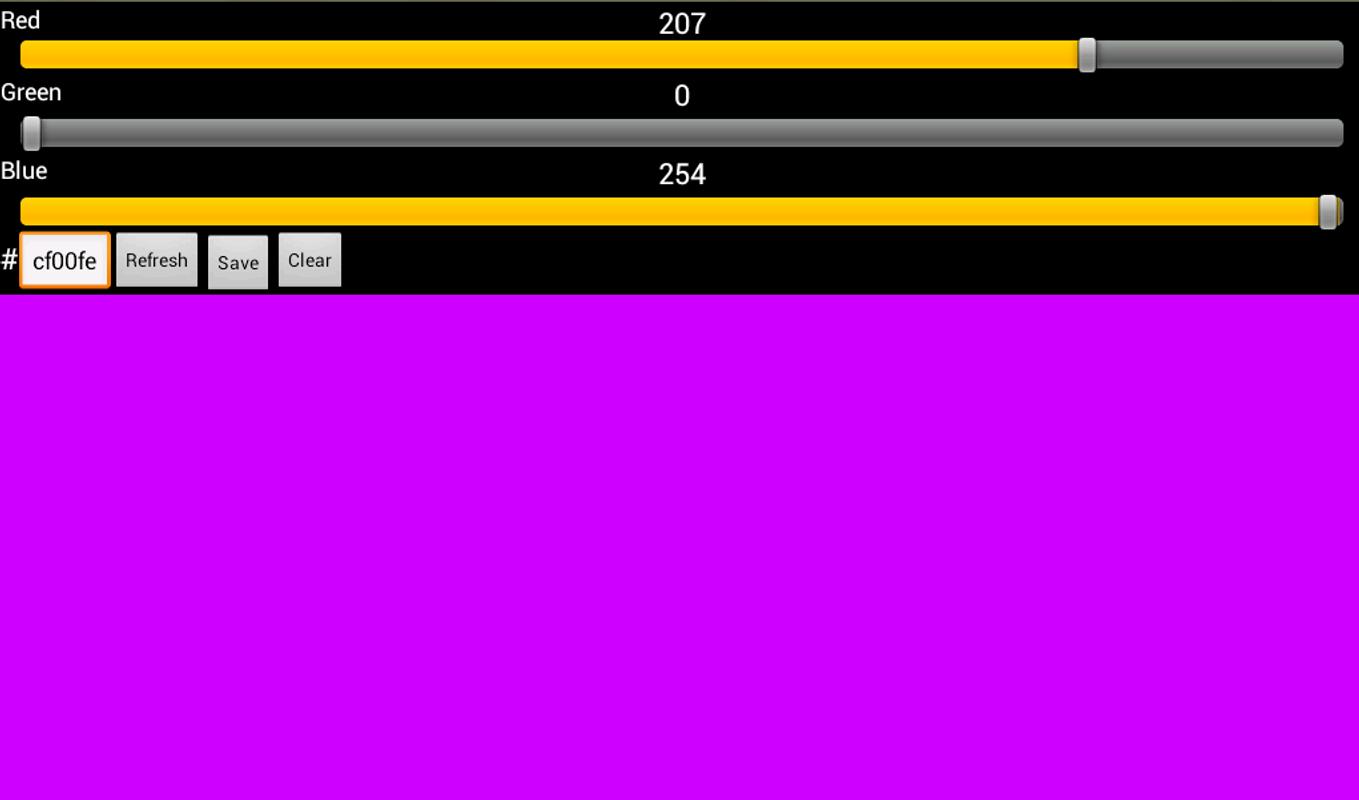 Source: apkpure.com
Baidu Translate-EN CH JP TH RU
Source: www.aptoide.com
Avast Anti-Theft 3.0.7862 APK Download by Avast Software …
Source: www.apkmirror.com
PBS KIDS Video
Source: www.aptoide.com
4 Pics 1 Word – Countries
Source: www.aptoide.com
What's new in React 16.3(.0-alpha)?
Source: techticitsolutions.dudaone.com
Xrbia F Resicdence Booking APK Download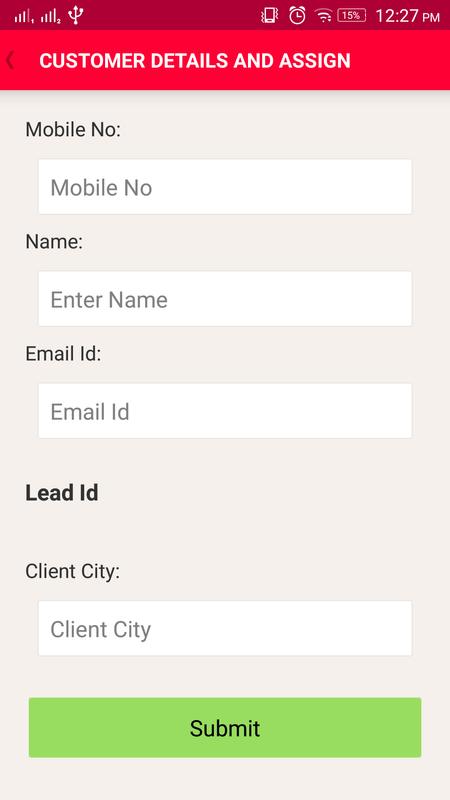 Source: apkpure.com
Webinar: Groovy 2.5 Update
Source: objectcomputing.com
BabyTV Video
Source: www.aptoide.com
What's new in Whatsapp for Android? New Beta Version with …
Source: androiddevelopmentexperts.blogspot.com
WebTide for Windows Download
Source: www.softpedia.com
KVR: Mixvibes releases Cross DJ 3.0.2 for iOS & Android …
Source: kvraudio.com
Device Health Services 1.3.0.195731666 (READ NOTES) (arm64 …
Source: www.apkmirror.com
Xiaomi Mi 5
Source: forum.xda-developers.com
Download Emily Addison Live Wallpaper for Android
Source: www.appszoom.com
VMware Workstation 12 Free Download
Source: www.softfiler.net