Aggressive and rebellious, but also sensual and romantic. The biker is a hymn to freedom, with clothes and accessories that combine practicality and elegance, glamor and high-tech.
Rebellious, rock and aggressive. The image of the biker woman points to a world where femininity seems to be no room. But is it really so?
Under a "shell" of jackets and leather pants beats a romantic and sensual heart, which affirms its freedom and independence with a practical style and to some minimal verses, but not devoid of grace and lightness.
Do you want to make it your own? Find out how here!
Leather jacket, at first
The leather jacket  is the clothing biker distinctive feature, even the women. Durable and versatile, scathing and sophisticated, it lends itself well to interpret the multitude of souls that lives in every woman.
Symbol of independence, freedom and spirit of adventure, has declined in several models, including the classic "nail", with wide collar and front side belt, made ​​famous by Marlon Brando in The Wild One. One worn by the charismatic American actor was one Schott Perfecto 618 black modified ad hoc by the production of the film, but you can achieve the same effect  wild with the female version Schott Perfecto 218 ($ 680, about 635 Euros) or with the studded Stud ($ 1,250, about 1,167 EUR).
They have a mood even vintage nail  Fiordaliso 1 of Pinko (680 euro) and that of  Rebecca Minkoff (EUR 605), while in a more moderate price range will find the jacket with decorative studs Mango (99,99 €), the jacket biker faux suede with faux fur lining H & M (EUR 69.90) and the quilted pattern from shoulders to mid sleeve Pimkie (39.99 €).
As an alternative to the nail, you can opt for jackets and collarless jackets or with a mandarin collar, such as those proposed by Rick Owen 's (1,323 euro), Liu Jo, which refines the rebellious style of his model Clary (189 EUR) with sleeves lace, and Stradivarius (99.95 €).
Definitely bikers are also leather blazer, for example the model with fringes of Saint Laurent Paris (2990), the one with the fur collar of Balmain (5,375 euro), the version in leather with inserts in jersey of Emporio Armani (890 EUR) and the fluid of Zadar (29.95 €).
For a retro Biker finally have the perfect jacket cut shirt with fringes of Bershka (59,99 €) and oversize jacket proposed by Pull & Bear (129 euro).
Not only the skin: jeans, tulle and sequins
Skin, no doubt. But not only. The biker style is synonymous with freedom and rebellion, transgression and individualism, and therefore loves to experiment and "dare" unusual combinations and bold.
So, next to the pants and leggings in leather and leather, as the model seams to motocross-style knee Diesel (880 euro) and push up to Calzedonia (39.95 euro), there are plenty of jeans, as in the version put skinny or otherwise relaxed fit.
To turn into a sensual motorcyclist, choose jeggings  Sumatra Biker WB63  of Gas, the new 710 FlawlessFX Super Skinny Jeans of Levi's (95 Euros), made ​​of high-stretch denim, or straight fit five pocket styling Joster of Replay (199 EUR ), while if you want a style "mannish" do for you boyfriend jeans of Promod (29.95 euro), Benetton (39.95 euro) and Pepe Jeans (model Mercure, 95 euro).
For bikers with a romantic mood one of the most glamorous ever pairings, however, it is the one that sees the leather jacket worn with tulle skirt and / or t-shirt and sparkling sequin mesh. A genre that has its strength in the tackle and you can take with longuette  Asos (88.99 euro), Needle & Thread (80,99 €) and True Decadence Petite (52,99 €), the sweatshirt with jewel applications of Fixdesign (69 euro) and the T-shirt with rhinestones of Twin-Set (138 euro).
Accessories: biker boots and skulls
Comfortable, edgy and rage, the biker boots have become a must have for any fashionista worthy of respect, but as the name reveals their origin is linked to clothing for motorcyclists.For this reason they can not be missing in any looks that inspire the two wheels.
The model with front detail of barbed wire chain effect of Dsquared2 (695 euro), for example, has an aggressive and irreverent mood, while the zip "hidden" signed MM6 by Maison Margiela (525 euro) is a remake of the classic amphibian Dr Martens version in biker boots and  Eternity 713 of the Italian brand Fiorentini + Baker (395 euro) is characterized by a strong light.
More "traditional", however, the proposed Patrizia Pepe, who declines the theme "wild" with the use of studs and rhinestones (368 euro), and that of Deichmann and Primadonna, which to characterize their own models (respectively 34 , 90 € and 59.99 €) choose to make extensive use of buckles.
Among the accessories, finally, alongside the biker boots can not miss the skulls. Wear them on t-shirts (Happiness RNR, 79 €), the foulard ( Alexander McQueen, starting from 185 euro) or earrings, rings, bracelets and necklaces, as those proposed by Trampos.
In motion with style: technical clothing Hevik
If you are bikers who not only interpret a style, but embrace a way of life, jackets, pants and accessories must respond to a specific mix of glamor and high-tech. Just like what characterizes the technical clothing of Hevik.
The company of Flero, in the province of Brescia, is aimed in fact to all the lovers of cycling, scooter and motorbike, with a full line of garments created by a team of specialists, stylist and model makers to offer look trendy and high performance.
The ultra-light down jacket with contrasting details, for example, has a sporty-chic mood, sheltering from the cold and rain, and with the ability to be "compacted" into the envelope bag to store in the saddle is ideal to take in the town. The Cassandra jacket waterproof fabric, windproof and reflector with protection on shoulders and elbows and prepared for approved back protector is instead indicated for those who traveled widely and need a comfortable and "reliable leader." A middle ground is represented by Giulia jeans jacket (also available in clear version Jade), combining technical details as protectors on shoulders and elbows and a pocket for a back protector approved an elegant line, with collar, center zipper and pockets.
Equally trendy and high-tech are the Stone jeans, enriched with resistant fibers "tensile, abrasion and heat of the ground contact areas" and characterized by a removable windproof waistband, removable padding on the hips and knees.
The collection of motorcycle clothing for her Hevik is completed then with unisex t-shirt and bicycling accessories like motorcycle gloves and waterproof clothes, including leggings, pants, whole suits and jackets in waterproof and breathable materials.
Gallery
Corset Silver Stone Fashion Tank Top In Black
Source: www.bikerclothingcompany.com
Leather Look Trousers Leggings Wet Look Jeans Skinny Pants …
Source: www.ebay.co.uk
1950s Pin Up Girls Costumes
Source: www.yyshtools.com
Women's Coats & Jackets | Winter Coats
Source: www.prettylittlething.com
Trench Ladies Black Mac Classic Mid-Length Designer Real …
Source: www.ebay.com
29 best images about Leather halter on Pinterest
Source: www.pinterest.com
Lyst – Monki Faux Shearling Teddy Jacket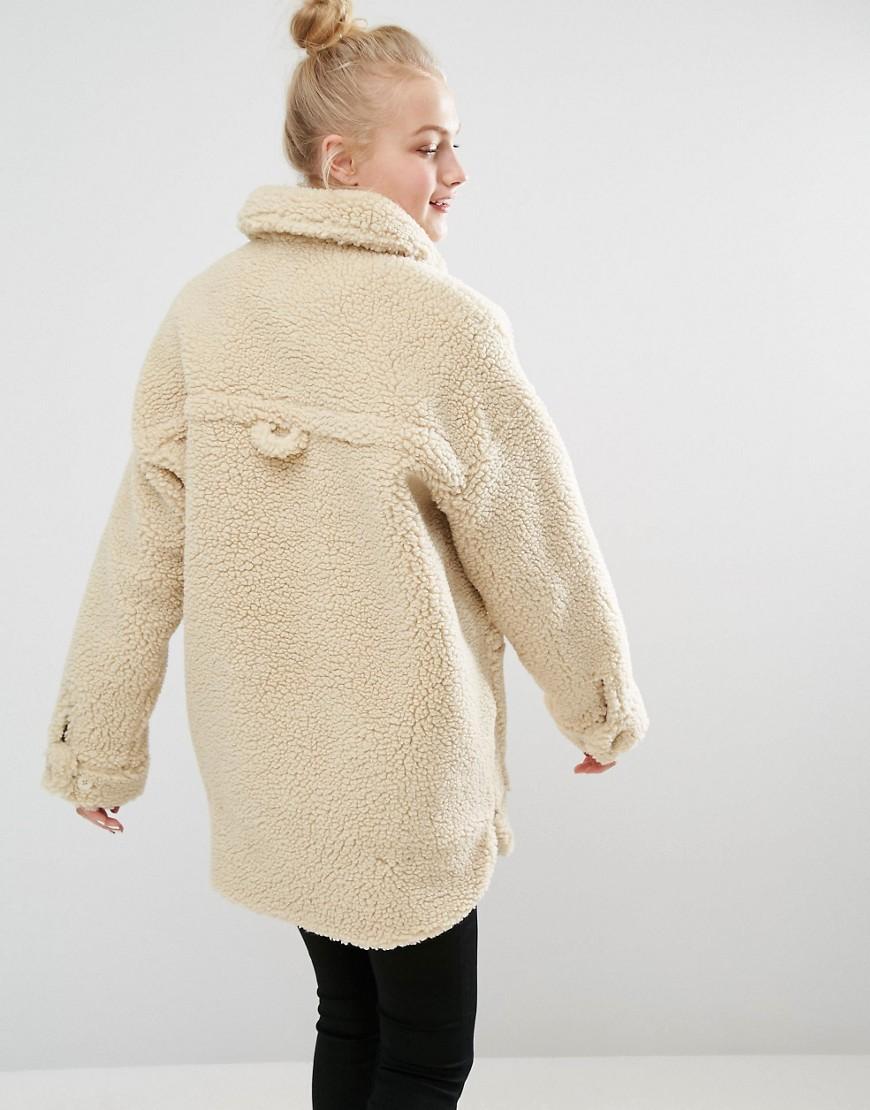 Source: www.lyst.co.uk
New Womens Superdry Betty Cropped Suede Leather Jacket …
Source: www.ebay.com
Pin-Up Dress 'Heart Neckline'
Source: www.thedarkstore.com
Captain Marvel Carol Danvers

Source: www.ebay.com
149 best Leather Catsuit images on Pinterest
Source: www.pinterest.com
Mens Fleece Drop Crotch Joggers Jogger Pants SM-3X Black …
Source: www.ebay.com
MEN'S SON OF ANARCHY LEATHER VEST 2 GUN POCKETS INSIDE …
Source: bikersgearonline.com
Sons of Anarchy Leather Vest Gun Pocket Inside Snap Closure
Source: bikersgearonline.com
Red Lady Bug Women's Motorcycle Helmets
Source: www.leatherboundonline.com
Women Motorcycle Motorbike Scooter Biker Cowhide Leather …
Source: www.ebay.co.uk
Womens Bomber Padded Vintage Jackets Brave Soul Zip Up …
Source: www.ebay.co.uk
Street Trend: Biker Inspired Fashion Tips
Source: www.rebelsmarket.com
Ladies Women Vintage Style Soft Washed Real Leather Biker …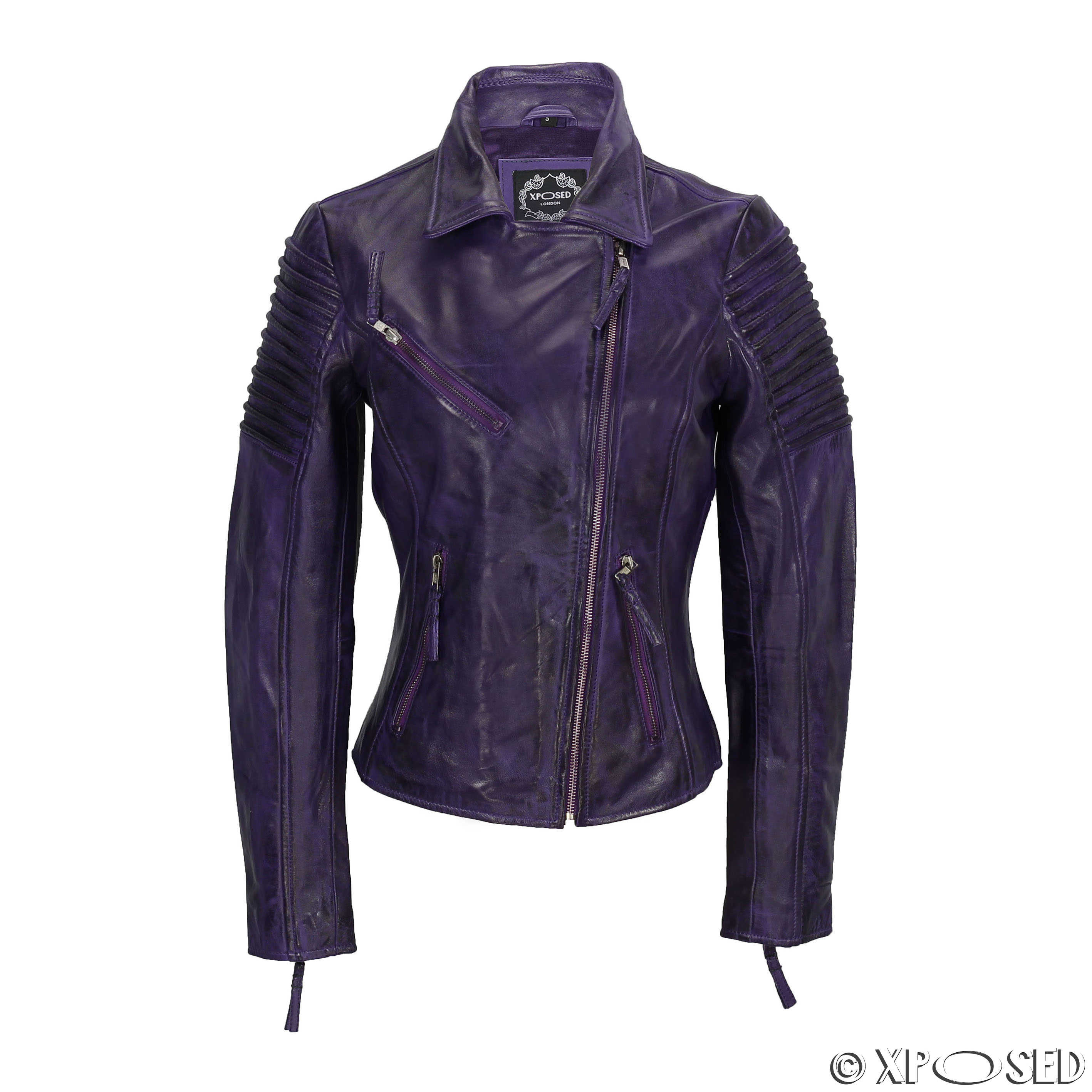 Source: www.ebay.com.au
Chouyatou Women's Fashion Studded Perfectly Shaping Faux …
Source: www.chouyatou.com