You have just moved and want to create a custom design? You are invited to a housewarming party and looking for a unique gift? Jeanne Petit, creative clock, you its secret for making a clock.
Necessary material
To create a wall clock , you need to polyurethane, a filodécoupeur of brushes , a round box of 40 cm diameter, a compass, paint and glue.
Prepare the base clock
First, start by painting the round cardboard and slice with white paint, which provides the basis for further paint layers. Try to paint quickly and with a steady motion because the paint will remain slightly visible under the other layers. Smooth possibly using a graining brush. Then cut with filodécoupeur the figures and reasons previously drawn on polyurethane. When the numbers are cut, also apply an undercoat of white paint on them and paint them the color of your choice. Then paint the cardboard background color of your choice. You can, if you wish, put another layer of a different painting, to a less homogeneous background.
Finishing the wall clock
Using the compass and chalk pencil, draw a circle on the bottom. Keep opening compass and mark all the chalk circle. With a ruler, calculate the middle of the measure between two marks, then use this medium as a starting place for the compass and perform other pins. In the ruler, draw a line on each marker to get the sense of the numbers. Then paste the numbers in the space provided. Install a quartz movement clock back, screw a hollow screw and place the hands, starting with the hour hand.
Follow the advice of Jeanne Petit and get a pretty functional and personalized wall clock.
Making an antique clock
The customizable clock slide gives your interior a touch of design and vintage mood: the signs used around the mechanism are a friendly wink to the computer and SMS messages. Moreover, it gives a feeling of acceleration and dazzling through traits that dress.
This clock may have, as desired, a horizontal or vertical position, making depending on the chosen arrangement, a different dynamic in the room.
Buying a custom vintage clock
The customizable clock slide is the result of a Plexiglas assembly of parts in colors of 3 mm thick which you can select the retro styles of the 30 shades available on the Internet store.
Set it in a few clicks and you will get a vintage and fully customized wall clock from 69 euros (free delivery is offered).
A template is provided with the clock to facilitate the placement of parts, and adhesives to install around the central mechanism, set meanwhile by a hook
Gallery
Custom Wall Clocks | Promotional Wall Clocks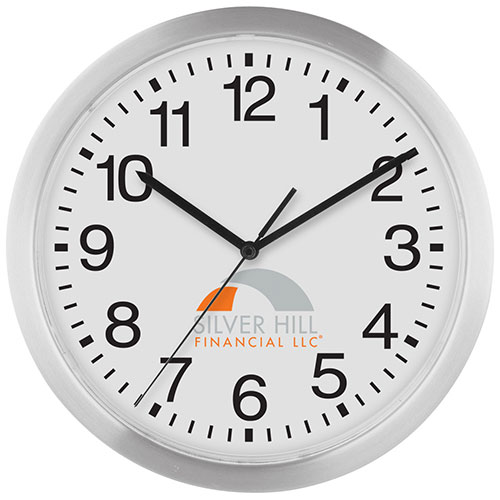 Source: www.garrettspecialties.com
Large Wall Clock Custom Personalized 16"
Source: www.ebay.com
Custom Wedding Gift Large Wall Clock Wood Roman Numeral Clock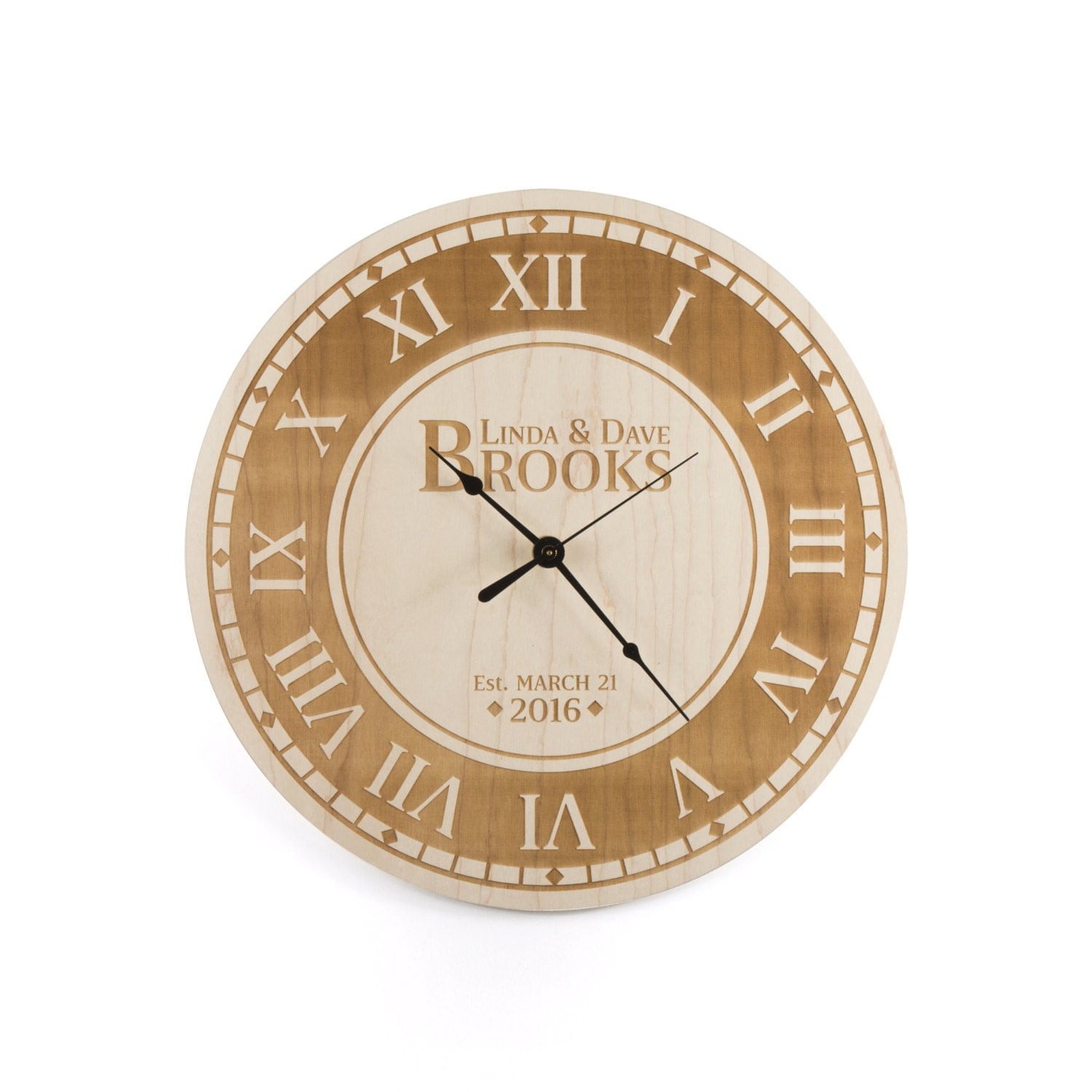 Source: www.etsy.com
World Time Zone Wall Clocks
Source: www.scrapinsider.com
Blue Flowers Custom Printed Wall Clock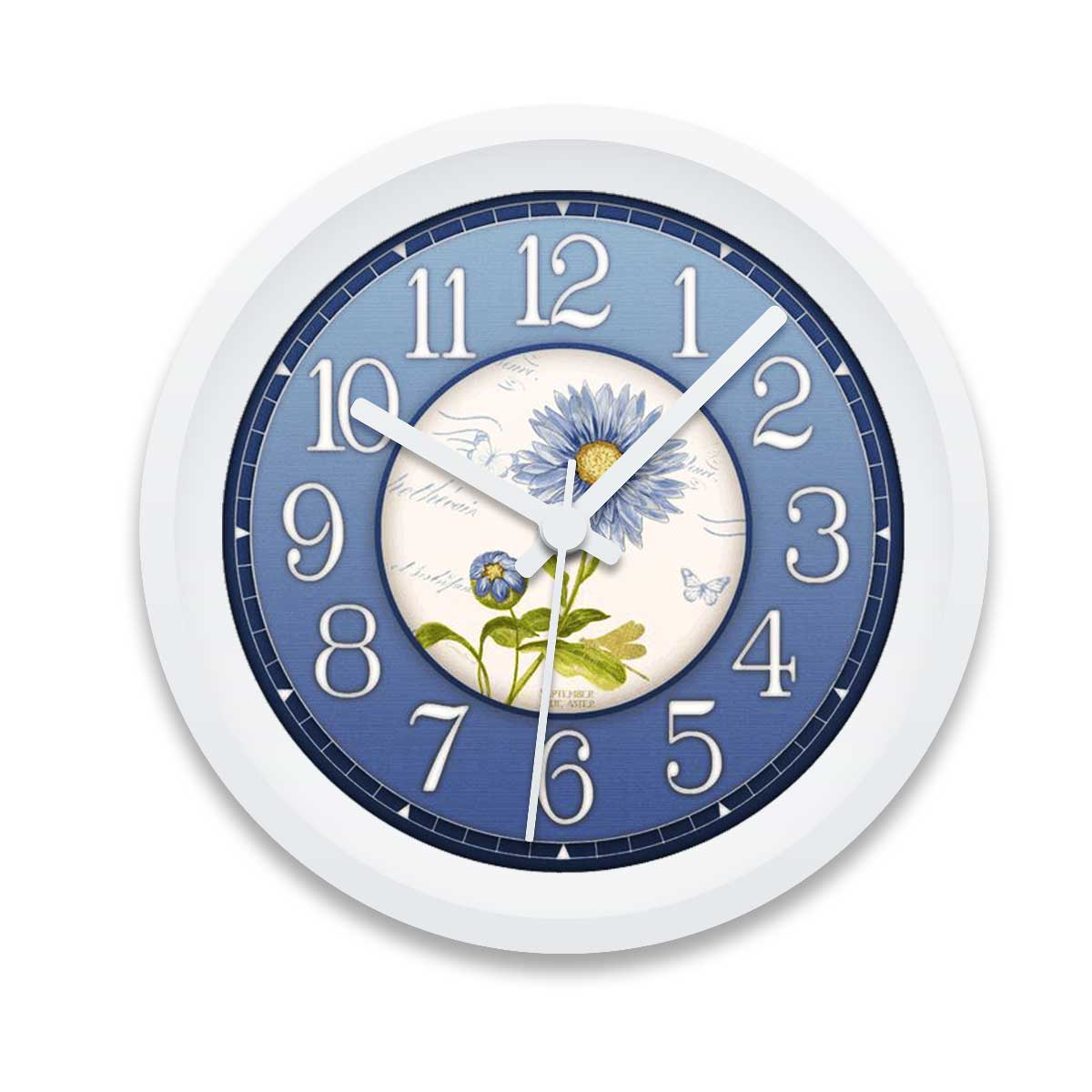 Source: designyourown.pk
Dentist Office Personalized Wall Clock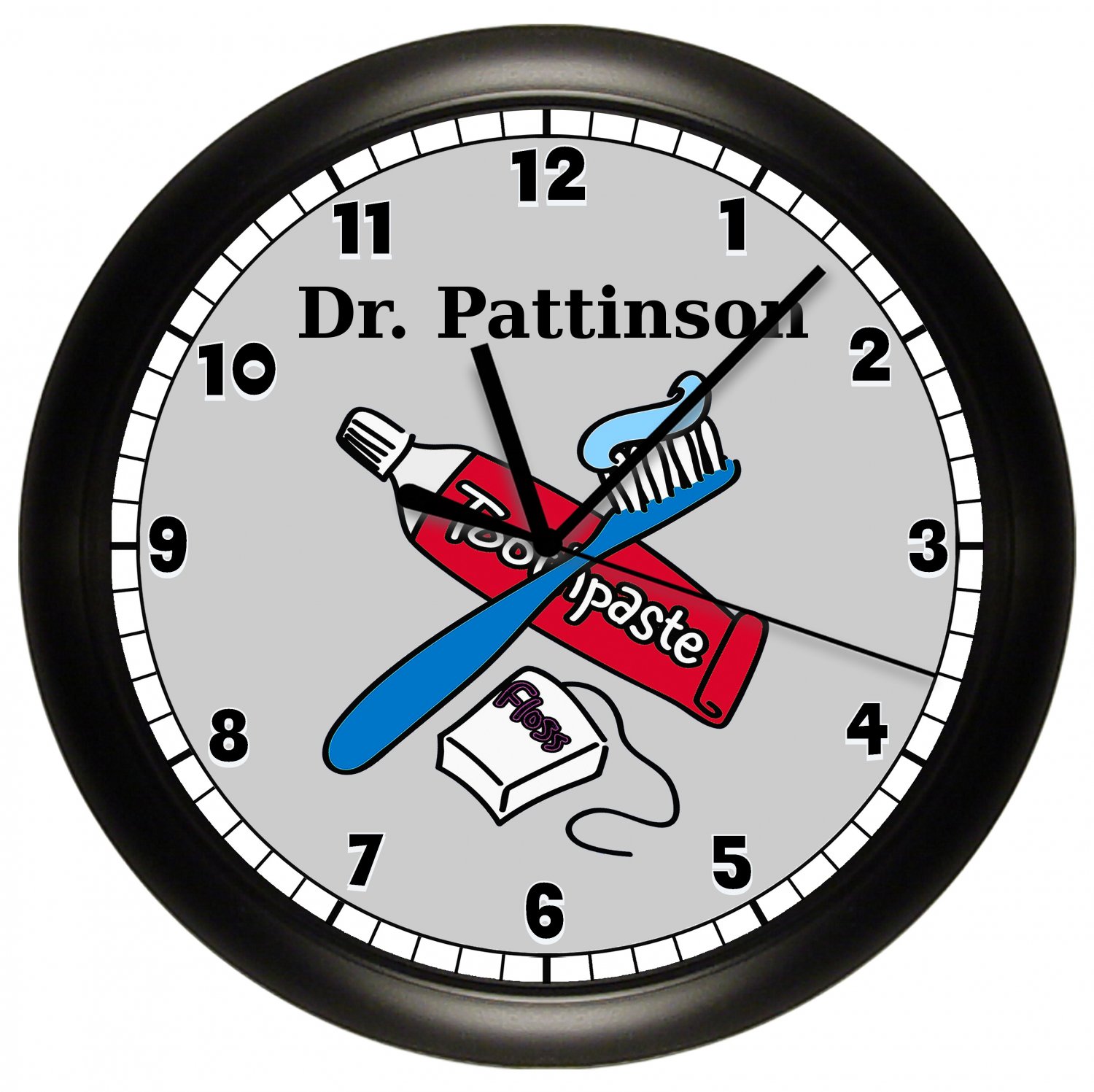 Source: www.ecrater.com
Unique Wall Clocks for Home Bar Room — John Robinson House …
Source: johnrobinsonbooks.com
12 Inch Rustic Wall Clock SILENT Unique Rustic by MakingTimeTC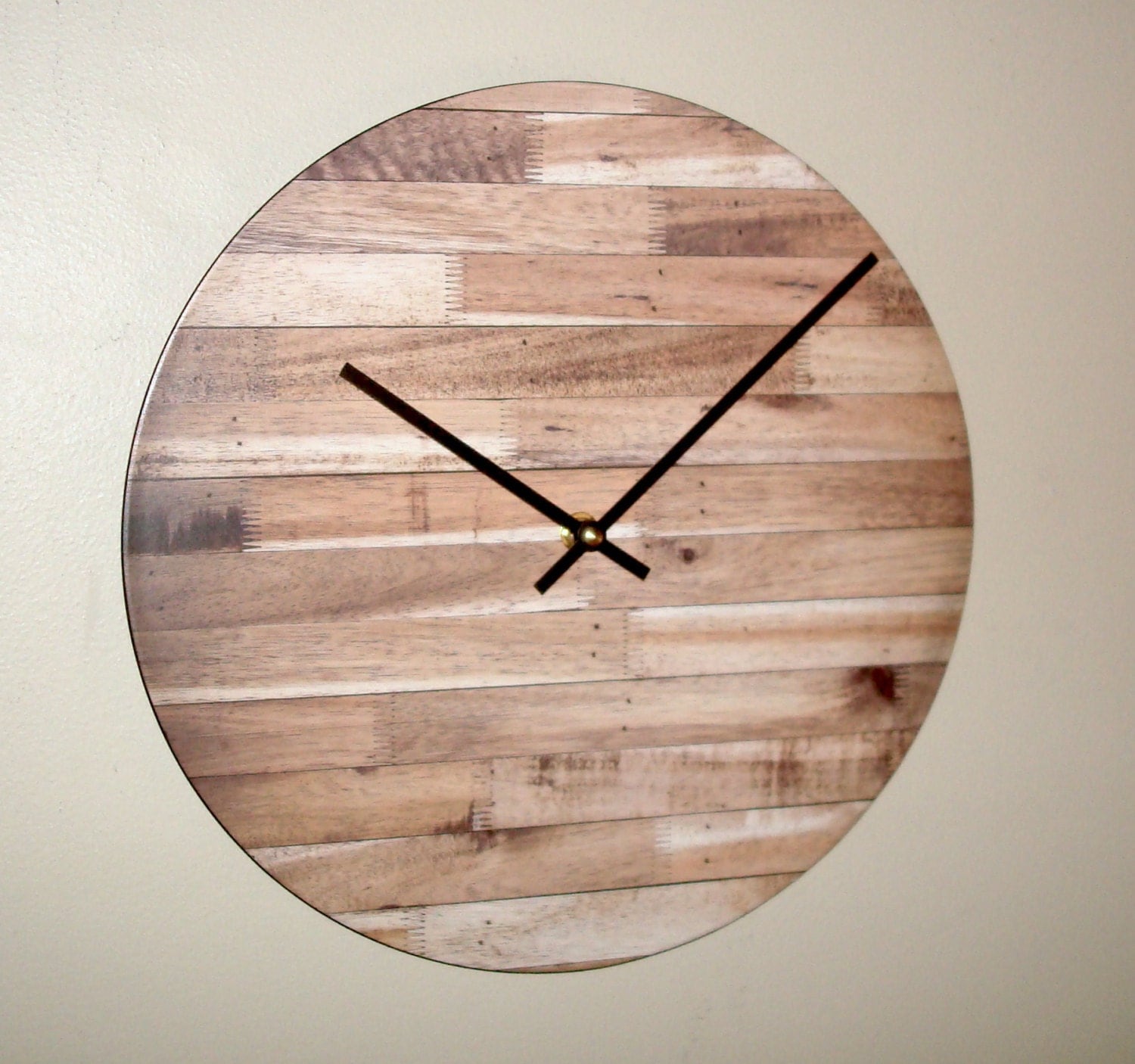 Source: www.etsy.com
Custom Personalized WEDDING Wall Clock
Source: www.etsy.com
Large Wall Clock Unique clock Modern Clock Wooden Wall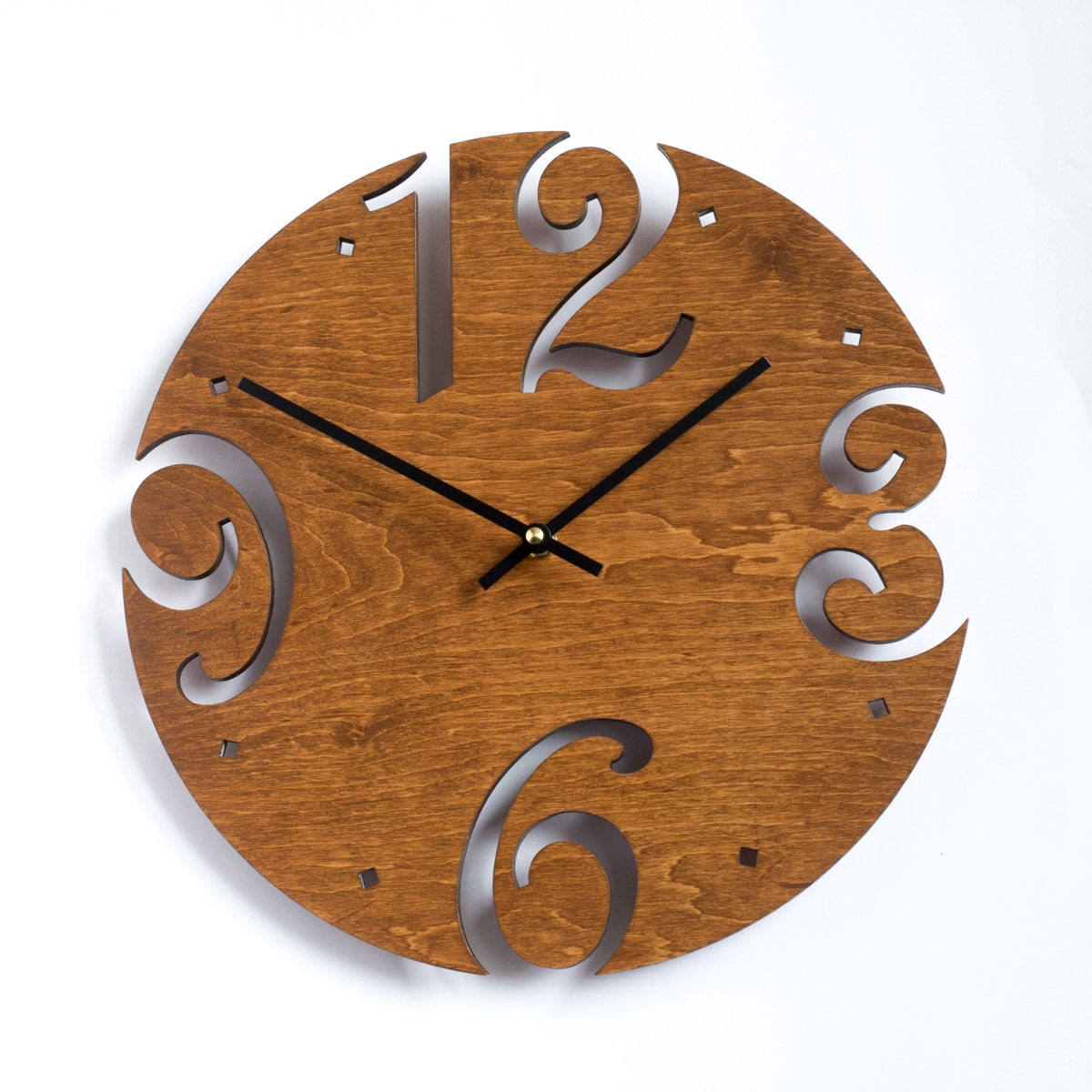 Source: www.etsy.com
Custom Modern Newsroom Wall Clock by flippin_sweet
Source: www.cafepress.com.au
Globe Vinyl Record Unique Wall Clock
Source: www.vinyl-clocks.com
Custom LED Neon Wall Clock
Source: safespecial.com
Personalized Gold Wedding Ring Wall Clock Bride Groom …
Source: www.ebay.com
Pine Personalized wedding clock Custom anniversary clock Wood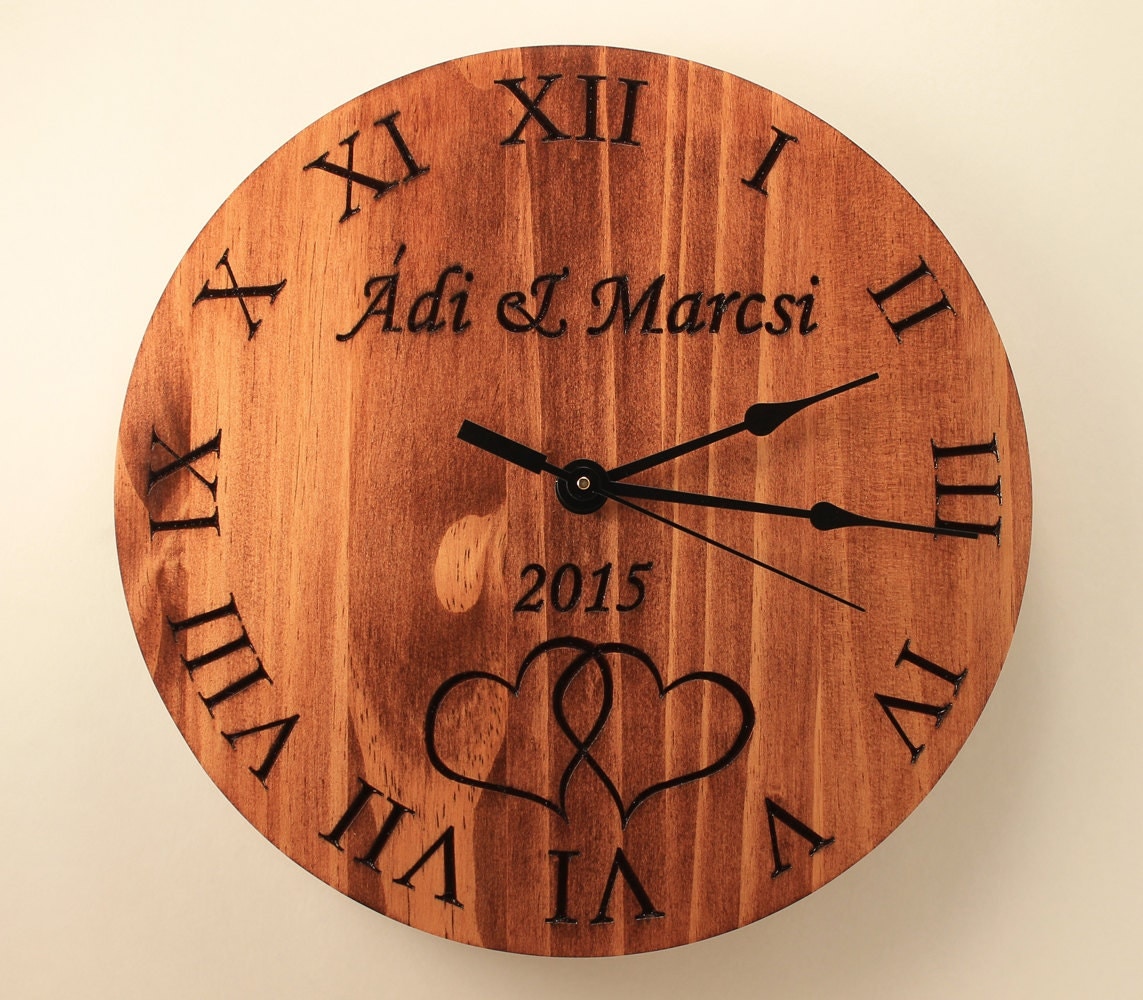 Source: www.etsy.com
wall clock industrial wall clock unique wall clock modified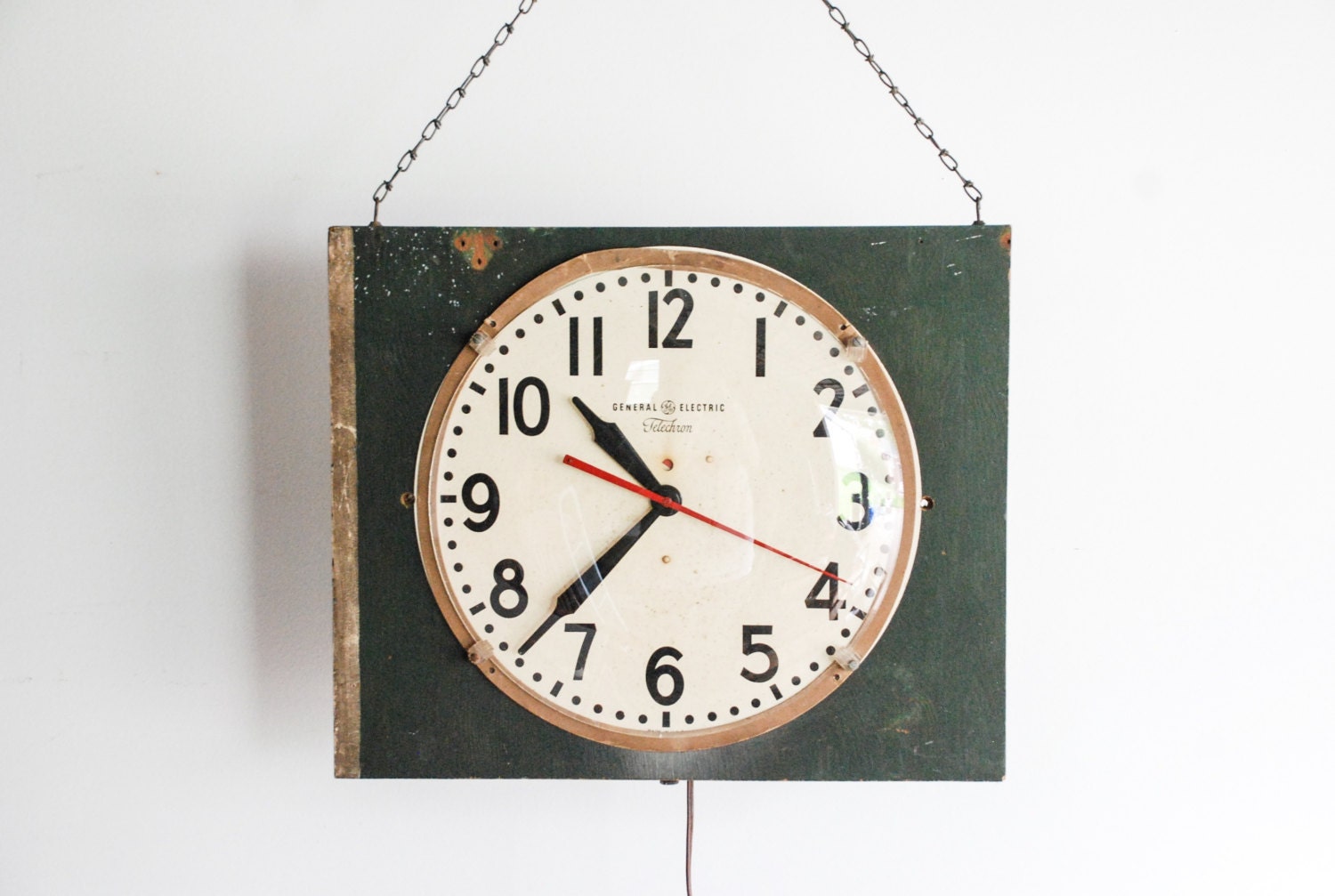 Source: www.etsy.com
Large Wall Clock Wedding gift Oversized Wall Clock Unique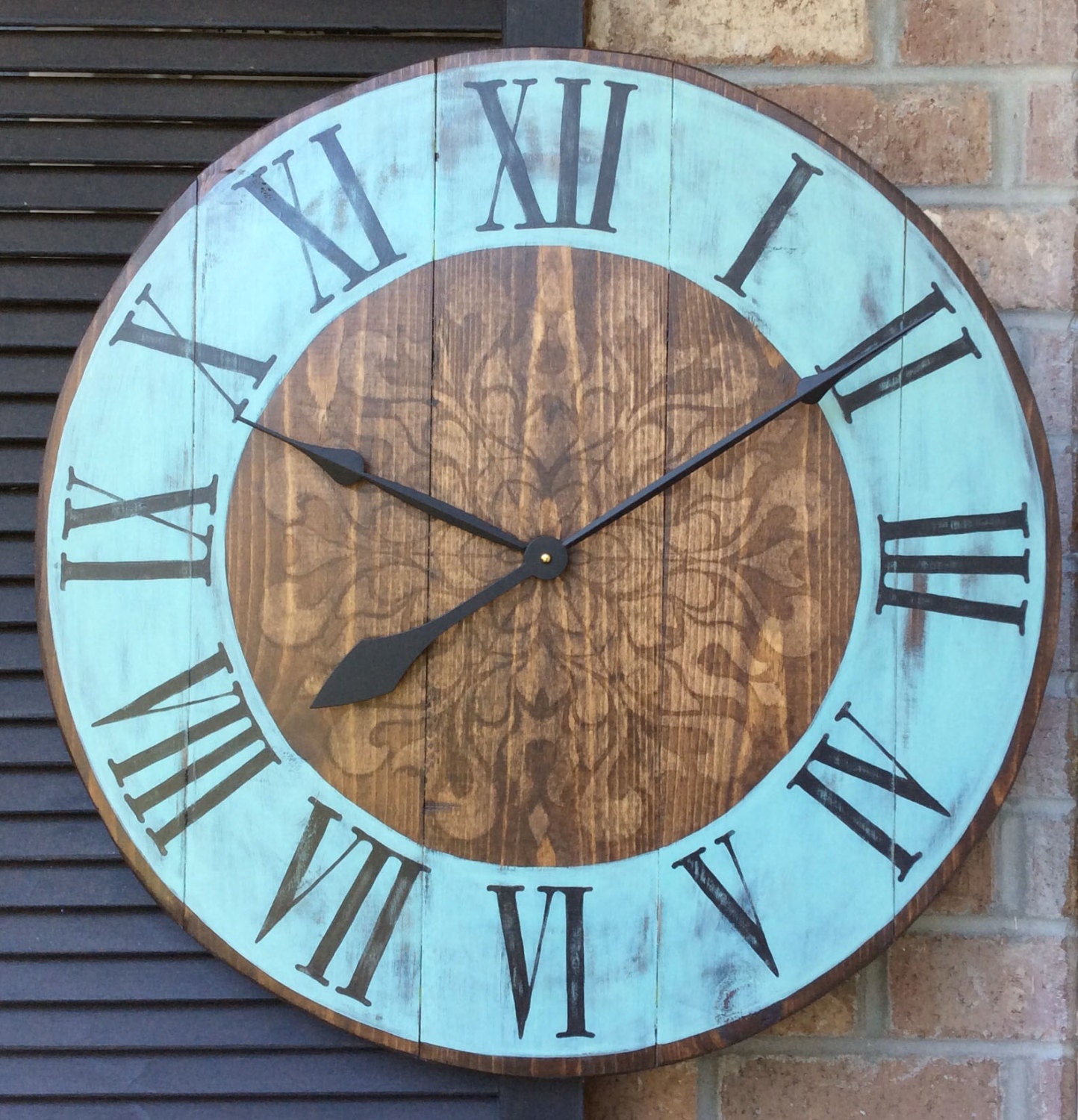 Source: www.etsy.com
Roco Verre Custom Back Plated Time Zone Wall Clocks Range …
Source: www.ebay.co.uk
23" large rustic wall clock unique big wall clock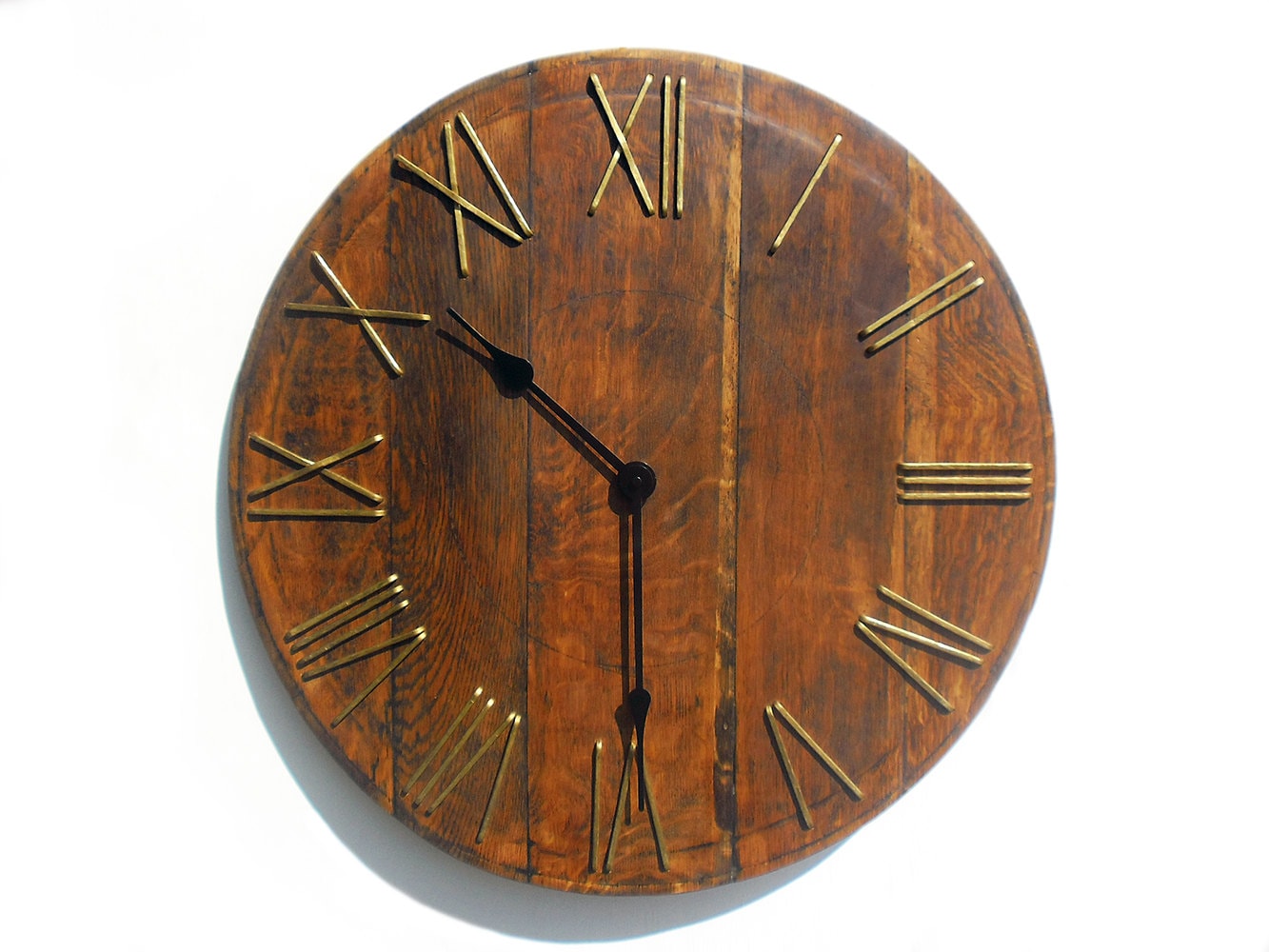 Source: www.etsy.com
Unique Wall Clocks Rustic Wall Decor Brown Clock by …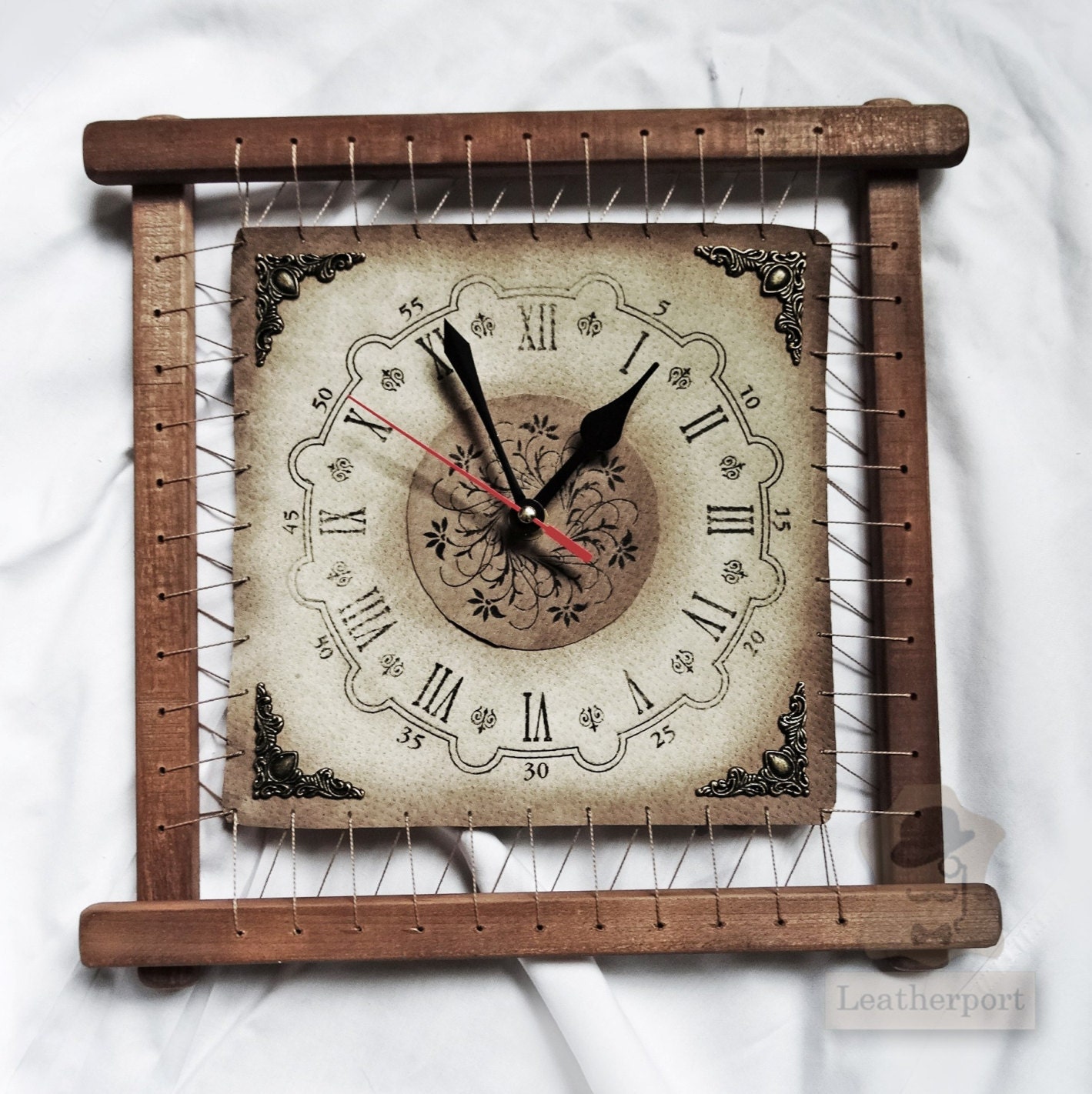 Source: www.etsy.com