Labour had to go to Miami with my family, as it could not be less advantage for a little walk and shopping in my visit to the BASS PRO SHOP, took the opportunity to enjoy and I did very well…
He had in mind, as 100% of the fishermen to a place where there is water, go fishing. Prepared as duty compels took me all the info that had happened to me Hernán Abamonte, who had told me why – maybe – not responding me messages beyond guides RESEARCHED the contact of a captain of the place, he had casually Argentino, which had pleased to guide you for many years.
After exchanges of messages of rigour and with change of day included organize everything, along the way – as it is common in all the fishermen – recruit a fisherman friend who coincidentally was beyond breakfast: Marcelo Ponzano.
Came the day, on Wednesday we left to the Jetty where we had been summoned and arrived next to him. For my profession (Guide) it is common to find the fifth leg to the cat, but it almost did it. We embarked and from the first moment I heard that all fishermen old want to hear: A PLAN. While you browse a few minutes told me a couple of hours we were fishing Tarpon because the tide was favourable, then sharks and barracudas, and if we could bonefish.
We began to drift, first shot to extend the line of fly number 12 # guide had brought to me, I get in tune with the cane tended to see what such was cane, do the third – the shot of truth – and then a quarter. I'm going to turn to tell him: "! cute EU pulled the cane" yyyyy… grabbed me a fitito 60 km per hour, in thousandths of a second I remembered all my conversations with Matias Pavoni when we went to try fishing Tarpon in Cuba and did as planned: clavé strong and then… later, mmm was there then a cut almost to the moment of riveting and saw the Borbollón 15 meters from the boat.
I confess that a long time, years ago, that I was not feeling this feeling, I did not know whether laugh or cry added that everything was shaking me. Captain Martin said:-"We go again". Second drift, several shots, take me back and did as planned but… It cut again. Jump a tarpon of about 40 kilos to my side with the fly, kindly guide me said: "piece of TROGLODYTE, with similar arm REDUCES the DUNK because the head or short" (laughs).
Third drift and went there, more subtle in the Dunk, jump from a spectacular tarpon of about 70 kilos. What came next took 45 minutes to make that part short, we fight, we got, descended, we passed a bridge below, we put the fish on a sandbank at 1 meter depth, guide takes it and we took photos. I I am under to touch him and at that time the fish nods and short but had already given me this beautiful battle that could not just be happy.
My friend and fishing companion came to congratulate me, gave us hugs of rigor and waded into the water. Unfortunately did with cell phones, thing that hitherto complicated the recovery of the filming of the jump and the bout of tarpon. He then went to find barracudas, sharks and bones. As I said before he had a plan.
Tells me: "collected in this way with this spoon that will get Barracuda" and said and echo: left several Barracuda. Then we went to find sharks and also, tells me: "do you see that black coming there?, there were sharks" and so it was as we caught several.
After 8 beautiful hours of fishing we altogether return since we had still some compromises in the city giving terminated the day of fishing. Result of the day: everything was superior to the expectations which had, therefore captain to Captain ME SACO EL Hat before you Captain Martín CARRANZA, was a pleasure and an HONOR fishing with you… I generated a big problem: now I want to go back! Check fishing lures from andrewfishing.
Gallery
Deep bottom fishing
Source: leaetorane.com
Offshore Fishing Excursion
Source: www.expedia.com
Hump Day Miami Peacock Bass Fishing
Source: www.youtube.com
Fishing report, eight days at Flamingo, 30 Sept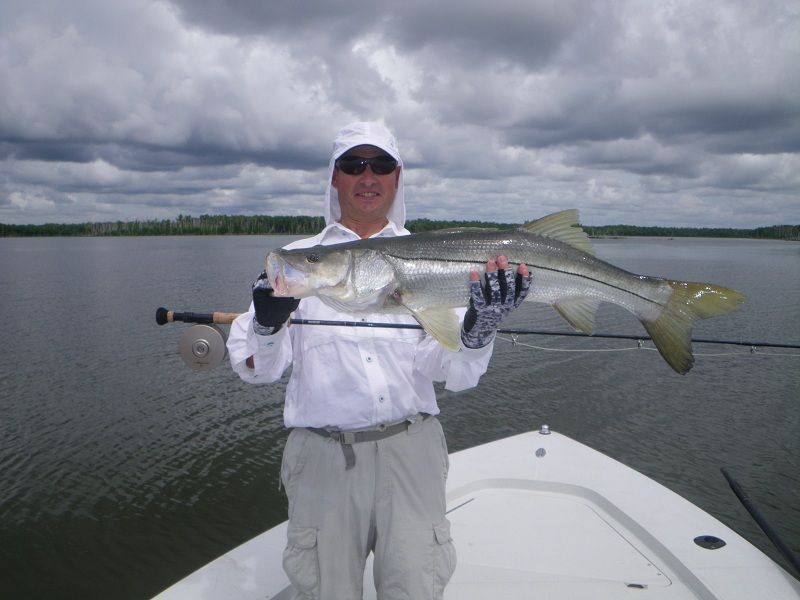 Source: www.thehulltruth.com
Awesome day fishing
Source: www.tripadvisor.co.uk
Private Fishing Trip – Full Day (Fort Lauderdale)
Source: www.vimbly.com
Private Fishing Trip – Full Day (Fort Lauderdale)
Source: www.vimbly.com
Outdoor Adventure Conservation Fund
Source: www.oacfund.org
Miami, Florida
Source: www.reelreports.com
Spring Fishing off Miami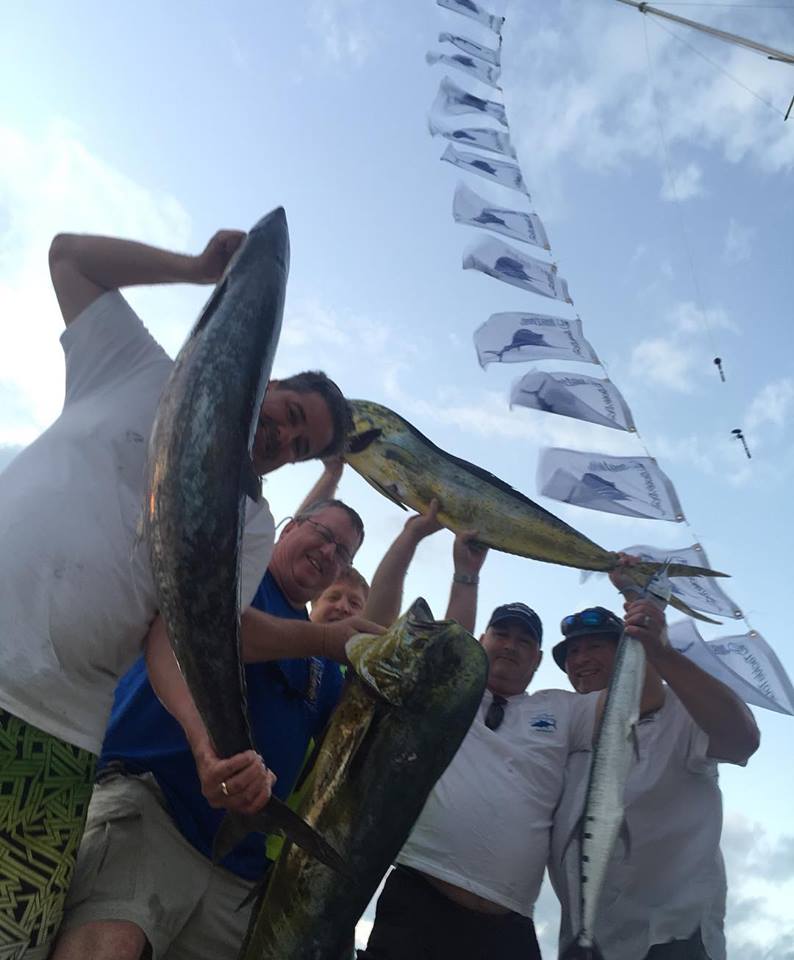 Source: fishmiamicharters.com
9/5/16 – All day, Offshore adventure.
Source: miamisportfishing.wordpress.com
huge peacock bass caught in Miami canal with Capt Scott …
Source: www.tripadvisor.com
Fishing report, Biscayne nights – Everglades days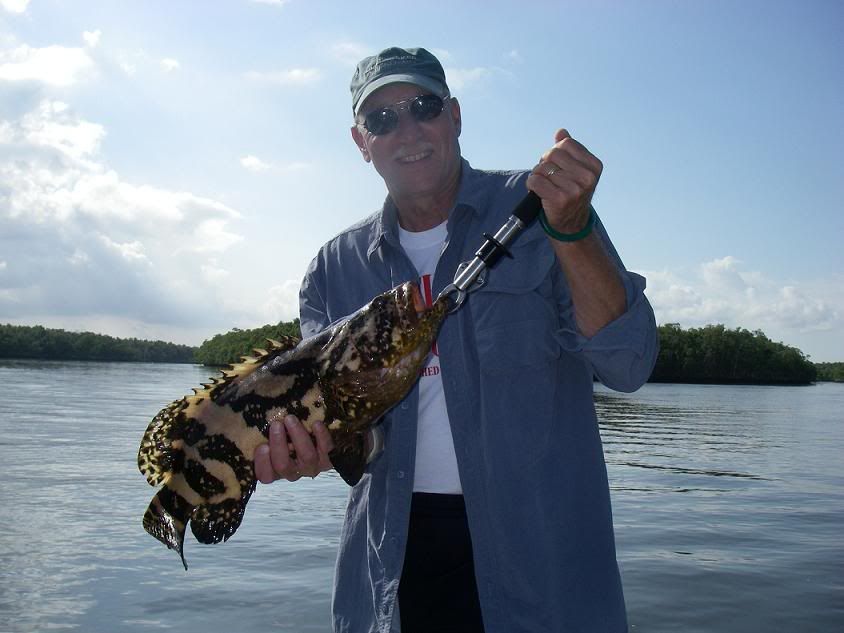 Source: www.thehulltruth.com
Summer Trolling for Mahi-Mahi & Day-Dropping for Swordfish …
Source: miamifishing.com
Our boat for the day — Hurricane
Source: www.tripadvisor.com
11 best Miami Beach charter boat images on Pinterest …
Source: www.pinterest.com
Columbus Day Miami Peacock Bass report.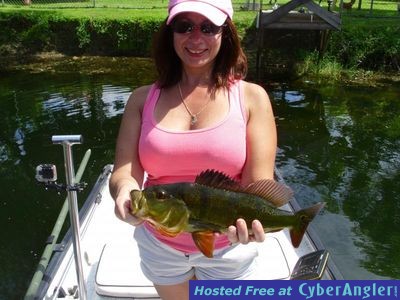 Source: www.cyberangler.com
Lots of Days on the Water! Too Many Pictures to Post!
Source: www.cyberangler.com
April Fishing in Miami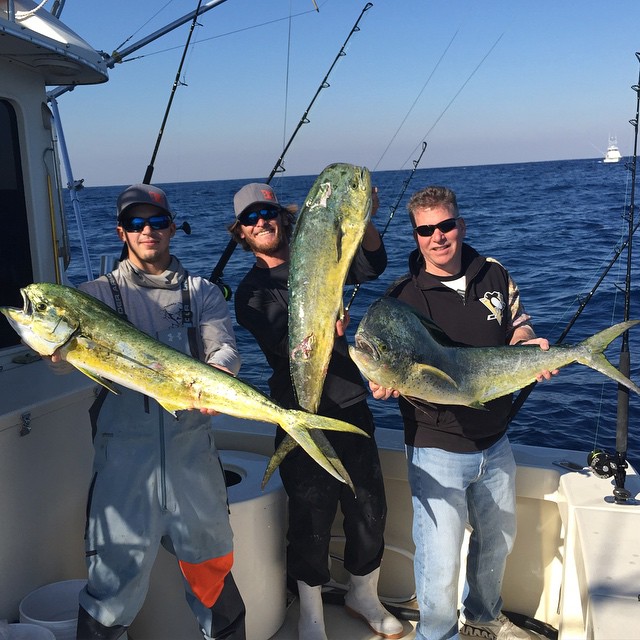 Source: fishmiamicharters.com
72 best Key Biscayne charter boat images on Pinterest …
Source: www.pinterest.com