How to make a make up from just 7 witch in products. For a carnival … awesome!
For the carnival trick you picked the Bewitched look but do not know how to accomplish it? Let's see a few products that will help you create a complete make up for a carnival of fear!
And if you're looking for a make up even more "terrifying" to be guided by our suggestions and processed in 5 easy steps into a … zombie!
1 Face-Base
The base is always very important, any type of makeup is going to realize. It then uses primers specific to be chosen according to skin type: nourishing for dry skin and matting for that combination or oily. For a professional make-up you can use the white greasepaint, perfect for recreating a complexion almost ethereal and timeless.
2-Foundation
Use an opaque foundation is important and then go to achieve on the face any stage effects.Generally makeup witch provides a very clear and pale complexion. If you have a foundation in the drawer lying unused because the color is too light it's time to use it;alternatively you can always brighten the final effect with a powder at fairly opaque white base.
The foundation Mac Studio Fix Fluid, for example, it helps to minimize facial imperfections, creating a "perfect canvas" on which to go to work with other products. It does not create thickness on the skin and has good durability. The finish is matte.
3-Contouring
In the makeup from Witch contouring is very accentuated, it is therefore fundamental sculpt the face creating areas of light and shadow.
The earth Deborah Palette Contouring, for example, is made ​​with different colors waffles, perfect to obtain a contouring suitable for all types of complexion. For a real effect in sculpting the Witch insist just below the cheekbone area.
4-Ombretti
The colors used in the make up of Witch are the purple and black.
You can help with a palette, where it is easy to find these colors or similar shades. You can use the Palette Deputy 4 of Urban Decay or opt for a cheaper solution as the Palette 32 eyeshadows Ultra Forever Mermaids Makeup Revolution. For a quick and easy trick you can use the purple on the entire eyelid, then going to fade a bit 'in black in the crease to give depth to make up.
To look witch is great also for makeup smokey eyes, that gives strength to the eye, making it more "bad" but also seductive!
5-Eyes pencils and Mascara
To choose definitely long-lasting and possibly water resistant.
Pencil Perfect Eyes Eyeliner Too Faced, for example, is excellent to be used both inside and outside of the eye: the color is intense and especially durable. To make a Witch is essential to apply the black pencil both inside and outside the eye, in order to give depth to the eye.
Even the mascara has to be long-lasting, choose it as the volumizing Pupa Vampire makuep defined by SourceMakeup.com! Extreme for a dramatic make-up and a beautiful "false lashes effect".
6-Lipstick
Welcome to the darker colors and maybe we do not dare to wear every day. Dark purple, burgundy, brown-black. The important thing is finding the right balance between intense and lasting color and good hydration of the lips. If you do not love the creamy texture you can always opt for shades lips or liquid lipsticks, choosing for example I'M Matt Fluid Pupa, releasing an intense color, clothing and durable.
7-Coloured lenses
A final touch that will make the trick even more realistic Witch. Choose it possibly a very light color and "look Witch" will be assured!
Gallery
PENNYWISE THE DANCING CLOWN
Source: www.pinterest.co.uk
25+ best ideas about Horror makeup on Pinterest
Source: www.pinterest.com
Blue White Skull Mask Stock Photo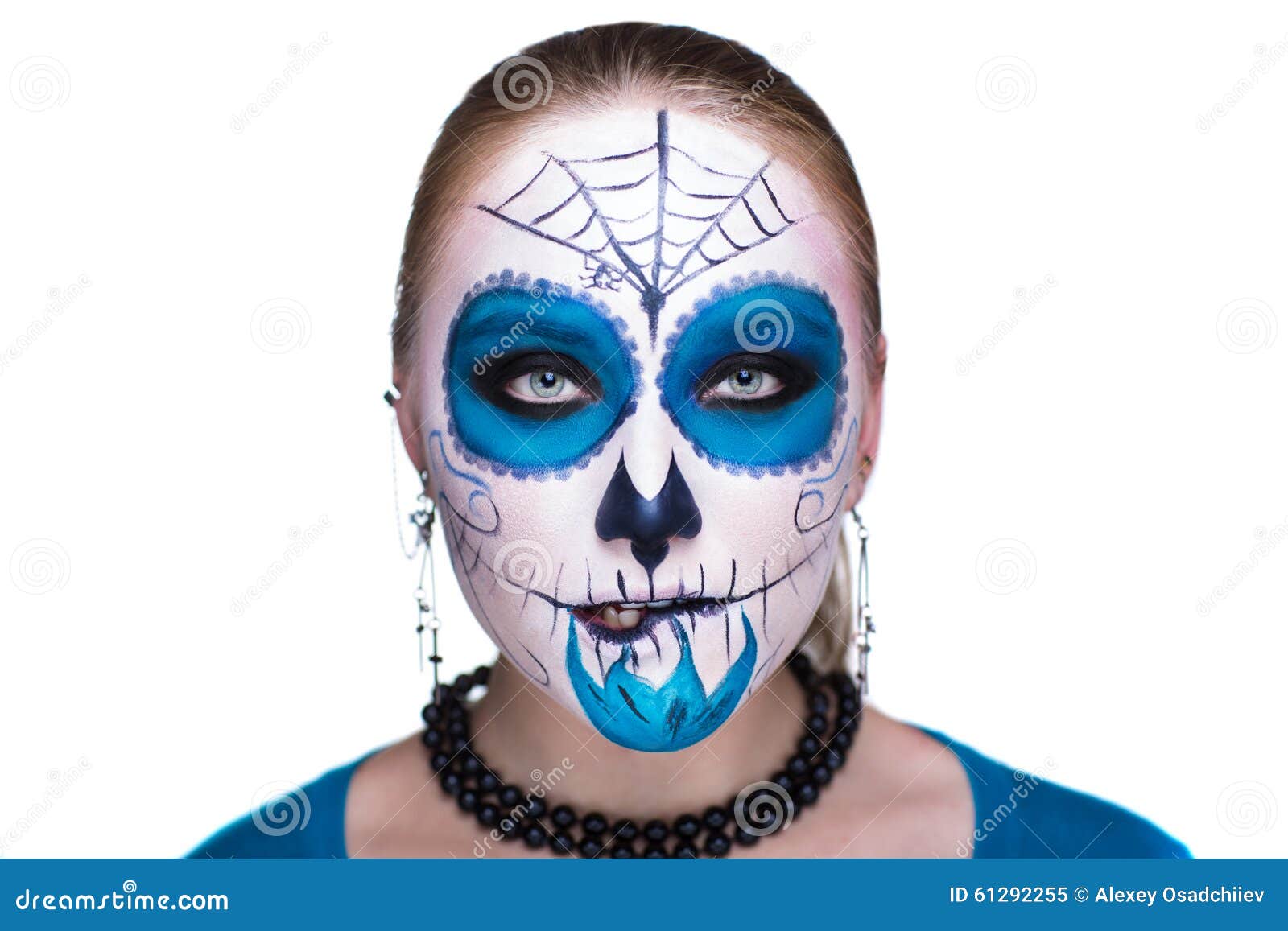 Source: dreamstime.com
Pinterest • The world's catalog of ideas
Source: www.pinterest.com
Halloween Masks For Sale Online
Source: www.yyshtools.com
40 Amazing Zombie Costume Ideas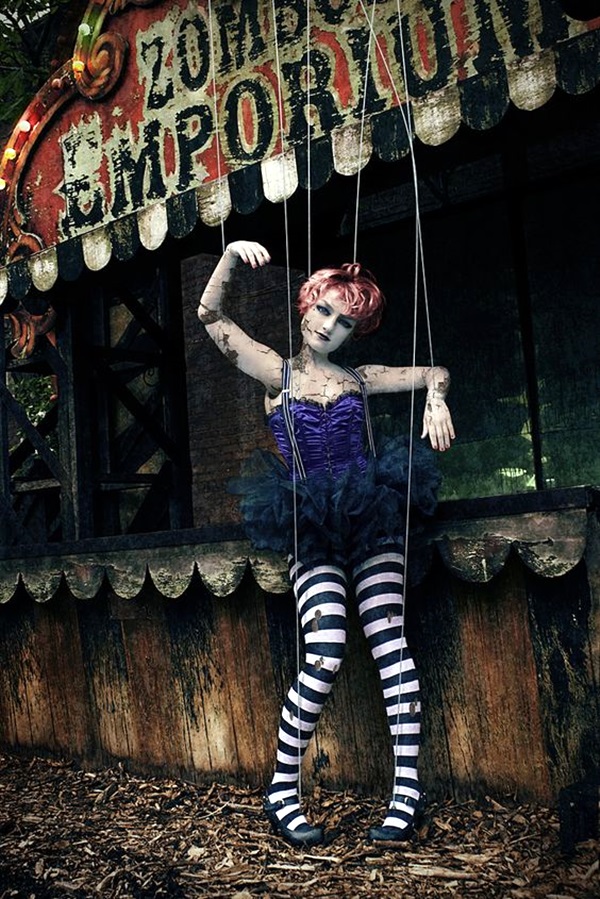 Source: www.boredart.com
Diy Halloween Costumes Clown
Source: fremode.com
Santa Muerte. Stock Photos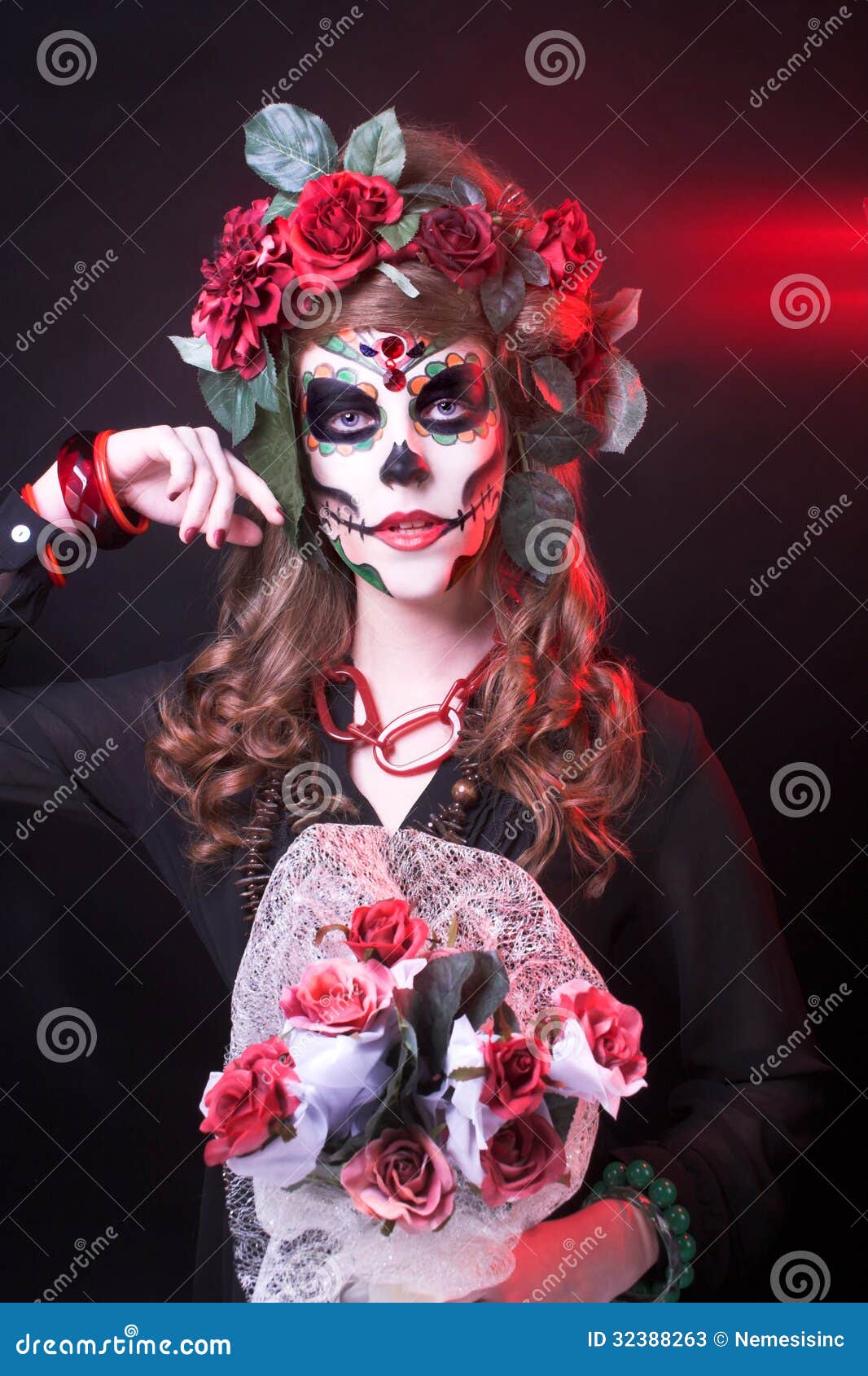 Source: www.dreamstime.com
THE PURGE MOVIE ANARCHY HORROR mask themed red lips womens …
Source: www.pinterest.com
a scary evil clown wearing a dirty costume, holding a red …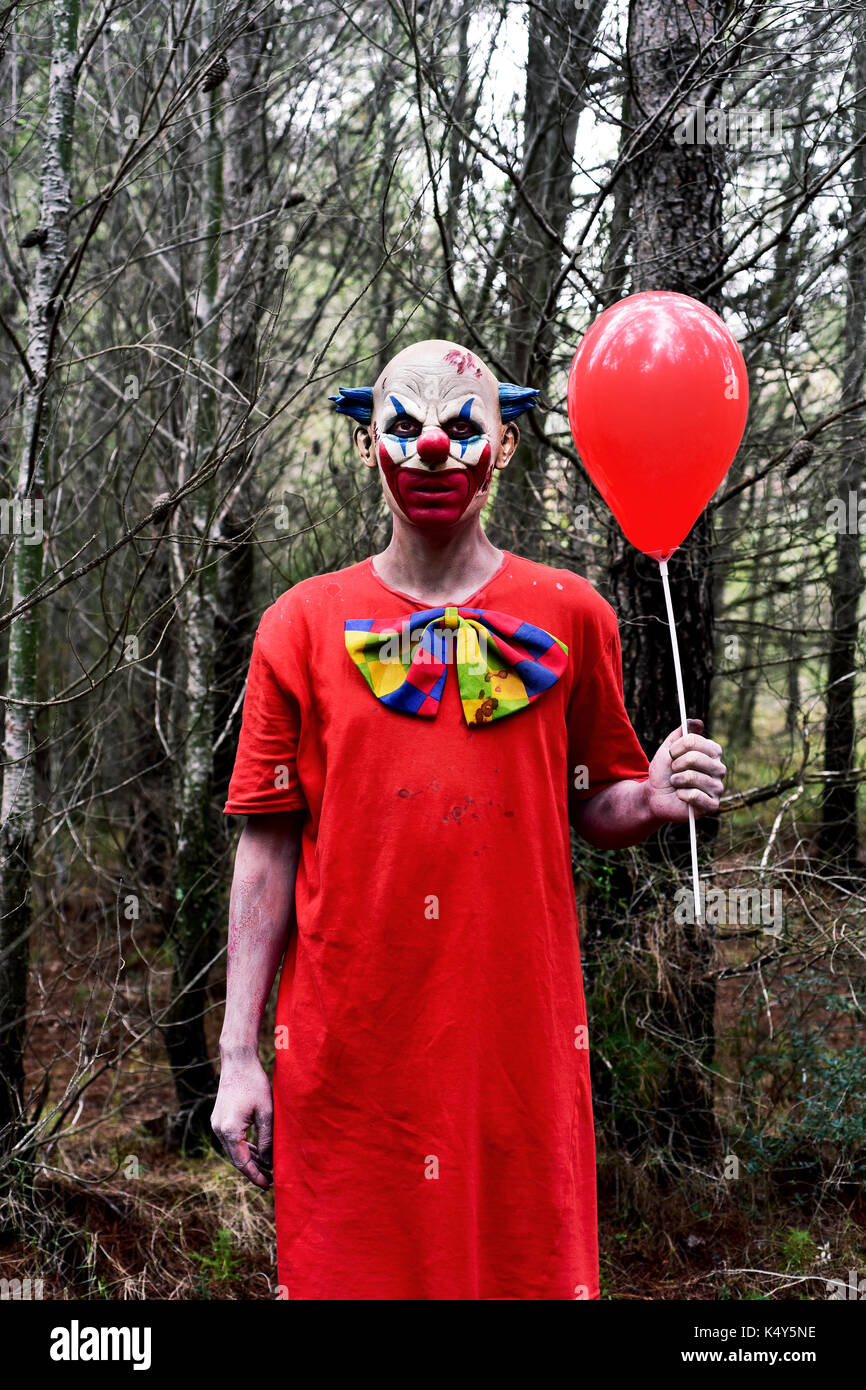 Source: www.alamy.com
Sugar Skull Girl In Tophat Holding Dead Roses Stock Images …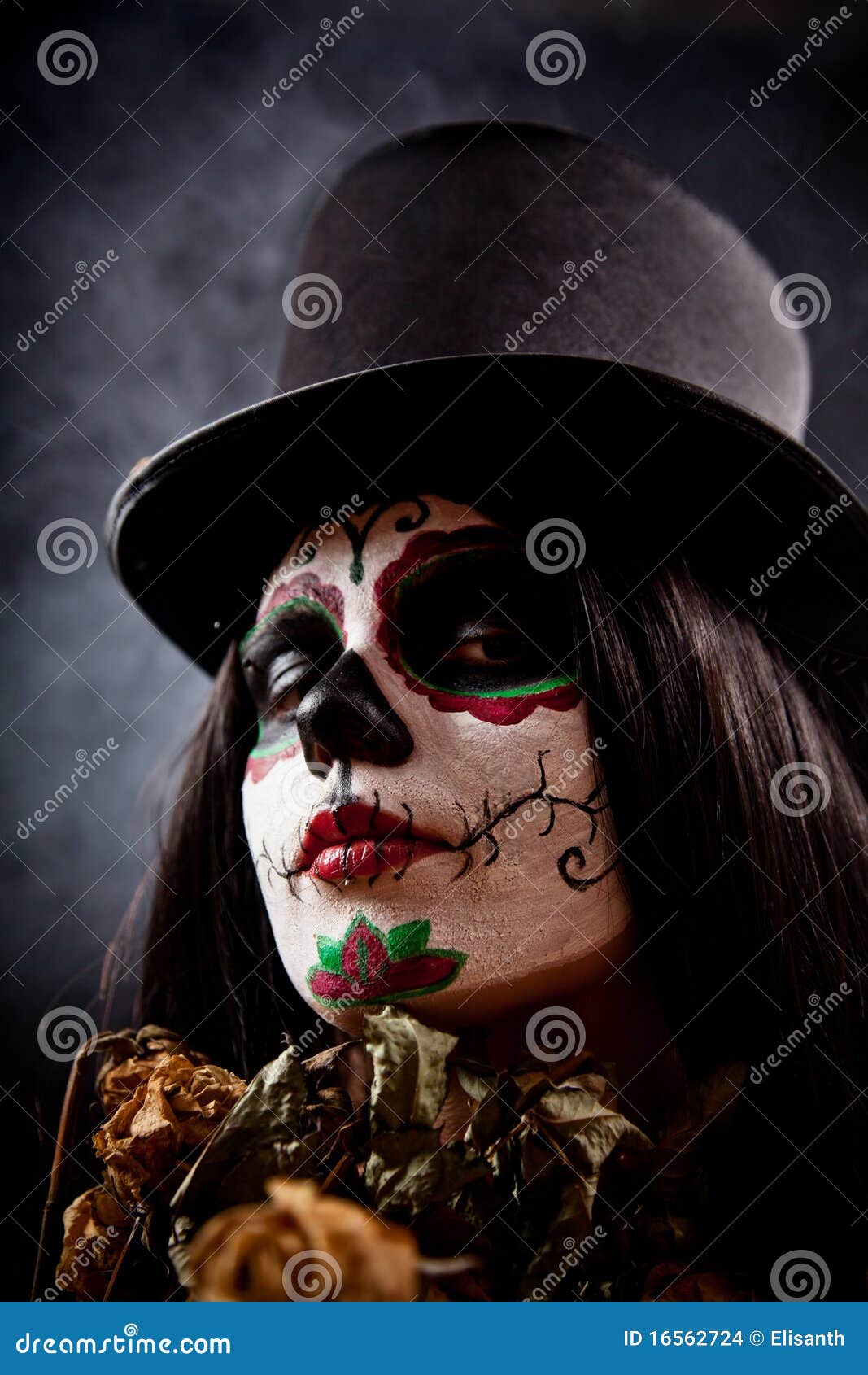 Source: www.dreamstime.com
44 best images about Greta Gremlin on Pinterest
Source: www.pinterest.com
Woman Pirate With A Sword. Costume For Halloween Stock …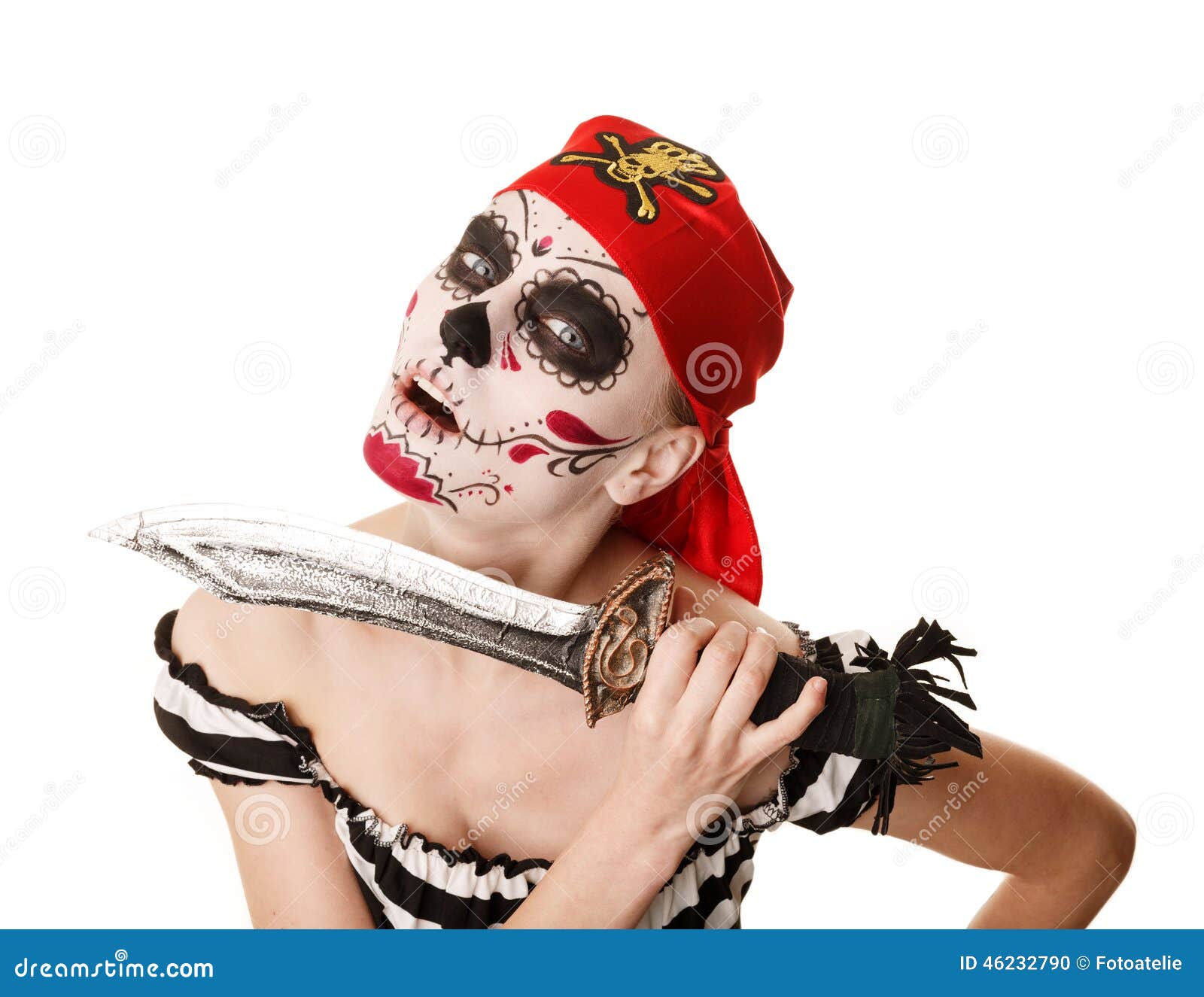 Source: www.dreamstime.com
Maquillage Homme Halloween – 16 idées pour réussir une …
Source: www.designferia.com
Girl in straitjacket smiling at camera Photo
Source: www.freepik.com
Winter make up sugar skull stock image. Image of frozen …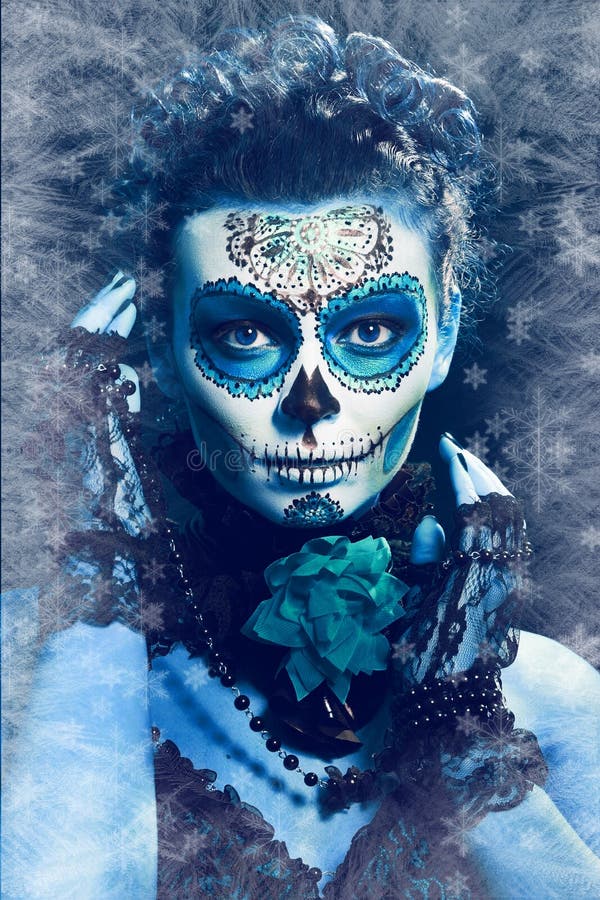 Source: www.dreamstime.com
IT Movie Pennywise Deluxe Mask for Adults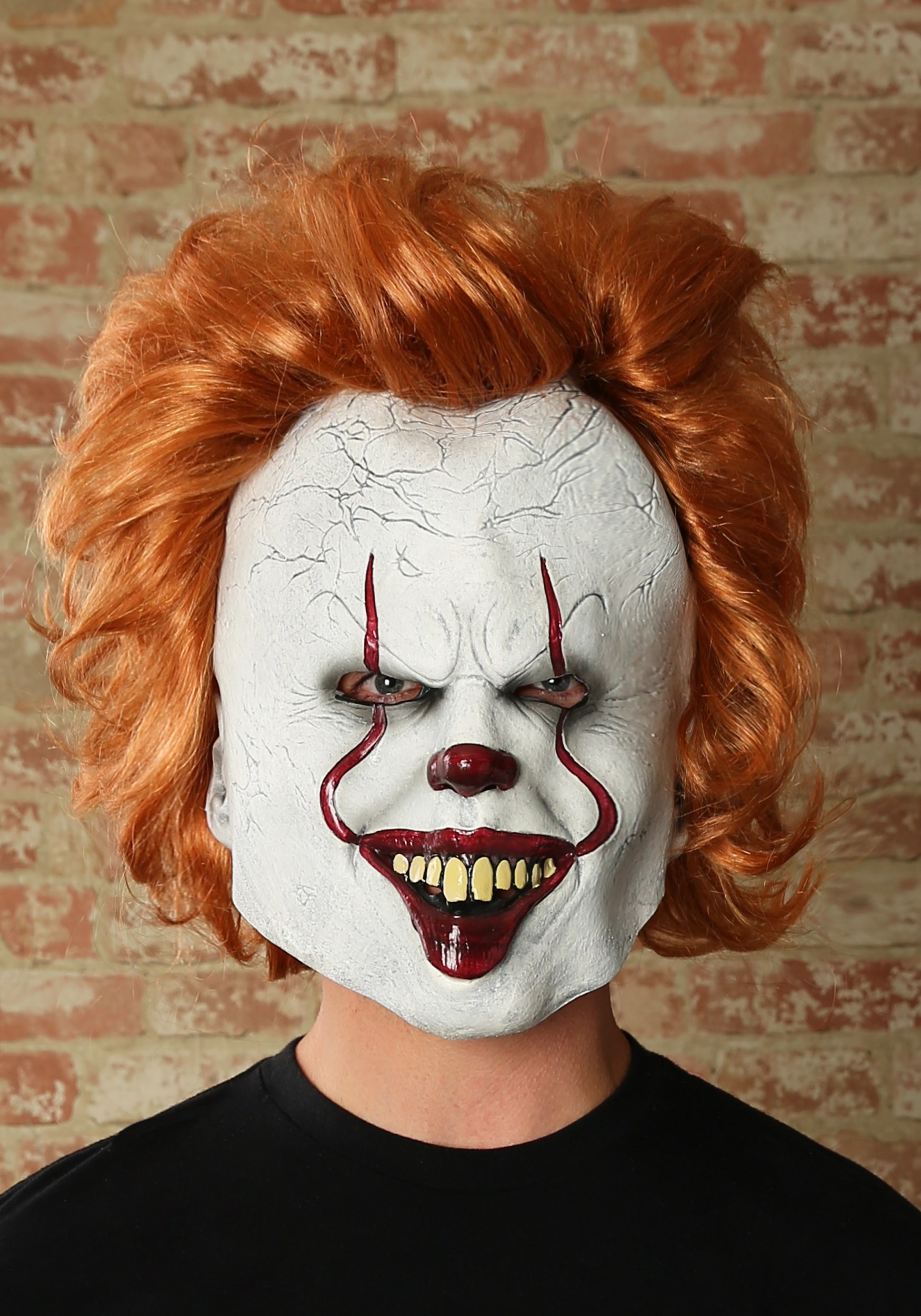 Source: www.halloweencostumes.com
100 Last-Minute DIY Halloween Costume Ideas
Source: www.youtube.com
How To Apply Makeup Perfectly
Source: www.pinterest.com
http://toreee.tumblr.com/post/32899488399/http-toreee …
Source: www.pinterest.com