This year as never before, the placement of a particular smartphone in a specific market segment was complicated. If processors until last year made the difference, in 2015 we have seen the use of Snapdragon 410 from 149 € to 499 € (official price list Italy Archos and Samsung to make two examples), the presence of 615 Snapdrgon under 300 € and using Snapdragon 808 in top bands with the LG G4.
In everything the Snapdragon 810 to brought down the interest in the "flagship" of the various producers and at the same time Mediatek with Helio X 10 has heightened attention. If there is no doubt that the processors Mediatek did not currently type cores A57 as many true that the X 10 can be considered superior to 615 and little less than the Snapdragon S808 saw that still has a big architecture. 64-bit is a LITTLE, and supports very high screen resolutions and cameras.
In short, dividing the market between low, medium, high and range top has become a business and often attends debates about which is the true essence of a smartphone.
COMPARISON XPERIA Z3 + VS XPERIA XPERIA VS M5 Z3
Wanting to stay in the House Sony, today we want to offer a comparison of three products:
Xperia Z3, presented in October 2014 and characterized by S801
Xperia Z3 +, presented in May and characterized by S810
Xperia M5, presented in early August and characterized by Mediatek Helio X 10
Now, although the architectures are different, each has advantages over the other but generally creates a bizarre situation:
Z3 plus is the top theoretical range but the battery lasts less than 23, warms more and has a higher cost
Z3 is a mature product, but it has an equal to Z3 + less than M5
M5 has a lower card processor but has smaller dimensions and above all top cameras
It becomes very difficult to choose also because everyone has 3 GB of RAM, all have a Full HD display, all are certified IP for 30 minutes at underwater swim a meter deep and they all have pretty much the same software and expandable memory.
Although the price has not been announced yet, Xperia M5 should be the cheapest one at the level of official list and his debut could lead to a paradoxical situation: M5 preferred is greater than 23 Plus and with a cost of less than 23 so that it preferred over both of the other two models in the case of hypothetical choice.
You among the three which would you prefer?
Sony Xperia M5is available online from ePRICE to 290 Euros. The value for money is good. There are 11 best models.
Sony Xperia Z3 Plusis available online from Amazon Marketplace at 330 euros orMedia World to 499 euros. Good value for money and is one of the best devices in this price range.
Sony Xperia Z3is available online from Puntocomshop to 284 euros or byEuronics in 399 euros. The value for money is discreet. There are 23 better models.
Gallery
Sony Xperia Z3+ Dual vs Gionee Marathon M5 Plus
Source: www.phonebunch.com
Sony Xperia M4 Aqua Review
Source: www.phonearena.com
sony xperia z battery removed
Source: www.doovi.com
Samsung Galaxy S6 edge vs Sony Xperia Z3
Source: www.phonearena.com
Sony Xperia M5 hailed as Best Mid-range Camera, Ties with …
Source: www.manilashaker.com
Test comparatif Sony Xperia Z3 vs Sony Xperia M5 : lequel …
Source: www.top-for-phone.fr
So sánh Sony Xperia Z3 Plus và Xperia M5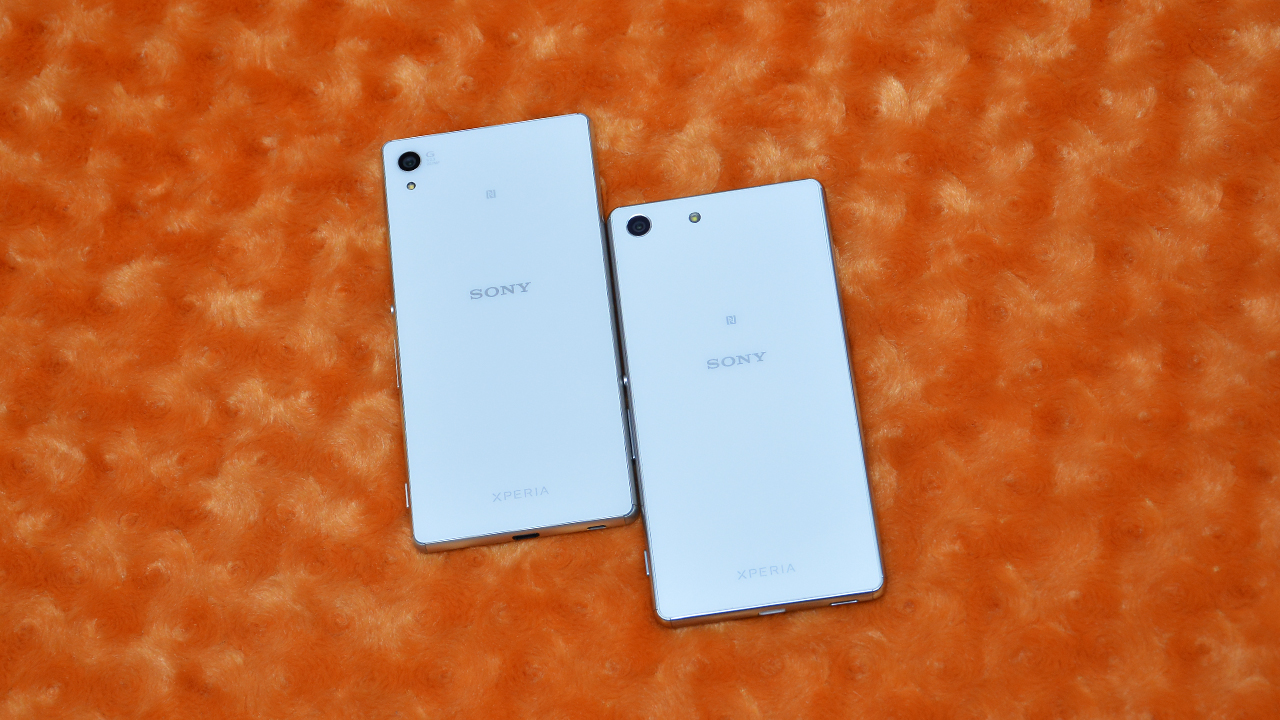 Source: www.thegioididong.com
So sánh Sony Xperia Z3 Plus và Xperia M5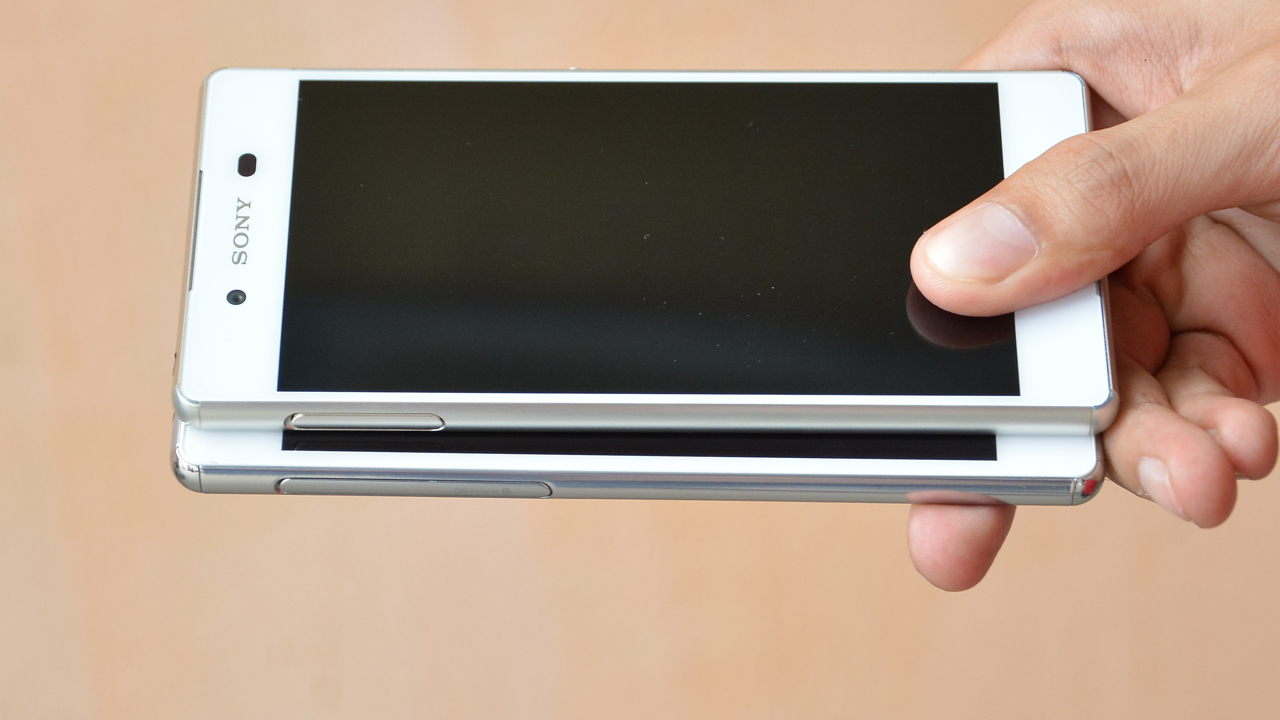 Source: www.thegioididong.com
Sony Xperia M5 Blanc Pas Cher, Prix et Avis
Source: www.meilleurmobile.com
Test comparatif Sony Xperia Z3 vs Sony Xperia M5 : lequel …
Source: www.top-for-phone.fr
So sánh Sony Xperia Z3 Plus và Xperia M5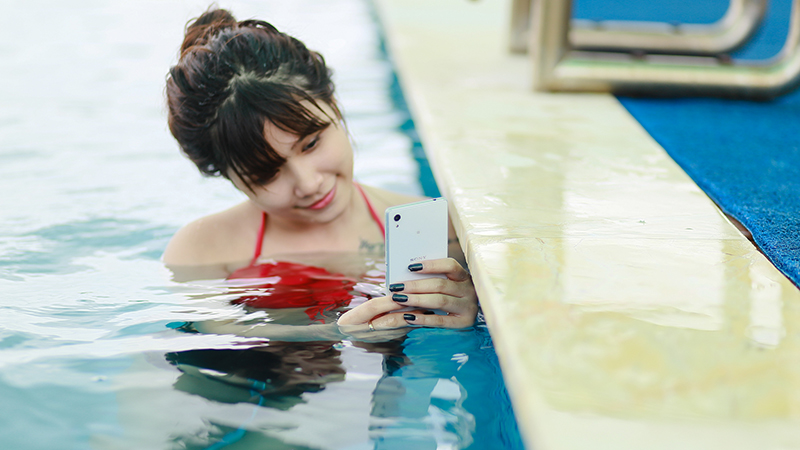 Source: www.thegioididong.com
Sony Xperia M5 Dual chính hãng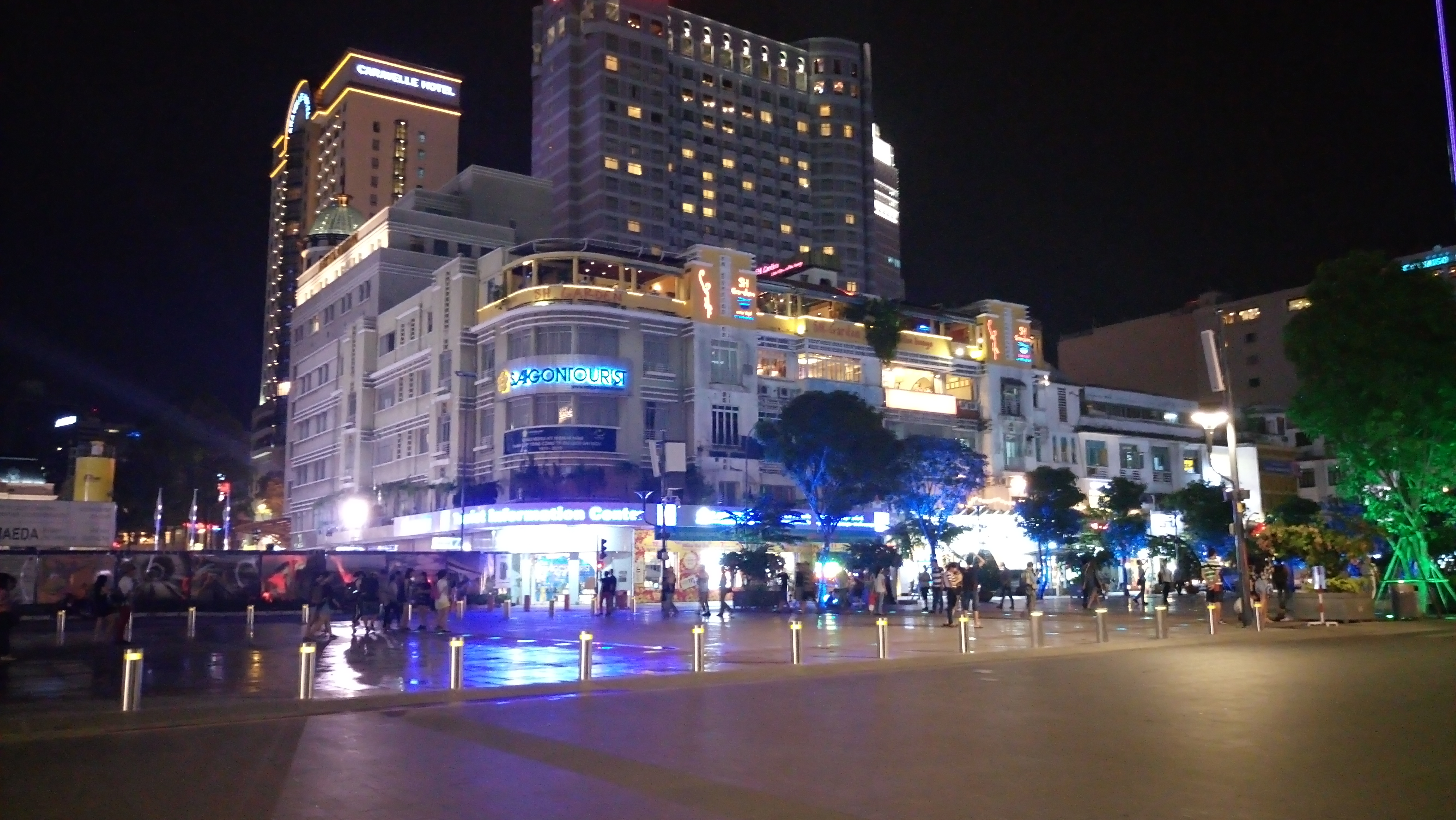 Source: thegioididong.com
iPhone 6 vs Sony Xperia Z3 Plus, le comparatif
Source: actu.meilleurmobile.com
Sony Xperia Z3+ vs Sony Xperia C5 Ultra vs Sony Xperia M5 …
Source: www.phonebunch.com
Sony Xperia Z3+ vs. Samsung Galaxy S6: comparativo dos …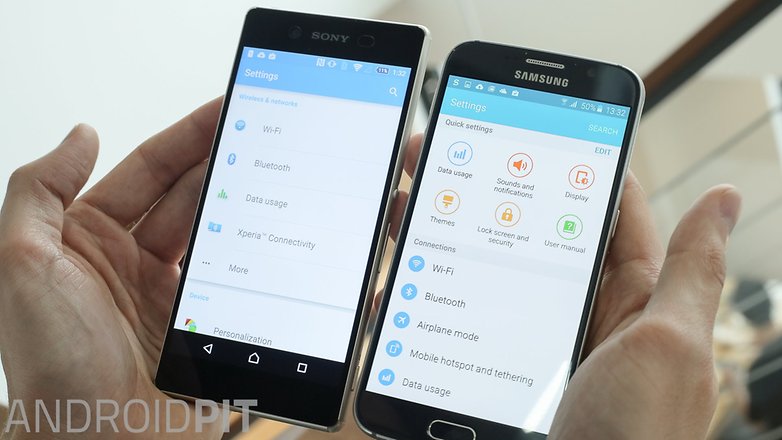 Source: www.androidpit.com.br
Test comparatif Sony Xperia Z3 vs Sony Xperia M5 : lequel …
Source: www.top-for-phone.fr
Sony Xperia Z3+ vs. iPhone 6: comparativo dos belos …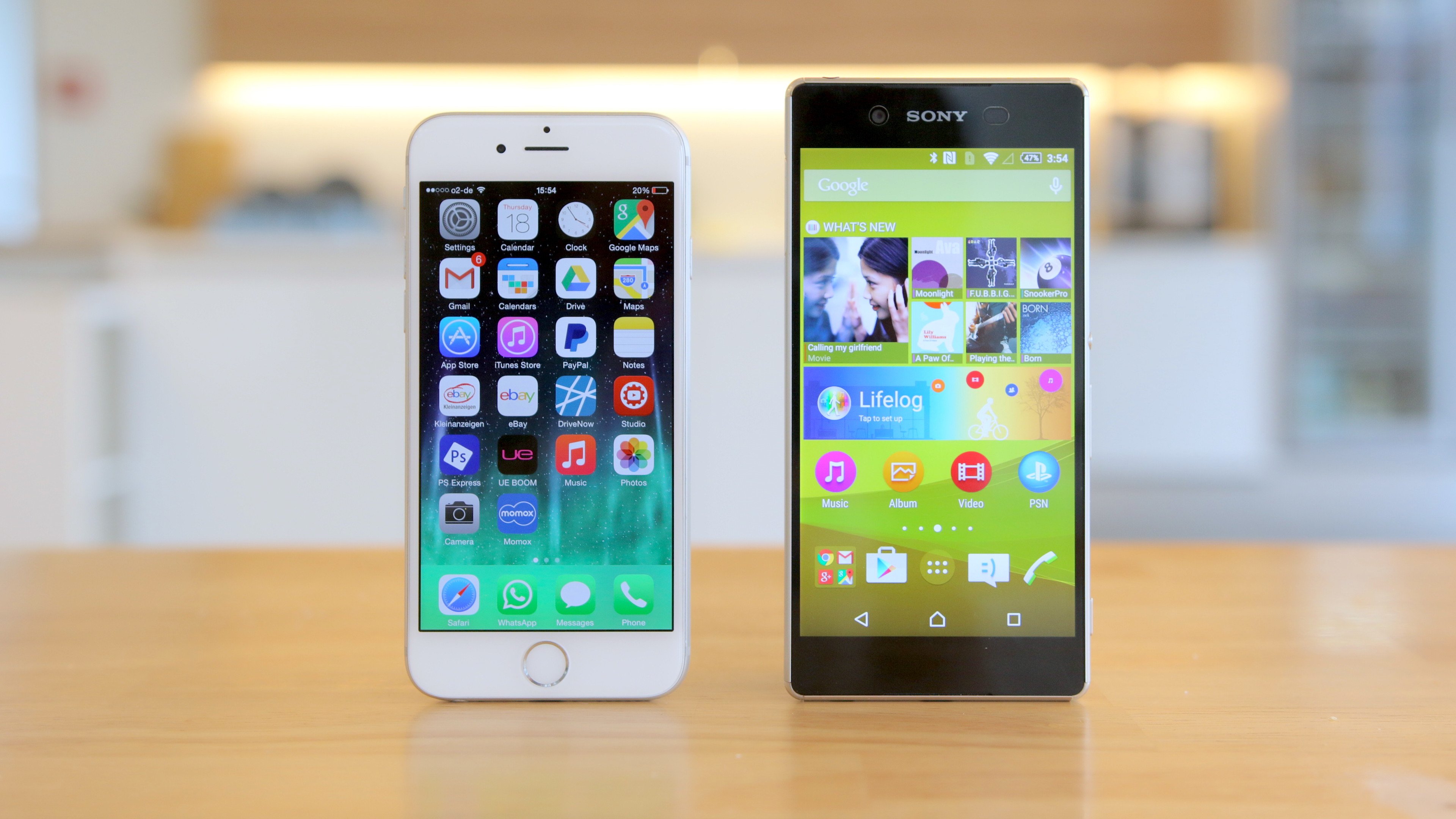 Source: www.androidpit.com.br
PolySnap Hard Shell Case
Source: www.gadgets4geeks.com.au
Sony Xperia Z3 Plus vs Z3
Source: actu.meilleurmobile.com
Sony Xperia Z5 Overheating TEST 4K Camera vs Z5 Compact …
Source: www.youtube.com