We … almost. Obviously we don't talk about the ultimate standard of Stonex One and although hardware level everything is almost ready (the sample has however still pre-series bodies), we don't have the firmware of sale since the smartphone will be shipped after August 20. Those who know and also marginally the campaign the company knows that Hi OS, the name of the customization of Android created by Stonex, is a Work in Progress, and thus initially find just some small optimizations, customization and functionality which will be increased, improved and extended with the development of the firmware and maybe new updates Android distribution.
Today, with the final or not will come on the market, Stonex One is in fact a smartphone Android Stock, with an original icon pack, sound system owners and some software settings that allow you to perform various types of gesture, unlock the screen with double-tap and, among others, set the keys to screen by disabling external physical ones (which have backlight but we would have preferred backlight type — invisible when switched off).
A smartphone that doesn't hide the pleasantness of Material Design and aesthetic innovations introduced by Google with Lollipop. A choice that can please the purists Android and though understandable since making an important and original software customization is certainly not a matter of a few months.
As soon as you unpack what definitely stands out is the color. Stonex One differs certainly from the crowd and the color choice, although courageous, is still very pleasant and hue makes it much better in real life than the pictures. Accessories in solid, simple yet Pack with everything you need and still additional accessories sold separately on the official site.
With its 5.5 inches and size of 154 x 74.2 x 8.2 mm we definitely small and pocketable smartphone but the market seems to like very large display products and Stonex One however is not overly large and heavy (150 grams) even compared to similar devices or well known competitors but with display of the same size.
The screen has a resolution QHD which is the maximum available today on the market, and that is really hard to find at lower prices to 300 €. The quality was pretty good and we're not talking about a Panel from scarce or corners touch or slide. The density of pixels is obviously very high and 534ppi, even overwhelming depending on your point of view and some would have preferred a Full HD also to decrease consumption and the impact on the system's CPU.Issues that we face at the moment and we will see in the retail version that will arrive in about 1 month.
To feed the processor MediaTek Helio X 10 MT6795 Octa Core Cortex A53 with 3 GB of RAMare a battery 3000mAh 8sostituibile) that, on paper, should be able to take us to the end of the day without too much trouble. It'll take a few tests to understand the magnitude of the autonomy, especially in real conditions of use and in the presence of 4 g connectivity, which generally has a stronger impact on consumption.
So even the onboard memory which amounts to 32 GB expandable and further that actually allows you to install any application without the slightest fear of filling the system. The lack of customisation also helps not to have too many GB occupied by system and therefore will be happy users seeking a product fully configurable to suit your requirements.
Hardware aside, the overall construction is done and although it is not a premium product, the materials are still attractive and the body shows no problems even if the sample is a product used for testing and thus not definitive in construction and extremely used. The outside buttons are backlit (a bit feeble backlight) and have a finish that makes them more visible than other solutions views on competing smartphones. An advantage which becomes "svantggio" because we set the keys a screen by turning off the external ones which, of necessity, remain visible and are not "obscure". A shame but we prefer having more screen for the application and use the buttons off the screen.
Interesting photographic part that both front and rear boasts many megapixels. Almost 21 are those used in rear and front ones 8 cams. From the first shots there seem to be no problems and the quality is in line with expectations. Make comparisons with Galaxy S6 or G4 probably has little meaning since we talk about smartphones to another level and market proposition, but One does not seem to deface and Stonex final release we will also analyze the photographic Department. When the impression is still good room front side also in some light conditions seem to work particularly well.
Using it for a few hours one can appreciate the speed of the system and processor power. The RAM is much and there is no particular services running, we have so much livbera to the advantage of multitasking. Hi Os moves well, we noticed a few real slow-down dropped frames in a few quick steps but this is a "feature" of Android and there is also to be considered that the firmware is not the definitive one. The screen is extremely oleophobic but we've seen worse and probably with some film might have less "imprint effect".
Audio, receiving and using stress cannot yet be assessed having regard to the short time current test.
Concluding this brief preview, Stonex One turns out to be a smartphone in line with expectations and promises. The tuning is not previoulsy to finish and there are some aspects that we minimally assessed and taken into account. Considering the price in relation to the hardware it's hard to make notes to Stonex One if not the absence of Dual SIM support. It only remains now that prove it calmly in his version of sales and whether the positive first impressions-release product are confirmed in real everyday usage by analyzing autonomy, reception, sound quality and stability of the system. FIRST POSITIVE TEST.
Note that the smartphone is a sample PRE-series and also in the bucket was used for the tests to Stonex and therefore not part of the final production
Francis stressed two aspects of the phone:
backlit buttons that were not visible in our diurnal having little light filtering but that still allows visibility in the dark
the body of other models has no problem as it is logical to imagine
Gallery
hayato jin by bilancia6 on DeviantArt
Source: www.deviantart.com
Windows 10: la recensione di HDblog.it
Source: www.doovi.com
SisalPay / GoBeyond – tra i 3 finalisti annunciati c'è …
Source: www.smartphone-italia.com
[Review] Advan G2 Plus: Smartphone Murah FullView untuk …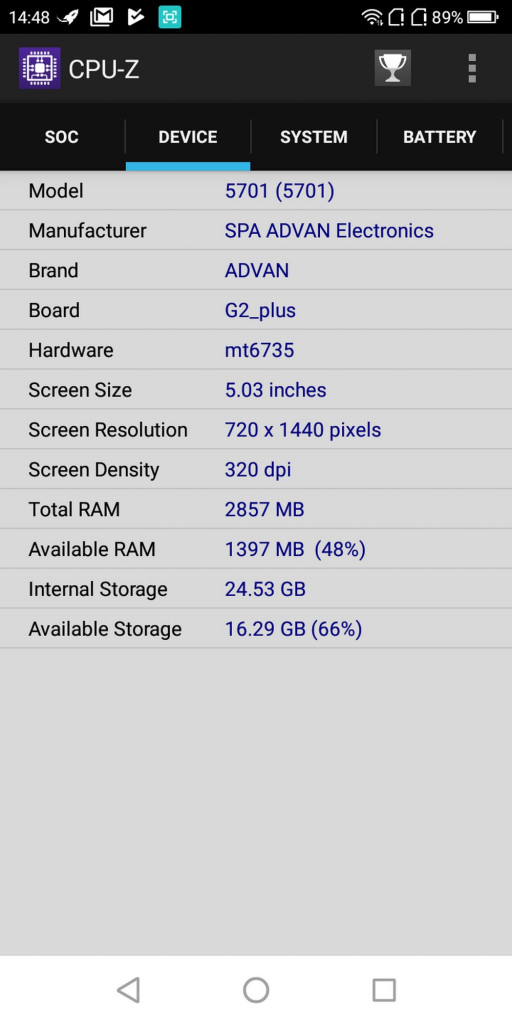 Source: dailysocial.id
Impressioni e prime differenze dell'aggiornamento Android …
Source: www.optimaitalia.com
Honor 4X e Honor 6 Plus Video Preview dal MWC 2015 …
Source: www.mobileos.it
Recensione Stonex One
Source: www.smartphone-italia.com
Recensione Archos 50b Platinum 039
Source: www.mobileos.it
Acer MWC 2015 IMG_20150303_100216
Source: www.mobileos.it
IFA 2014 Archos 40 Cesium 018
Source: www.mobileos.it
Recensione Archos 50b Platinum 032
Source: www.mobileos.it
IFA 2014 Acer 023
Source: www.mobileos.it
Yezz Mobile MWC 2015 IMG_20150303_110557
Source: www.mobileos.it
منظومة جي بي اس للبيع gps rtk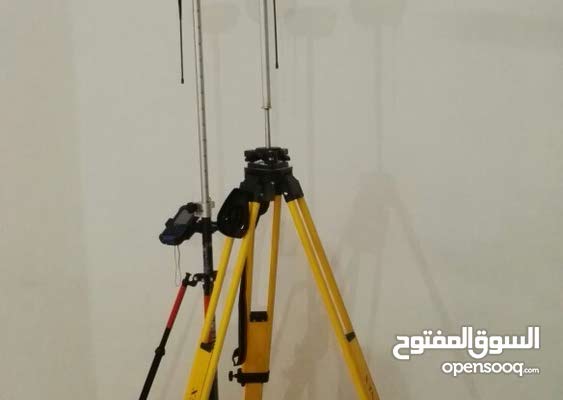 Source: ly.opensooq.com
IFA 2014 Archos 40 Cesium 012
Source: www.mobileos.it
lumia 640 e 640 xl mwc 2015 20150302_103530
Source: www.mobileos.it
Un po' dell'aggiornamento Android O sul Samsung Galaxy S7 …
Source: www.optimaitalia.com
Recensione Archos 50b Platinum 037
Source: www.mobileos.it
Alcatel IFA 2014 009
Source: www.mobileos.it
Huawei Ascend G7 IFA 2014 026
Source: www.mobileos.it