It is normal that after giving birth your emotions are more intense – the good and the bad – and you feel decayed or tired. However, if the symptoms last more than two weeks and you feel the weight is too much for your shoulders, you can be suffering postpartum depression.
What is postpartum depression?
It is of moderate or severe depression that occurs after giving birth. Usually begins about three months postpartum, but can occur immediately or up to a year later, and continuing for several months.
Postpartum depression affects between 10% and 15% of women in the postpartum stage (from birth until you return to your normal state before becoming pregnant, between 45 and 60 days postpartum). It can be caused by hormonal, psychological or social factors (more information at: causes depression postpartum and who are at higher risk )).
What I feel is normal or is postpartum depression?
After giving birth, you have a stage of extreme feelings and concerns.
It is commonly called sorrows of motherhood or baby blues (in English) and is due to hormonal changes, reset to your new life and emotions of having your baby. This type of disorder is fairly common (affects 80% of new mothers) and is not of utmost seriousness (disappears in a matter of a few weeks without treatment).
In moderation, the following symptoms are normal after giving birth:
Crying
Anxiety
Frustration
Irritability
Fatigue
Difficulty sleeping
Doubts about your ability to be a mother
A feeling that motherhood is a too big responsibility and you can not handle
These symptoms usually disappear – unless they reduce a bit or they are overcome by all the positive feelings of motherhood – in a matter of a couple of weeks. When these symptoms are severe and extend for more than one month, it might be a postpartum depression.
Symptoms of postpartum depression
The symptoms of postpartum depression are similar to a depression at any time of your life, compounded by changes in your body and your new responsibility as the mother:
Changes in appetite (excess or lack of appetite)
Desires of isolate yourself or feeling of extreme solitude
Not interested in caring for yourself
Lack of interest in your activities
Irritability
Lack of energy
Thoughts related to death, suicide or hurt you
Difficulty sleeping or oversleeping
Difficult to concentrate
Severe memory problems
Headaches or other part of the body that do not go away
Feelings of guilt
Low self-esteem
Not enjoy activities that previously gave you pleasure
Lack of motivation
Difficult to carry out your daily tasks
Other symptoms are related to your attitude or your feelings towards the baby:
You have difficulty to establish attachment with your baby or costs relate to
You do not want to be alone with your baby because you're not able to take care of it
You have resentment towards the baby, blame it for your situation, or think about hurting him
Worry too much for the baby, to the point that their mere presence causes you stress
You repent of your pregnancy and the birth of the baby
These all sound like very extreme thoughts, but are common and be thoughts – usually not materialize-, but can evolve or become rather a complication of postpartum depression.
Other complications of postpartum depression and postpartum psychosis
In addition to the possible complications of a normal depression (such as the risk that can have on your health, social, labour and economic life), during the post-partum condition can also affect your baby, and this is one of the greatest risks.
If you suffer from post-partum depression may not be able to properly care for your small, are negligent or conveying her feelings of frustration, insecurity and anger. The consequences in your baby's development include lack of attachment, delays in their physical, emotional, language and cognitive progress, inconsolable crying, and childhood behavior problems. Therefore it is important that you seek help as soon as possible.
In extreme cases, postpartum depression can become a postpartum psychosis, which affects one to four of every thousand women after giving birth. This complication includes all symptoms of depression and in addition:
Hallucinations (see things and people that are not there)
Confusion
Sudden changes and ends in your mood
Attempts to hurt you or hurt your baby
Bipolar or erratic behavior
Another complication, called postpartum obsessive compulsive disorder, leads women to have extreme fears. In the majority of cases, this disorder manifests as obsession by the hygiene and safety of the baby, which can lead you to take measures such as washing hands constantly to hurt you, locked doors and windows for fear of intruders, hide weapons in your House to defend yourself or not bathe your baby for fear that choking.
Postpartum psychosis and postpartum obsessive compulsive disorder can be treated successfully, but require immediate psychiatric attention.
Gallery
Chapter 4 – Prenatal Development and Birth
Source: slideplayer.com
Childbirth
Source: en.wikipedia.org
Total Hip Arthroplasty: Exercises for After Your Hip …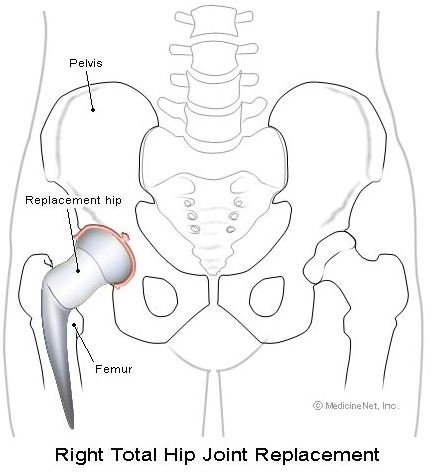 Source: www.healthguideinfo.com
Adrenal Insufficiency Symptoms & Treatment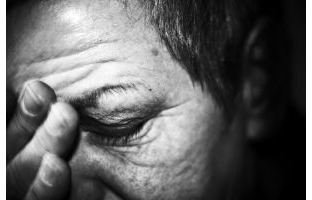 Source: www.healthguideinfo.com
Causes and Treatments for Stretch Marks

Source: www.healthypregnancy.com
Acute Angle Closure Glaucoma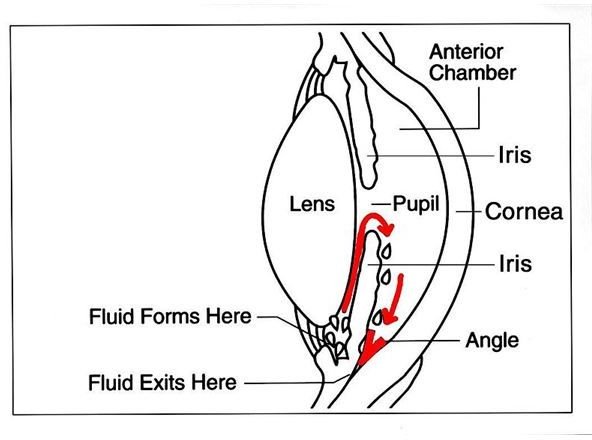 Source: www.healthguideinfo.com
Reducing the Risk of Neural Tube Defects with Folic Acid
Source: www.healthypregnancy.com
Natural Remedies for Anxiety and Depression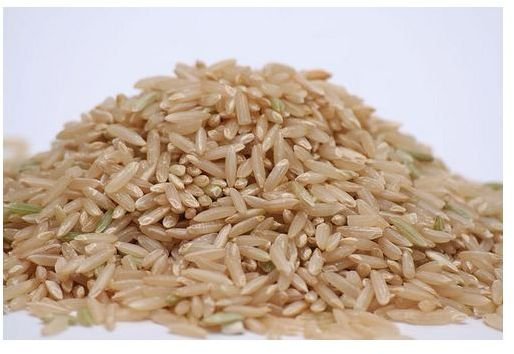 Source: www.healthguideinfo.com
Gym Workout Plan for Weight Loss: Interview with an Expert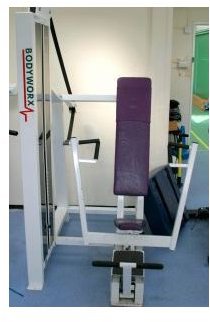 Source: www.healthguideinfo.com
Facts about Bed Bugs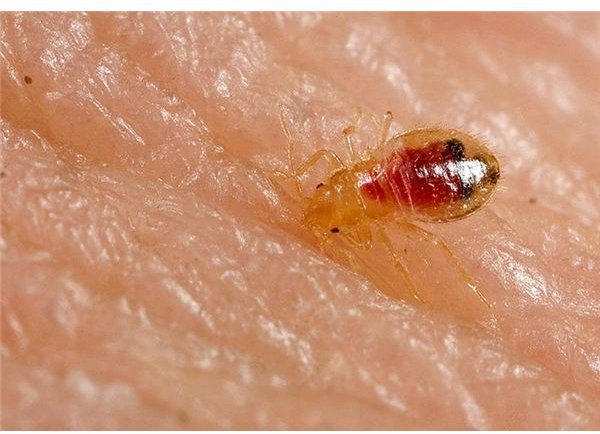 Source: www.healthguideinfo.com
What are the ADHD Characteristics in Adults?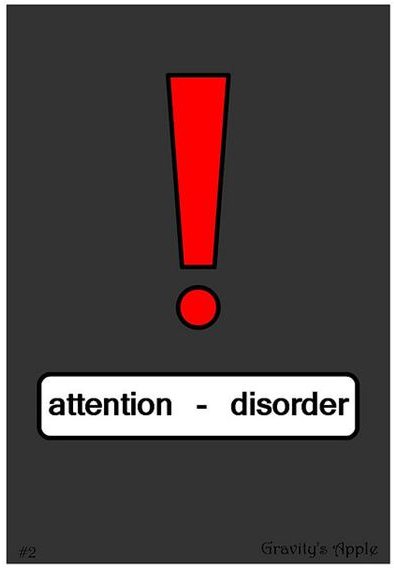 Source: www.healthguideinfo.com
Chaste Tree Berries: Learn About the Health Benefits of …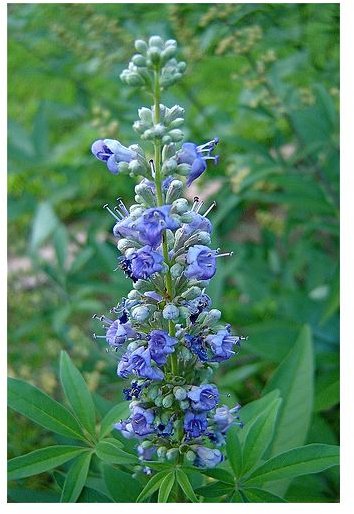 Source: www.healthguideinfo.com
How to Tone Your Body in One Month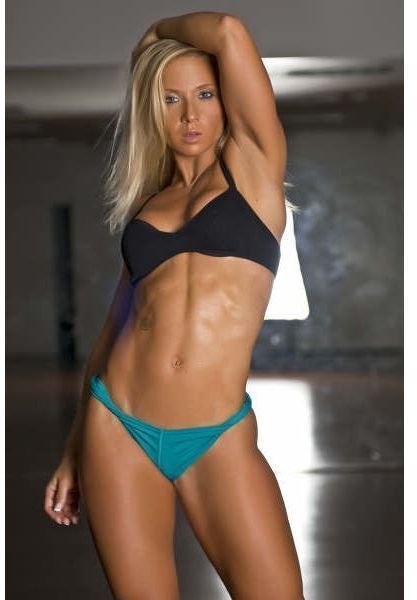 Source: www.healthguideinfo.com
How are Monster Energy Drinks Bad for You? Possible Health …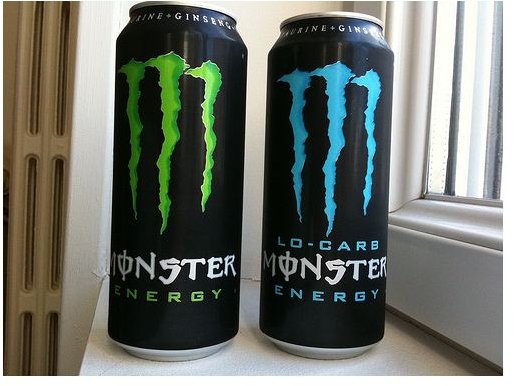 Source: www.healthguideinfo.com
A Vegetarian Diet for Children: Healthy Eating for …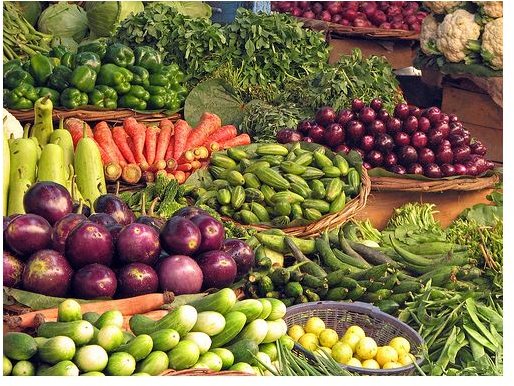 Source: www.healthguideinfo.com
The Importance Dental Care Before and During Pregnancy

Source: www.healthypregnancy.com
Gross Foods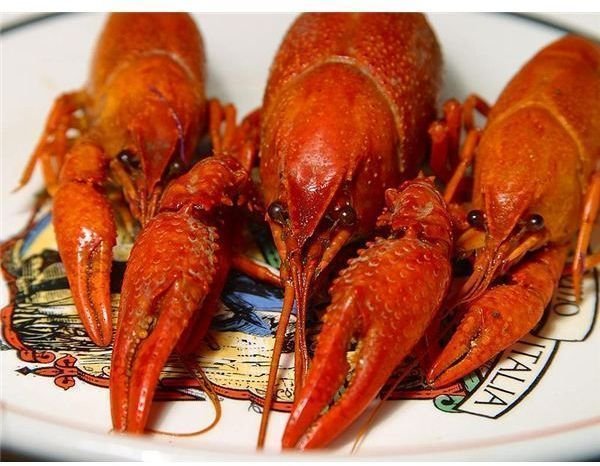 Source: www.healthguideinfo.com
Top Ten Worst Fast Food Meals: Stay Away From These Foods …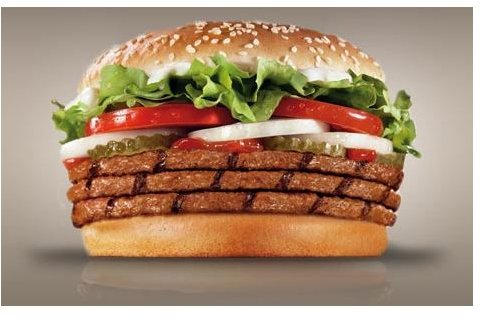 Source: www.healthguideinfo.com
Postnatal Depression (PND)
Source: www.privatepregnancy.co.uk
Help "Shatter the Myths" about postpartum depression « Red …
Source: www.redwineandapplesauce.com