SMART stands for Self Monitoring, Analysis and Reporting Technology. And has as objective detetectar errors on the hard drives before they occur.
This is especially important in traditional hard drives, which unlike the case with SSDs, can present problems arising from its operating mode as they are based on mechanical elements. Like any piece you can find in other machines suffer wear and therefore can lead to accidents that are difficult to predict.
One of these devices is not more than a collection of plates and reading heads. They move sliding over the disks that spin at high speed. As these mobile elements can suffer wear over time. Therefore it is not uncommon to find that disks just only lasted a few years and the worst producing data loss because not notified that they will fail.
Due to its nature of being the main store of information we find the need for the user to have a tool that lets you know if one of these will end up having a problem.
Surely you're familiar with that there are many diagnostic utilities. We have programs like scandisk, chkdsk and even Linux distributions and tools specific to each manufacturer able to check the surface of the discs. But unfortunately a record is not only this element.
It is therefore trying to predict disk errors due to wear before they cause a total loss of information. Go ahead any technology of this kind can never be foolproof and that any information found on these devices should have the least backup.
How does the SMART technology work?
It is based on the monitoring of a lot of parameters. That is if you understand that if a drive starts to fail is the sign of a more serious problem and therefore alerts you to act before it stops working completely.
Example parameters are monitored:
The speed at which the disks rotate. If we decrease may indicate that the mechanism that allows rotation is affected, if at some point for the disc up dead.
Number of bad sectors. An increase in the number of bad sectors indicates that the drive is having problems. Needles may be too close to the disk.
Read and write errors. As with the above it indicates that something is malfunctioning.
This data is stored on the disk itself and if the threshold is exceeded each manufacturer brand warn you both start as a message by the operating system. other aspects such as temperature or access speeds are also monitored.
Note that this only alerts you to certain types of errors and not all. For example if your hard drive will wind up working for an electrical accident or a blow this will be unpredictable for any type of technology.
Is it recoverable?
No and it is very dangerous since the disc may stop working at any time. Same happens to you in a month, just in one year, just do not come back to see your data.
It is impossible to predict exactly when it will happen and your only option is to buy a new hard drive. Do not worry are not so expensive.
Compare prices for hard drives
How do I detect in Windows?
Luckily Windows, from version 7 comes with built-SMART detection is added to this you can have in the BIOS.
If you see the message:
"Windows detect disk problem"
"Make a backup of the files to prevent any loss of information, and then contact the computer manufacturer to determine if you need to repair or replace the disk"
Do not hesitate and make the copy as quickly as you can because you never know if the error had just appearing in hours or in months and replace the disk.
Gallery
DiskCheckup 3.4.1002 – System & Desktop Tools
Source: www.techadvisor.co.uk
Intel Smart Response Technology Performance Evaluation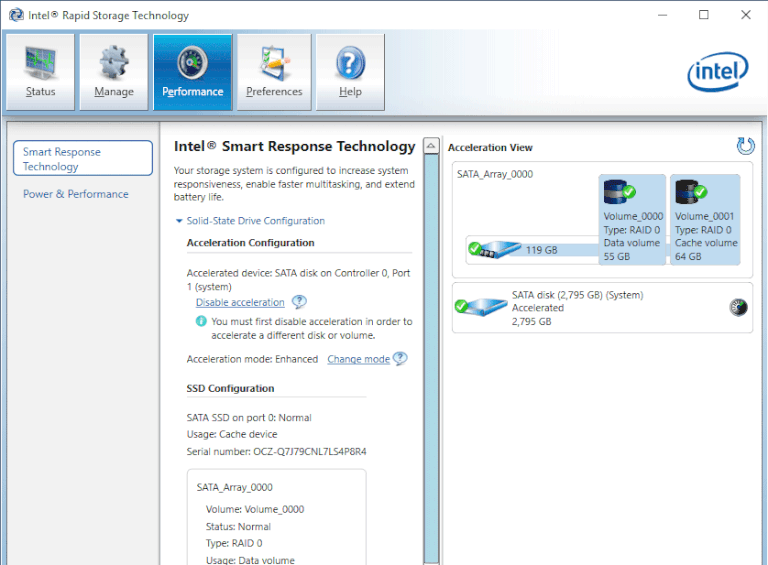 Source: www.lifewire.com
1000+ images about Accessories for Mobile Devices and …
Source: www.pinterest.com
LG 65SJ800V 4K SUHD Smart LED Television 65inch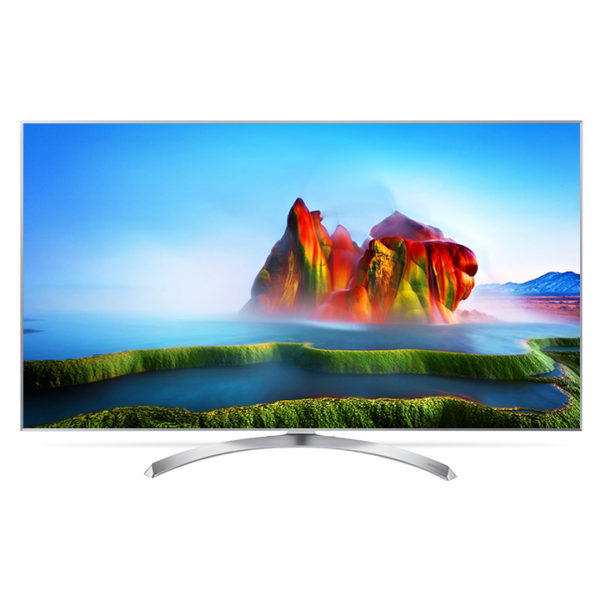 Source: egypt.sharafdg.com
Wacom Bamboo Folio and Bamboo Slate: Smart Pens Reviewed
Source: www.laptopmag.com
Bulk Buy
Source: www.ebay.com.au
How to Diagnose and Fix a Dead Hard Drive to Recover Data
Source: www.makeuseof.com
How to encrypt Windows 10 hard drives using BitLocker …
Source: www.ghacks.net
Really Useful 6.5L Box Blue
Source: www.ebay.com.au
Hard Drive Inspector v4.12.155 (free Full)
Source: wisataziarahcikundul.blogspot.com
Brother TN-2350 Toner Cartridge Black
Source: www.ebay.com.au
Roy W. Richardson
Source: plus.google.com
IBM System x3550 M3 Rack Mount Server
Source: www.e-business.com
Tech resolutions: Nail down the basics in 2017 …
Source: greenvillejournal.com
Document Wallet A4 Magnetic Closure Pink
Source: www.ebay.com.au
Top 30 Most Inspiring Albert Einstein Quotes of All Times
Source: www.goalcast.com
Pogati Chocolate Bag 1kg
Source: online.dubaidutyfree.com
Olympic Petty Cash Pad 5 Pack
Source: www.ebay.com.au
HDD SMART monitor utility. Monitor Hard drive S.M.A.R.T …
Source: www.ariolic.com
Intel Optane Memory has a mission: Make hard drives faster …
Source: internetdo.com